Attractive offer for sale

APARTINVEST - full serviced apartments with top yield

Attractive offer for sale

Apartment with secondary residence in Kochau

Attractive offer for sale

Small cosy hotel in central location in St. Johann in Tirol

Attractive offer for sale

Attractive newly built penthouse in Salzburg
Business and Investments in Austria for sale
Salzburg
Austria - Salzburgland
Property Ref.:
AP-WH-28037
BY REQUEST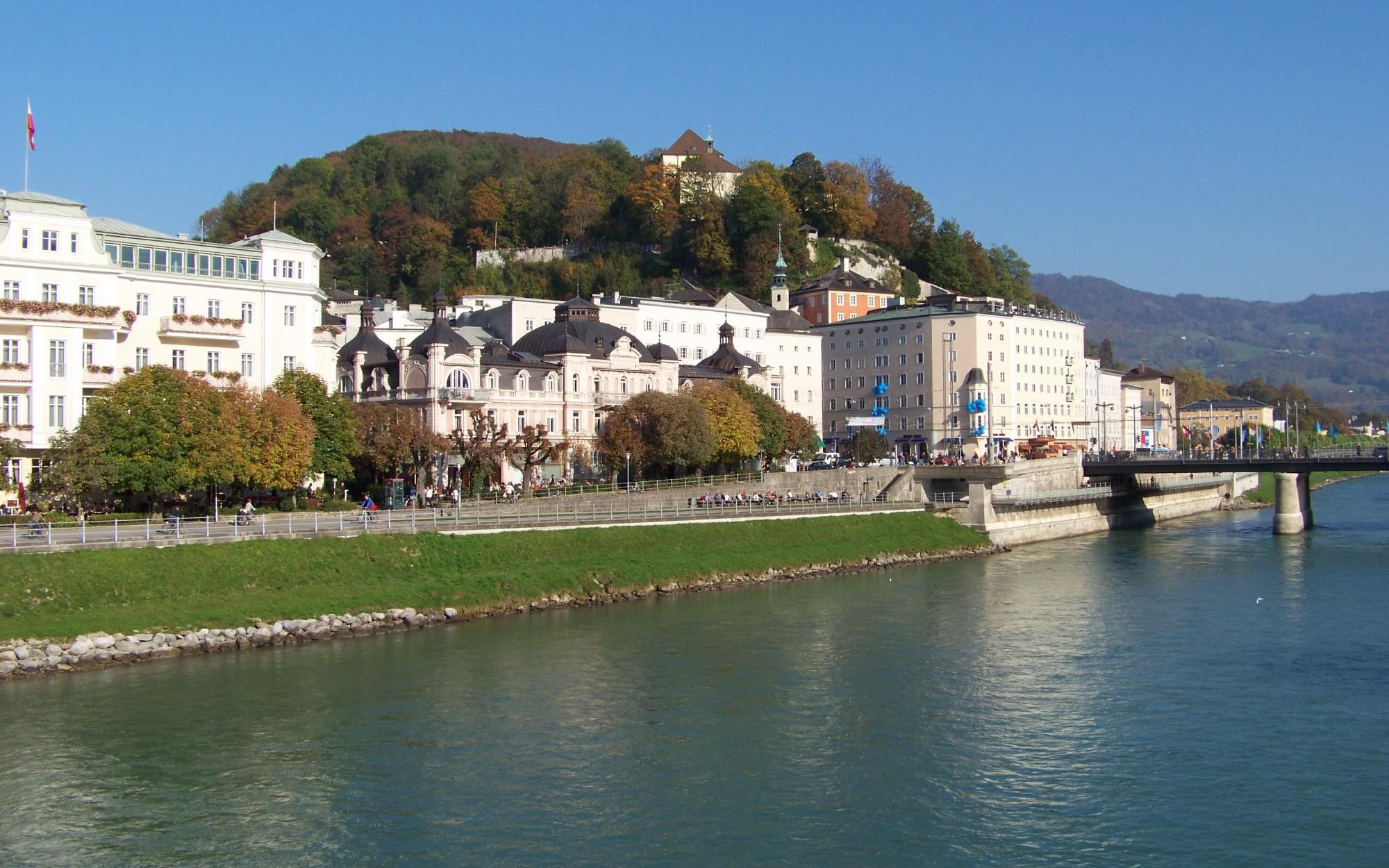 • Rooms: by Request • Plot area: by Request
Micro site Sunny and open-spaced on an plateau high above the city overlooking the town and mountains but only a short drive from the city centre in the immedia .......
Schladming
Austria - Styria
Property Ref.:
AP-WH-060317
BY REQUEST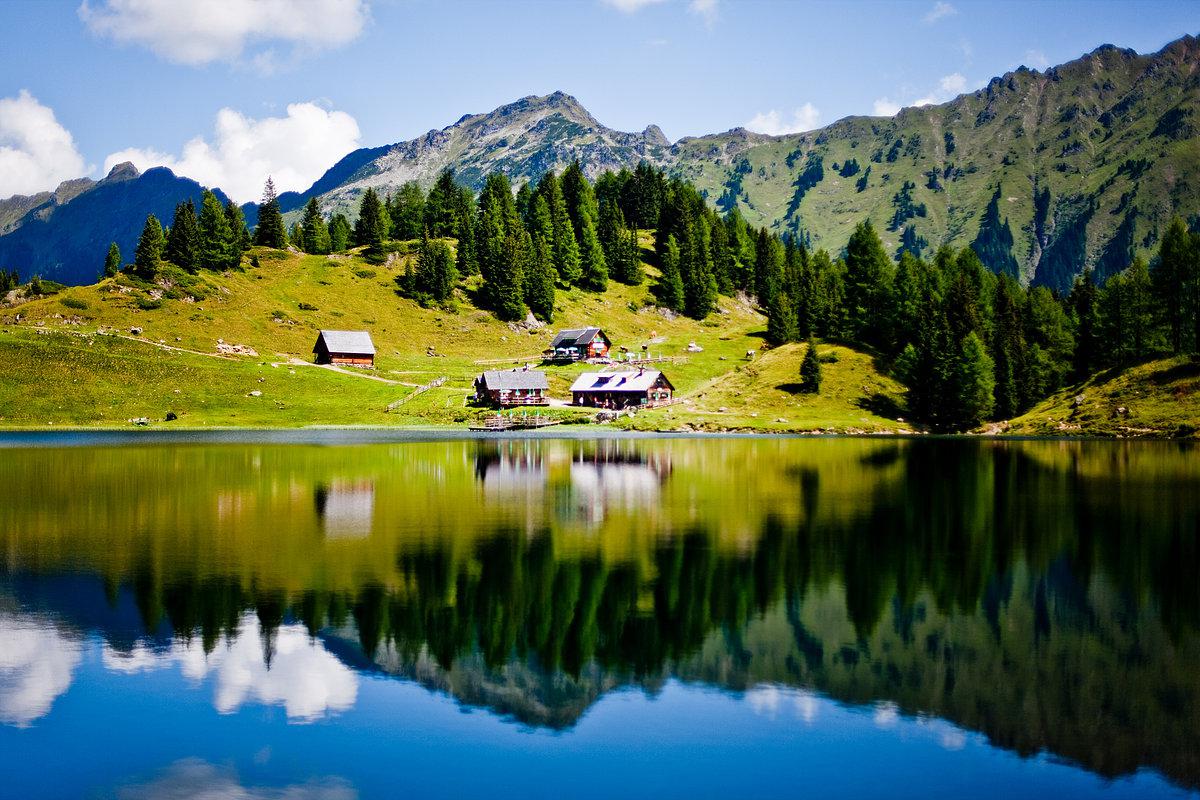 • Rooms: 100 • Plot area: by Request
Directly in village centre of Schladming, only some walking minutes to the entrance station in one of the most popular ski areas of Austria, a beautiful 4 star .......
St. Johann in Tirol
Austria - Tirol
Property Ref.:
AP-ZR-XL439
€ 520.000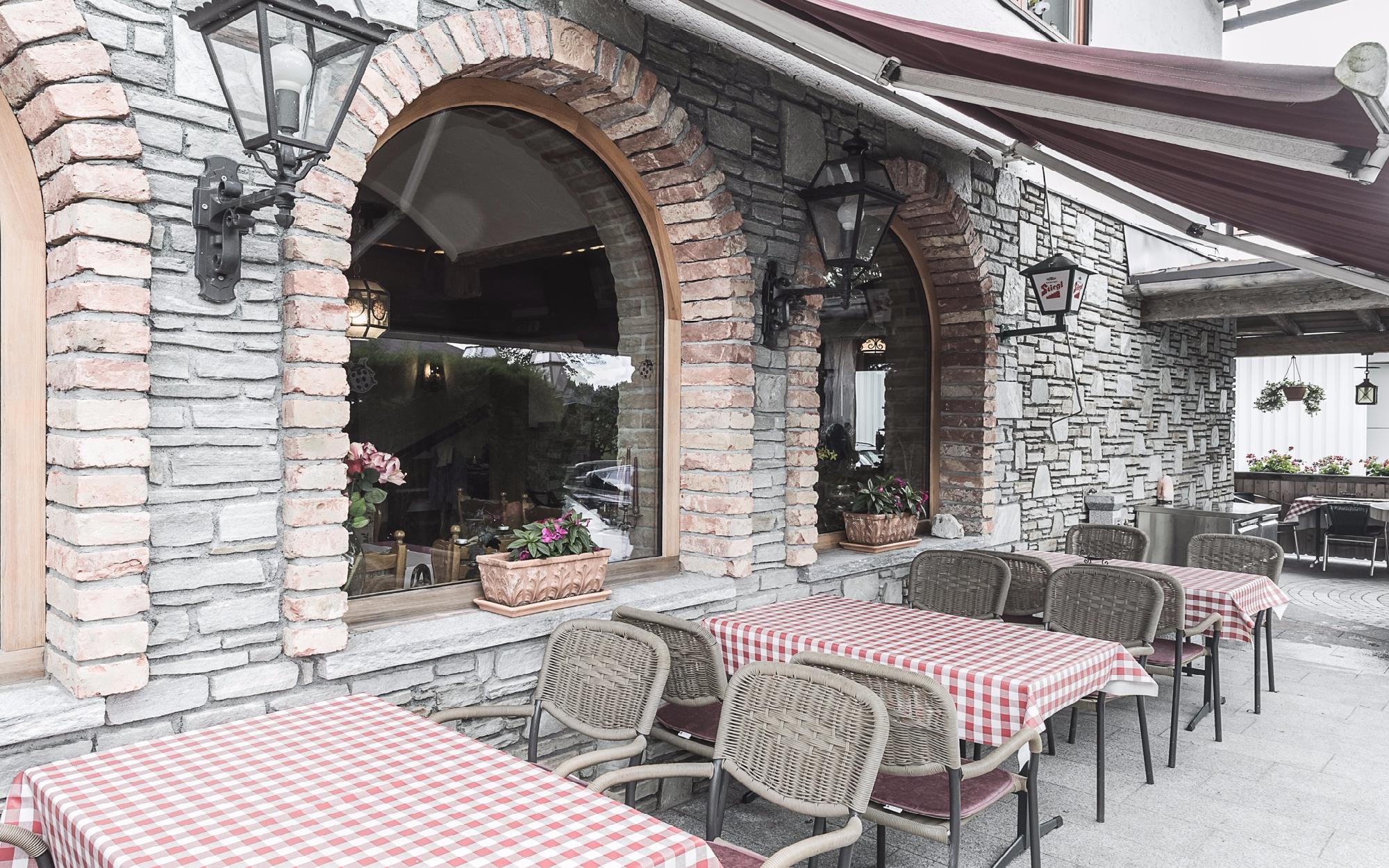 • Living area: 2 m²
This restaurant is located in St Johann in Tyrol, on a busy street, which brings many advantages. The town is popular for its year-round tourism and very good i .......
1st District (Innere Stadt)
Austria - Vienna
Property Ref.:
AP-WH-13068
€ 141.095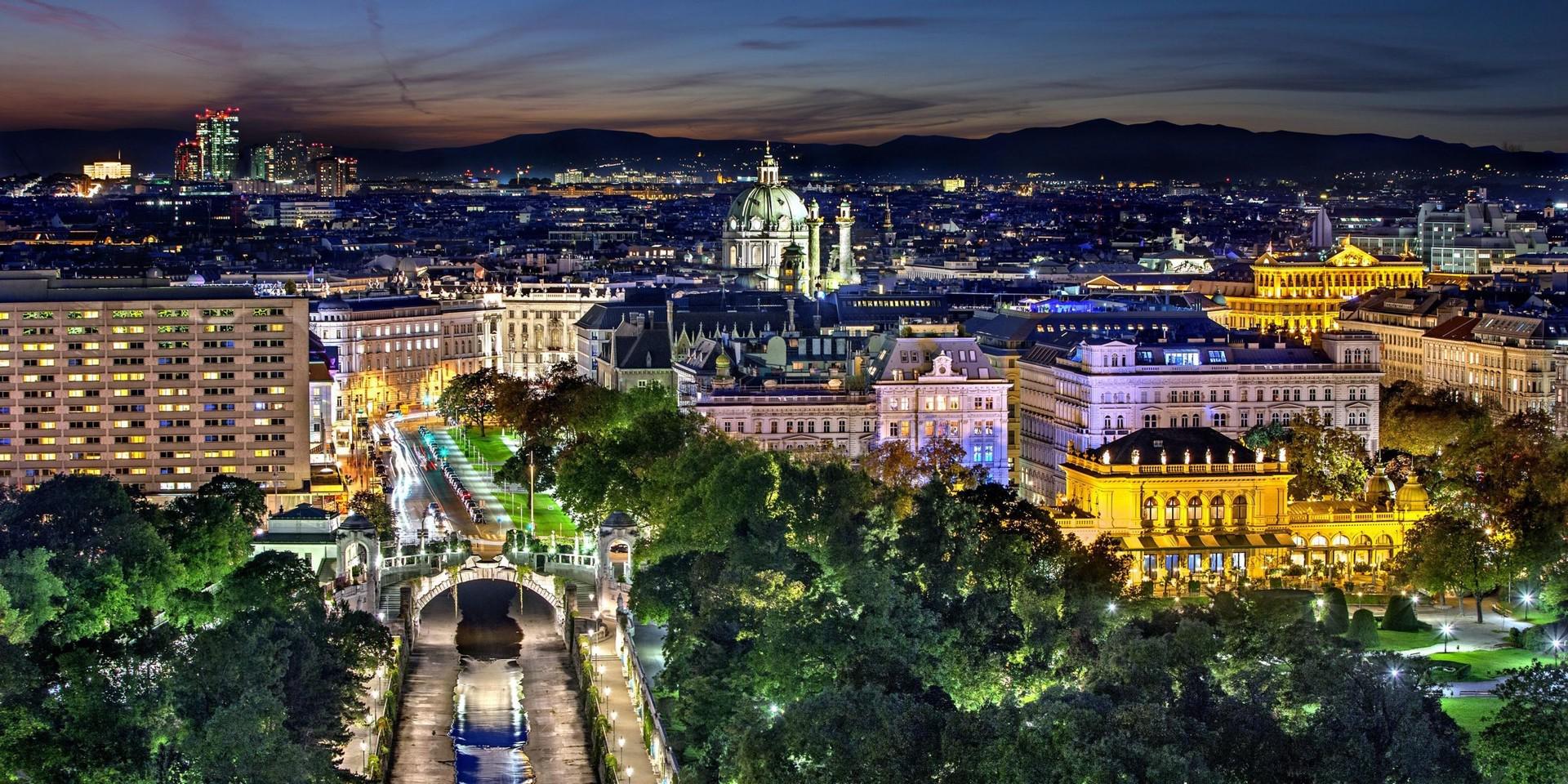 • Living area: 30 ~ 46 m²
The new full serviced apartment house is the perfect combination of a valuable real estate in good location with attractive, inflation-protected capital disposi .......
- 1 -