Attractive offer for sale

Lake view villa on Sonnberg in Zell am See

Attractive offer for sale

Luxurious apartments in a prime location of Salzburg

Attractive offer for sale

Spacious Multi-Family Chalet on the ski slope in Obertauern

Attractive offer for sale

New city boutique hotel in the center of Vienna
Castles and Palaces in Austria
for Sale
Maria Enzersdorf
Austria - Lower Austria
Property Ref.:
AP-EC-24444
€ 2.400.000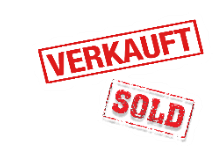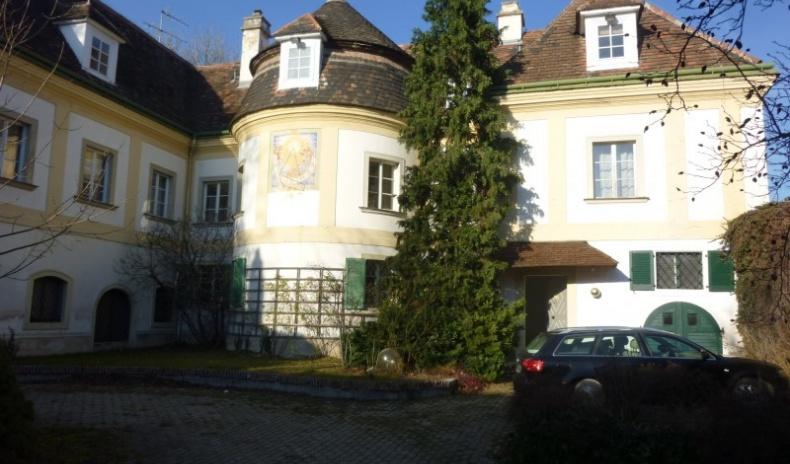 Spacious, stately rarity, 20 minutes by car from the city center of Vienna: This castle-like property is centrally located in Maria Enzersdorf for sal .......

7

680 m²

3.500 m²
Tyrol
Austria - Tirol
Property Ref.:
AP-AC-13105
€ 35.000.000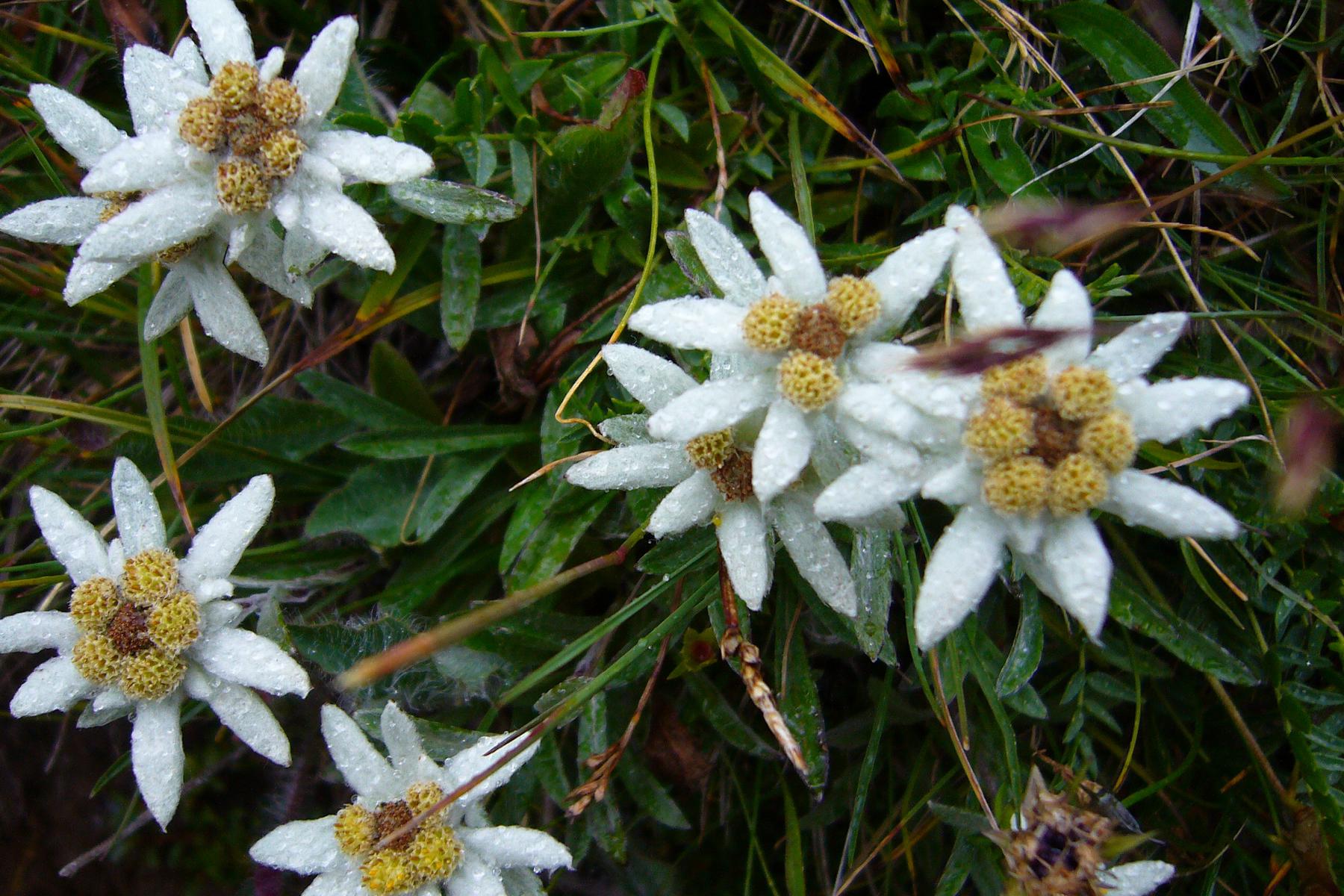 Exclusive castle in Austria in the federal state of Tirol, one of the most popular holiday destinations of the European nobility. Gorgeous interiors, .......

by Request

by Request
Waldviertel
Austria - Lower Austria
Property Ref.:
AP-HC-72548
€ 15.000.000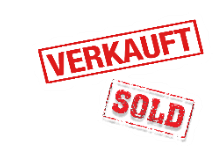 The castle is a symbol of cultural traditions and modern concepts. It is located in the close to nature Waldviertel and romantically surrounded by the .......

5.500 m²

70.000 m²
Neumarkt
Austria - Salzburgland
Property Ref.:
AP-UC-01060
BY REQUEST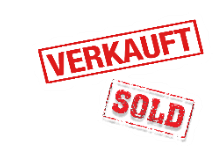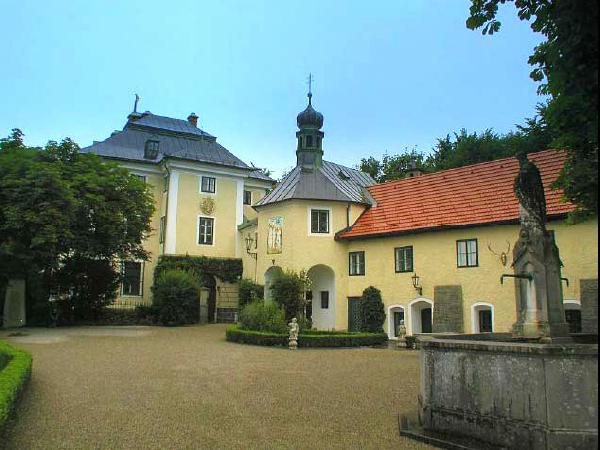 Historic Baroque Castle of imperial style of XV century on the famous lake not far from Salzburg - ideal as a Company Headquarters. The original Renai .......

2.300 m²

73.761 m²
Muerzzuschlag
Austria - Styria
Property Ref.:
AP-EC-00808
€ 22.000.000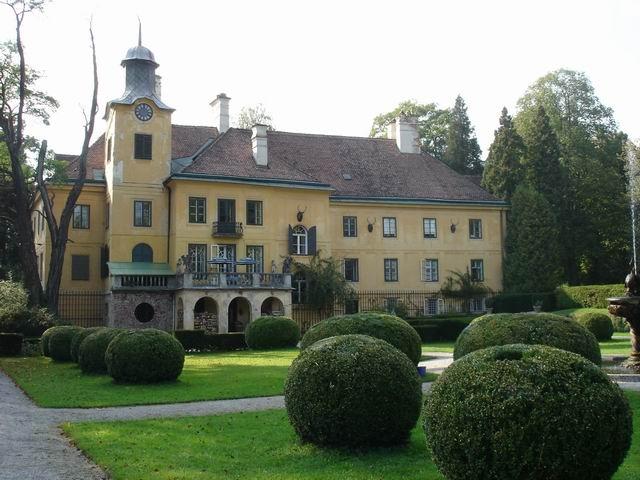 Beautiful castle in heart of Austria with breathtaking surroundings. Beautiful castle surrounded by a park-similar (30 hectares) property with old tre .......

1.500 m²

300.000 m² (30 ha)
- 1 -