Attractive offer for sale

Splendid mountain residence near golf course on Schwarzsee

Attractive offer for sale

Unique luxury 4 bedrooms apartment in Lech am Arlberg

Attractive offer for sale

Attractive newly built penthouse in Salzburg

Attractive offer for sale

Spacious Multi-Family Chalet on the ski slope in Obertauern
Business and Investments in Austria for sale
1st District (Innere Stadt)
Austria - Vienna
Property Ref.:
AP-WH-13068
€ 141.095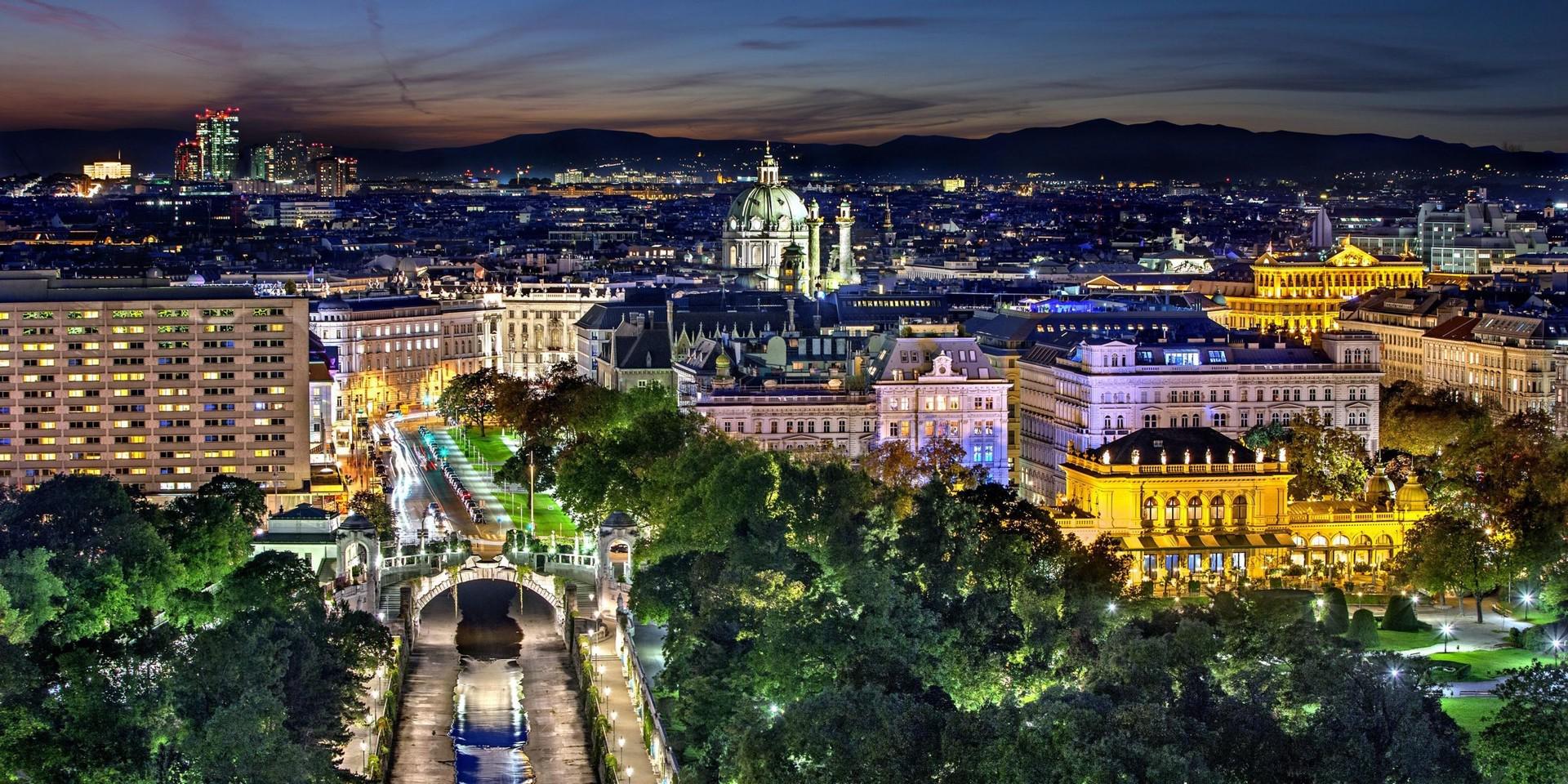 • Living area: 30 ~ 46 m²
The new full serviced apartment house is the perfect combination of a valuable real estate in good location with attractive, inflation-protected capital disposi .......
St. Johann in Tirol
Austria - Tirol
Property Ref.:
AP-ZR-XL439
€ 520.000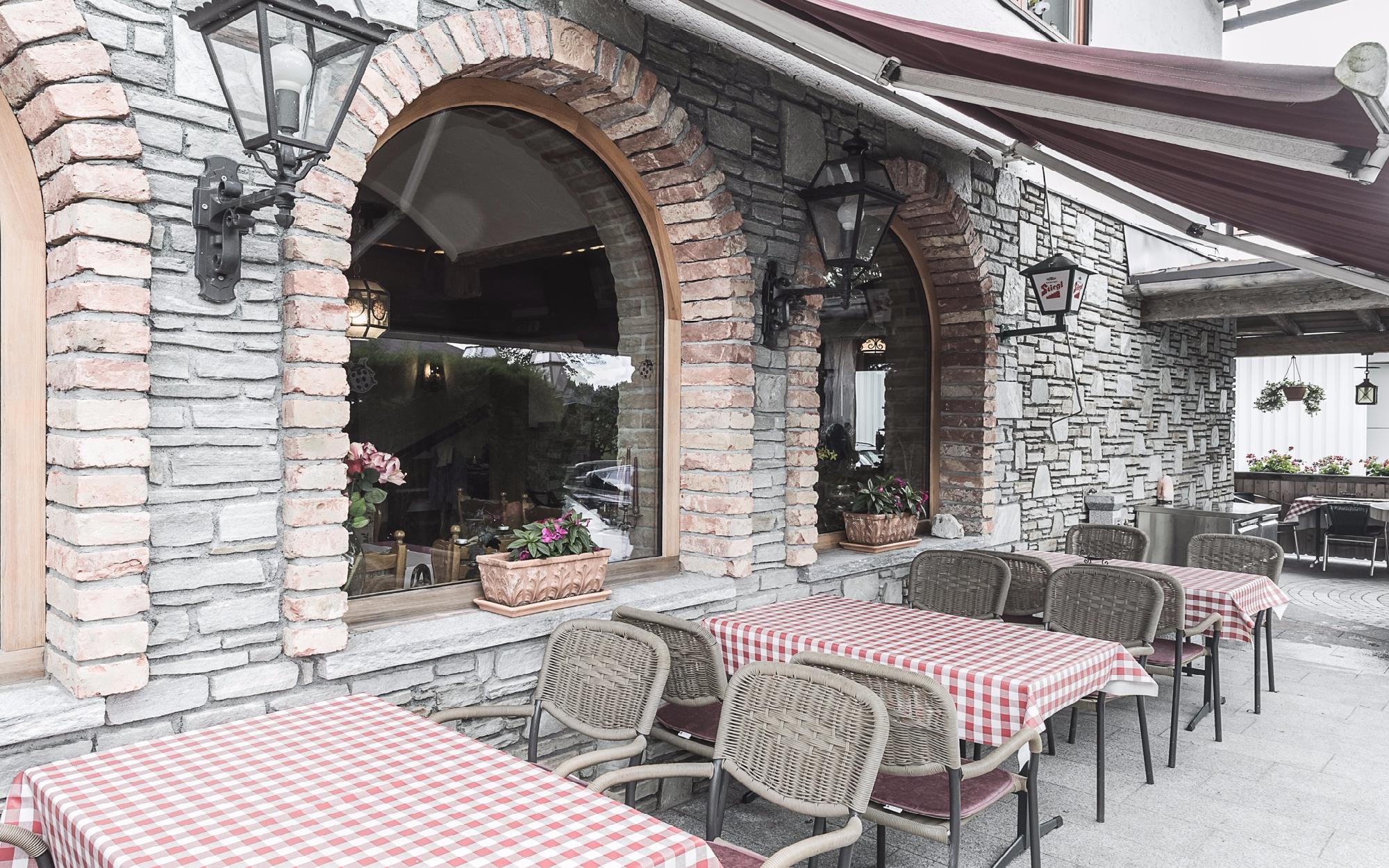 • Living area: 2 m²
This restaurant is located in St Johann in Tyrol, on a busy street, which brings many advantages. The town is popular for its year-round tourism and very good i .......
Salzburg
Austria - Salzburgland
Property Ref.:
AP-WH-28037
BY REQUEST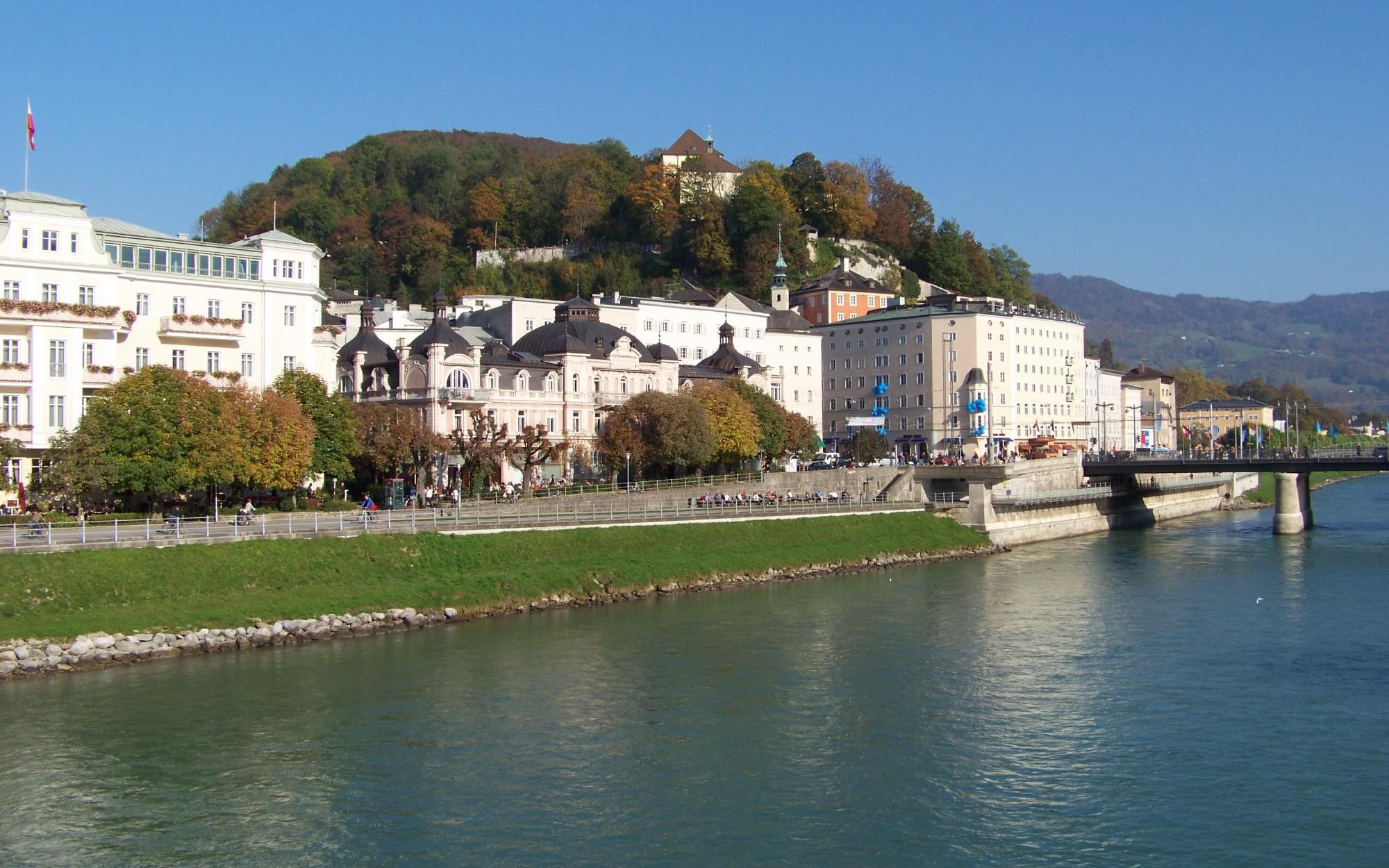 • Rooms: by Request • Plot area: by Request
Micro site Sunny and open-spaced on an plateau high above the city overlooking the town and mountains but only a short drive from the city centre in the immedia .......
Schladming
Austria - Styria
Property Ref.:
AP-WH-060317
BY REQUEST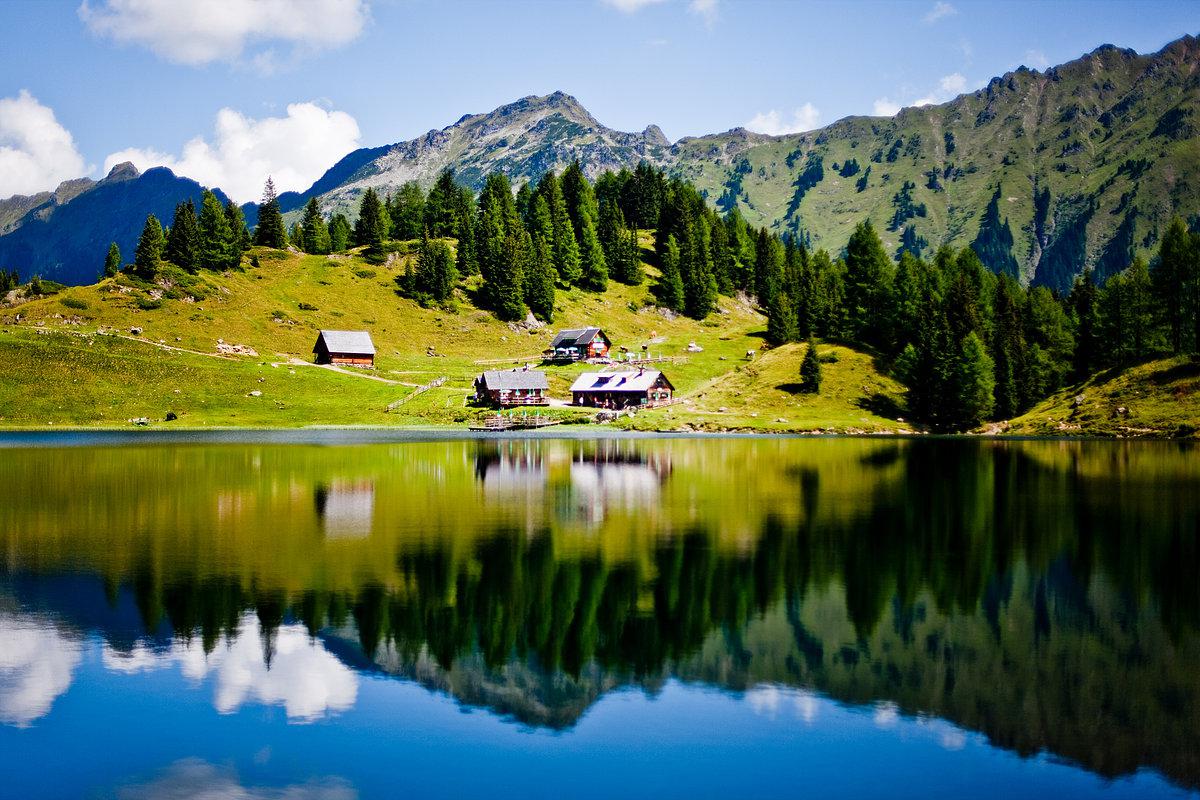 • Rooms: 100 • Plot area: by Request
Directly in village centre of Schladming, only some walking minutes to the entrance station in one of the most popular ski areas of Austria, a beautiful 4 star .......
- 1 -