Attractive offer for sale

APARTINVEST - full serviced apartments with top yield

Attractive offer for sale

Luxury ski Apart Residence in Lech am Arlberg

Attractive offer for sale

Small cosy hotel in central location in St. Johann in Tirol

Attractive offer for sale

Traditional Hotel in the ski village of Seefeld in Tirol
Business and Investments in Austria
for Sale
1st District (Innere Stadt)
Austria - Vienna
Property Ref.:
AP-WH-13068
€ 141.095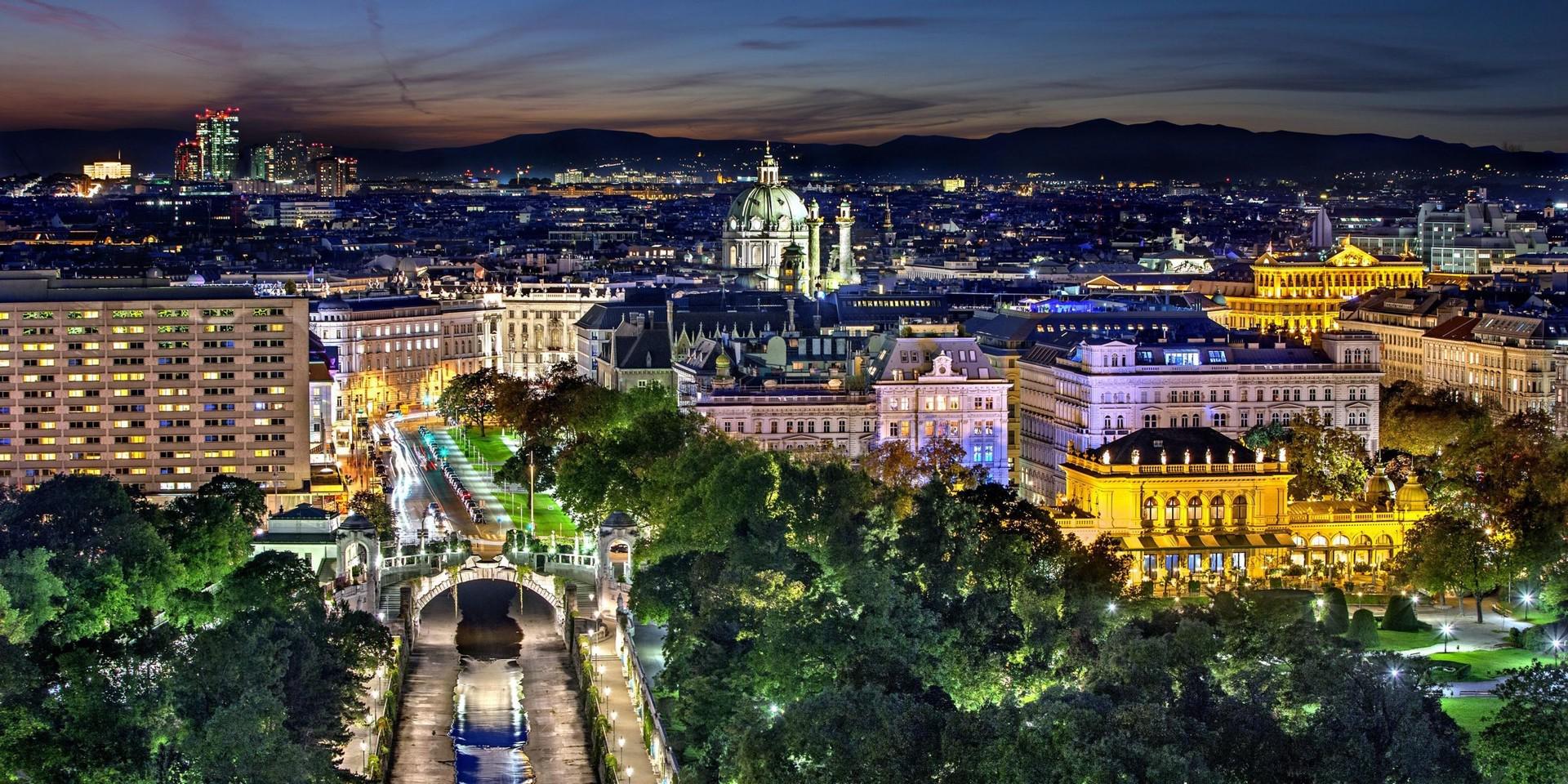 The new full serviced apartment house is the perfect combination of a valuable real estate in good location with attractive, inflation-protected capit .......

30 ~ 46 m²
Salzburg
Austria - Salzburgland
Property Ref.:
AP-WH-28037
BY REQUEST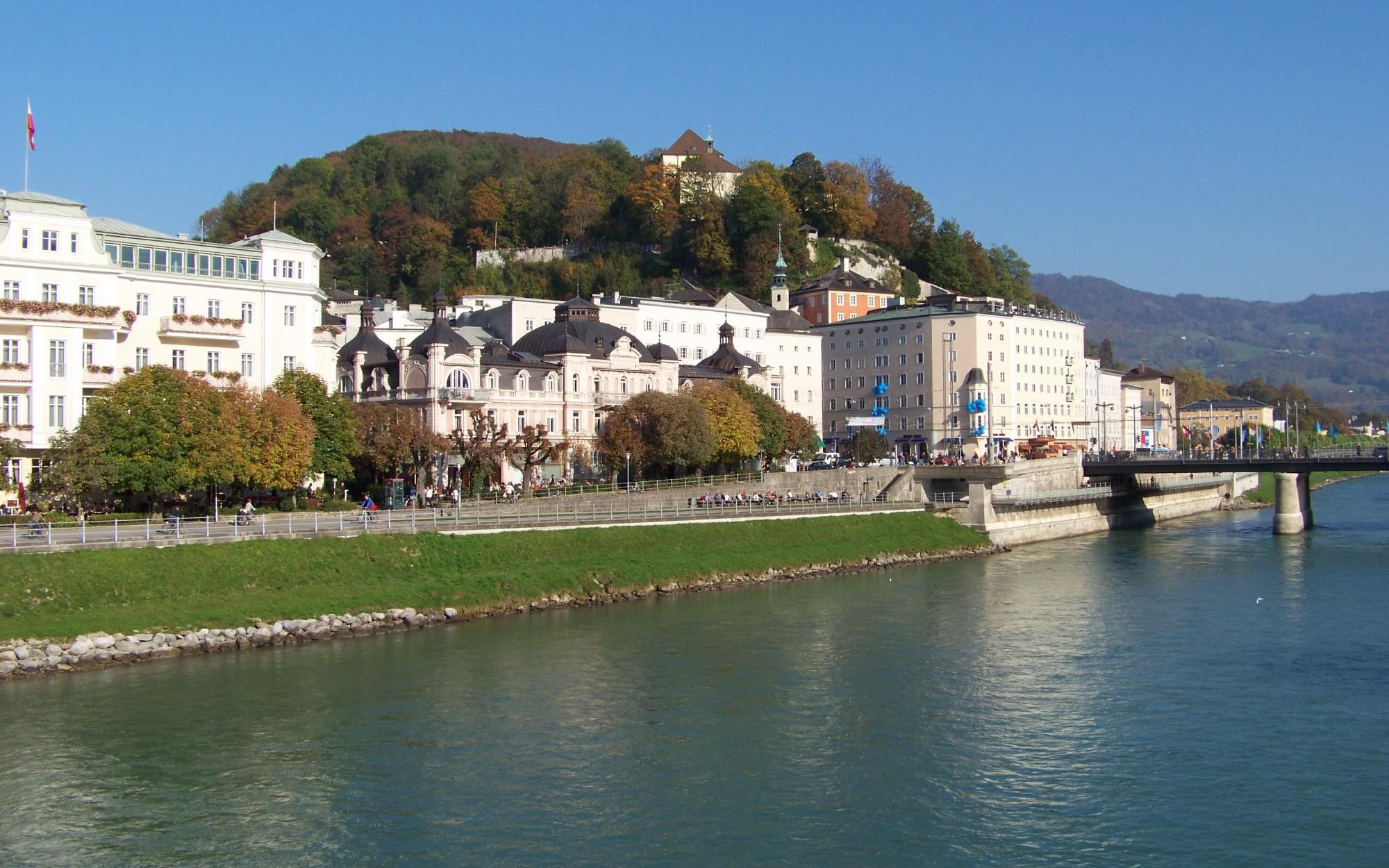 Micro site Sunny and open-spaced on an plateau high above the city overlooking the town and mountains but only a short drive from the city centre in t .......

by Request

by Request
Schladming
Austria - Styria
Property Ref.:
AP-WH-060317
BY REQUEST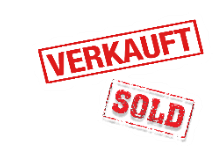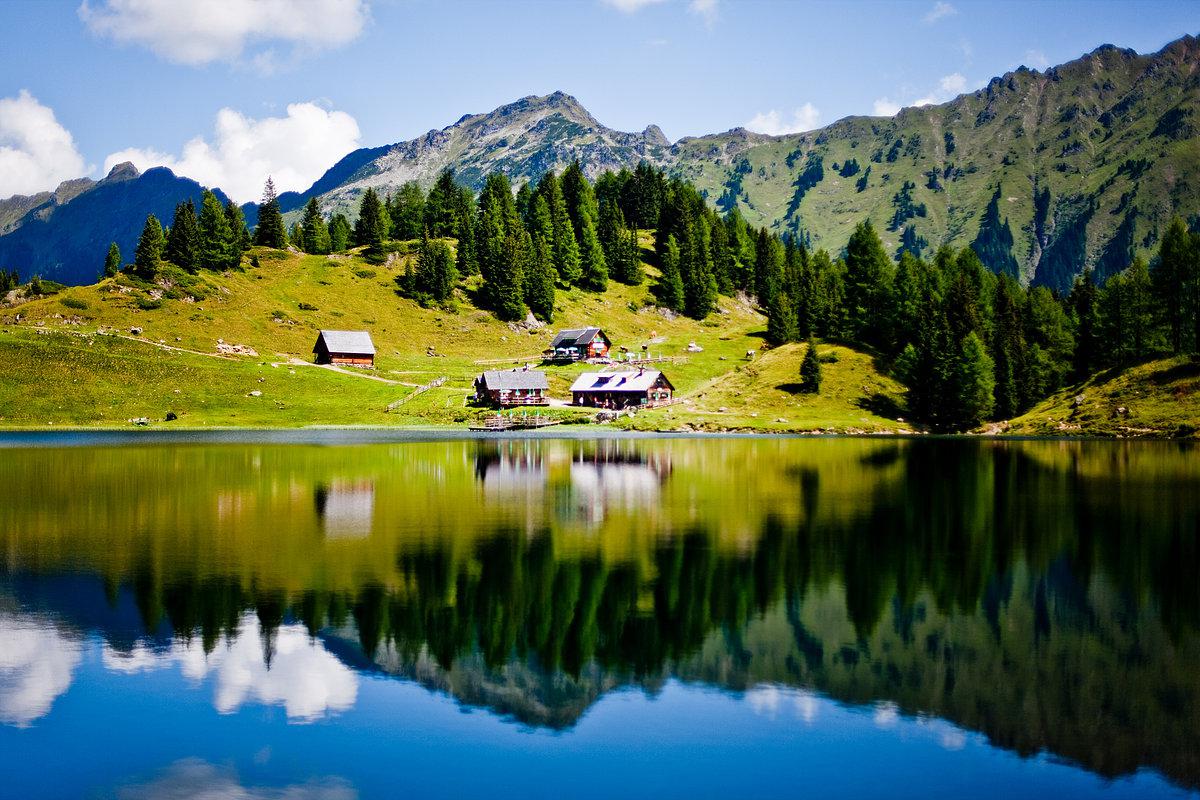 Directly in village centre of Schladming, only some walking minutes to the entrance station in one of the most popular ski areas of Austria, a beauti .......

100

by Request
Lech am Arlberg
Austria - Vorarlberg
Property Ref.:
AP-RV-17094
BY REQUEST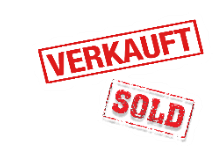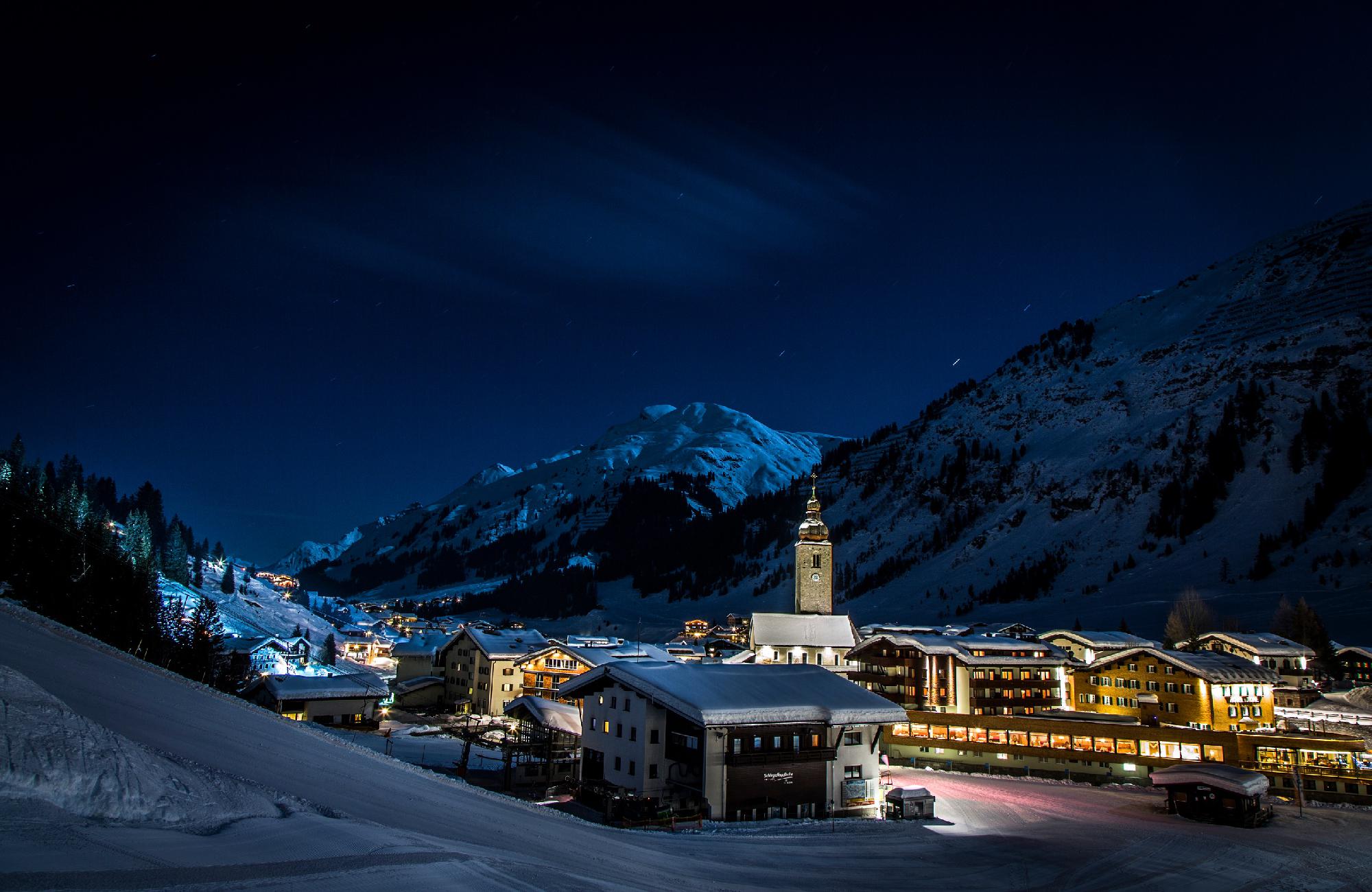 Excellent building project in Lech am Arlberg for 5 stars superior chalets with underground connections and with big shared SPA and underground car pa .......

by Request

by Request
- 1 -