Attractive offer for sale

Tyrolean Traditional Chalet in a prime location of Going

Attractive offer for sale

`Ski in - Ski out` luxury apartment in Ellmau in Tyrol

Attractive offer for sale

Idyllic plot with rustic farmhouse in Oberndorf

Attractive offer for sale

New city boutique hotel in the center of Vienna
Houses / Villas / Chalets in Austria for rent
19th District (Doebling)
Austria - Vienna
Property Ref.:
AP-EV-R6432
€ 17.050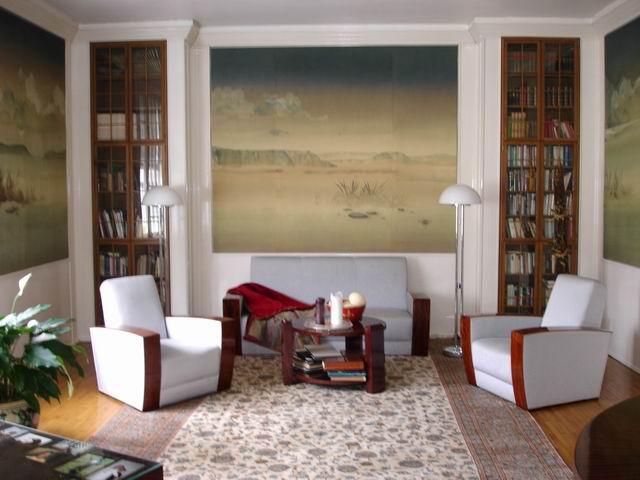 • Bedrooms: 6 • Bathrooms: 5 • Living area: 800 mВІ
This unique art nouveau villa was built from Josef Hoffmann and situated in one of the best residental areas of Döbling. The villa is surrounded of a beautiful .......
13th District (Hietzing)
Austria - Vienna
Property Ref.:
AP-EV-R6528
€ 14.999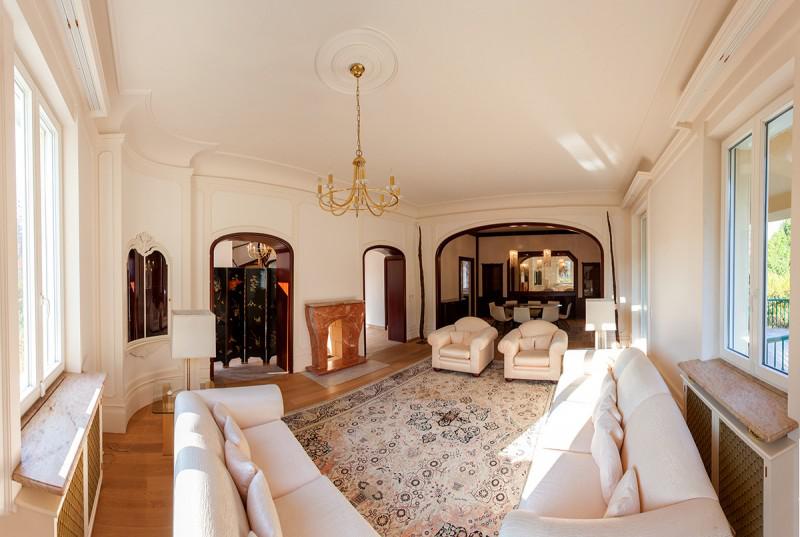 • Bedrooms: 5 • Living area: 650 m² • Plot area: 1.230 m²
This renovated classical villa in Vienna was designed for a comfortable life, with the most appealing and modern equipment. It is situated in the midst of a lar .......
Kitzbuehel
Austria - Tirol
Property Ref.:
AP-ZV-RFX316
€ 4.400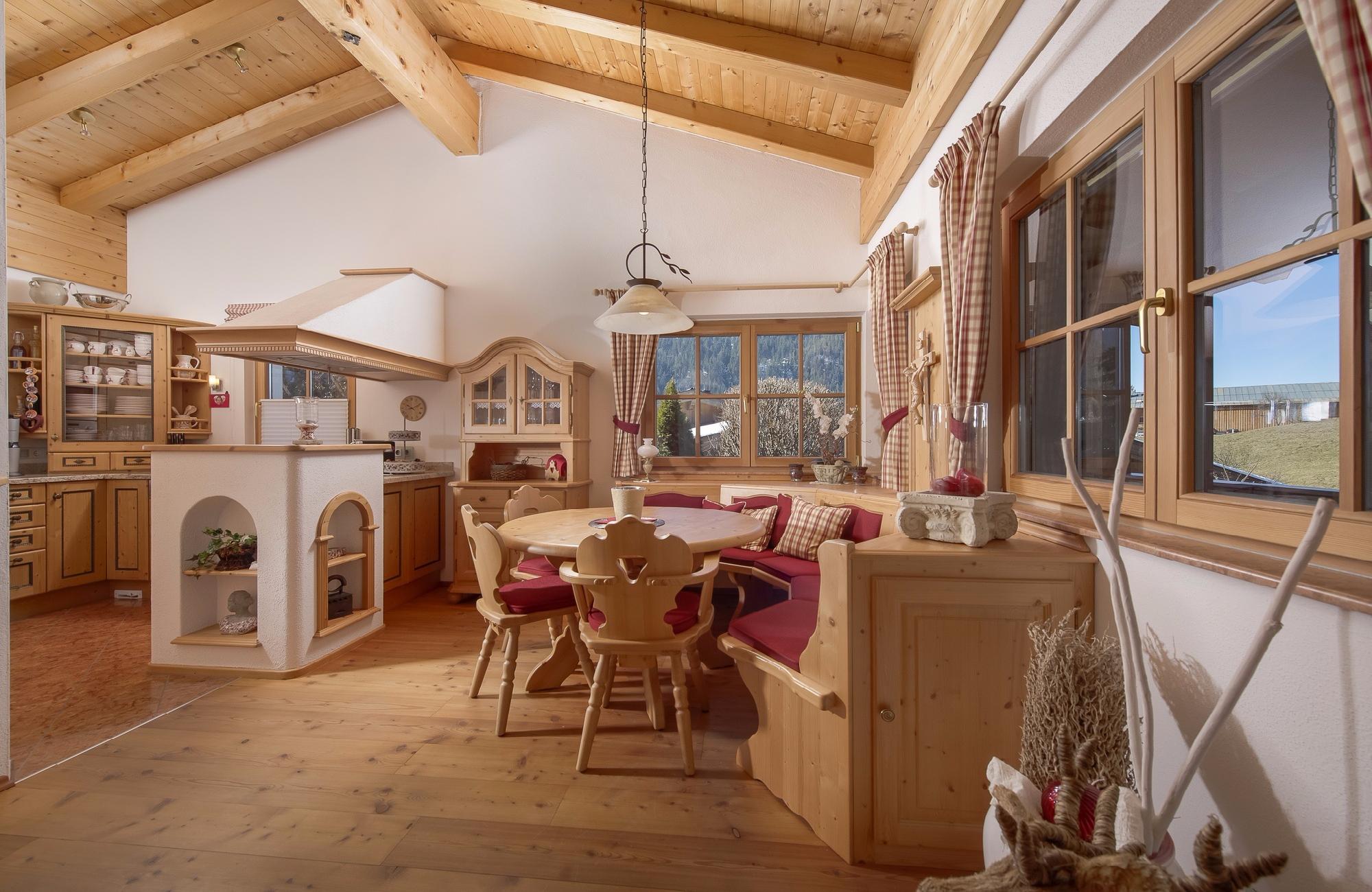 • Bedrooms: 3 • Living area: 190 m² • Plot area: 500 m²
This traditional Tyrolean house is located in a very quiet and popular neighbourhood of Kitzbühel, close to the famous Schwarzsee (lake). From here one can easi .......
- 1 -