Attractive offer for sale

Attractive newly built penthouse in Salzburg

Attractive offer for sale

High-quality newly built apartments in Kirchberg

Attractive offer for sale

Comfortable Hotel in skiing area Bad Kleinkirchheim

Attractive offer for sale

Small cosy hotel in central location in St. Johann in Tirol
Houses / Villas / Chalets in Austria for rent
13th District (Hietzing)
Austria - Vienna
Property Ref.:
AP-EV-R6528
€ 14.999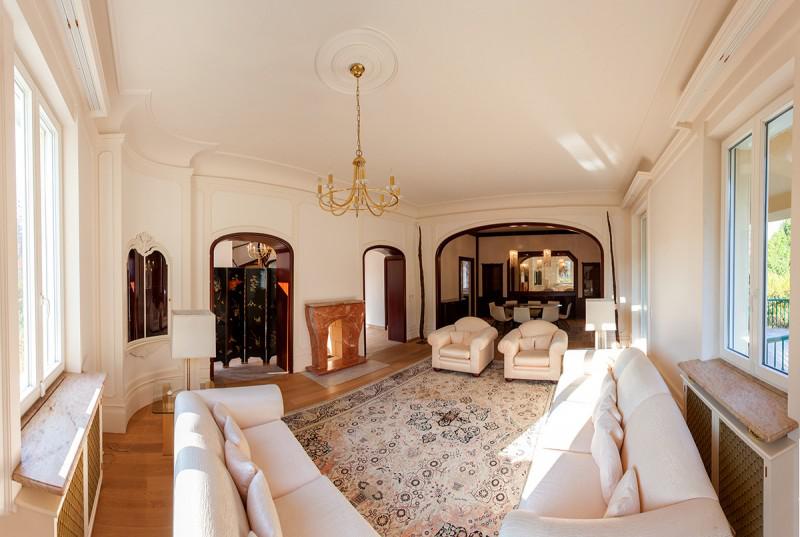 • Bedrooms: 5 • Living area: 650 m² • Plot area: 1.230 m²
This renovated classical villa in Vienna was designed for a comfortable life, with the most appealing and modern equipment. It is situated in the midst of a lar .......
19th District (Doebling)
Austria - Vienna
Property Ref.:
AP-EV-24294
€ 3.990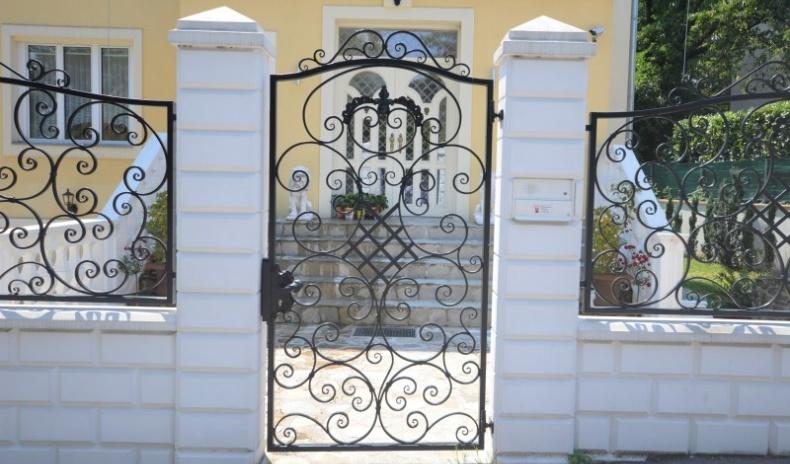 • Rooms: 8 • Bathrooms: 2 • Living area: 226 m²
This sunny and spacious mansion with parklike garden and ample parking spaces is situated in a noble area of Döbling: The mansion has been completely renovat .......
- 1 -