Attractive offer for sale

Magnificent castle in Austria with palace interiors

Attractive offer for sale

Holiday Hotel in Stubaital with 10 months season

Attractive offer for sale

Unique luxury 4 bedrooms apartment in Lech am Arlberg

Attractive offer for sale

Absolutely new luxury apartment in Lech am Arlberg
Houses / Villas / Chalets in Austria
for Rent
Kitzbuehel
Austria - Tirol
Property Ref.:
AP-ZV-RFX316
€ 4.400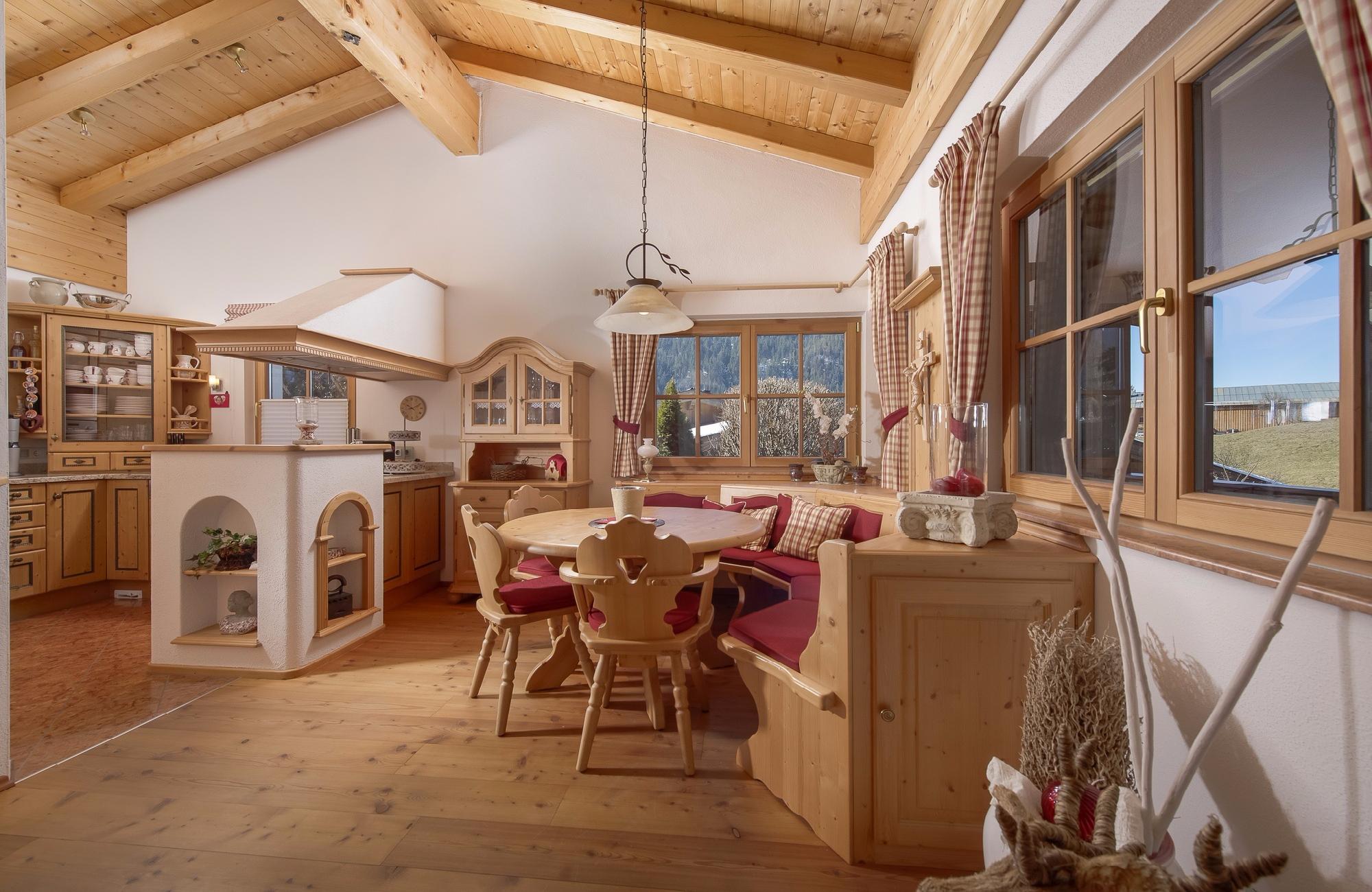 This traditional Tyrolean house is located in a very quiet and popular neighbourhood of Kitzbühel, close to the famous Schwarzsee (lake). From here on .......

3

190 m²

500 m²
13th District (Hietzing)
Austria - Vienna
Property Ref.:
AP-EV-R6528
€ 14.999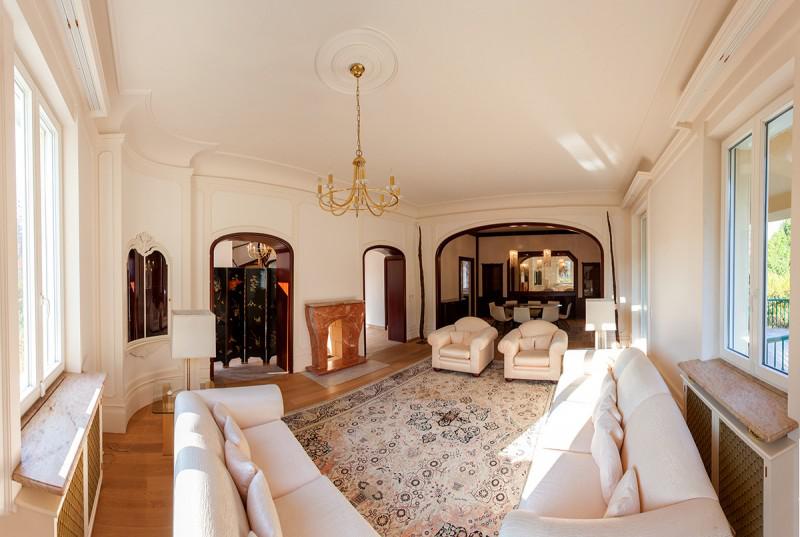 This renovated classical villa in Vienna was designed for a comfortable life, with the most appealing and modern equipment. It is situated in the mids .......

5

650 m²

1.230 m²
- 1 -