Attractive offer for sale

Absolutely rare 1 bedroom apartment in Lech am Arlberg

Attractive offer for sale

Very exclusive chalet in a top location of Kirchberg in Tirol

Attractive offer for sale

Luxurious apartments in a prime location of Salzburg

Attractive offer for sale

Magnificent castle in Austria with palace interiors
Houses / Villas / Chalets in Austria
for Sale
Zell am See
Austria - Salzburgland
Property Ref.:
APZVBV448
€ 4.350.000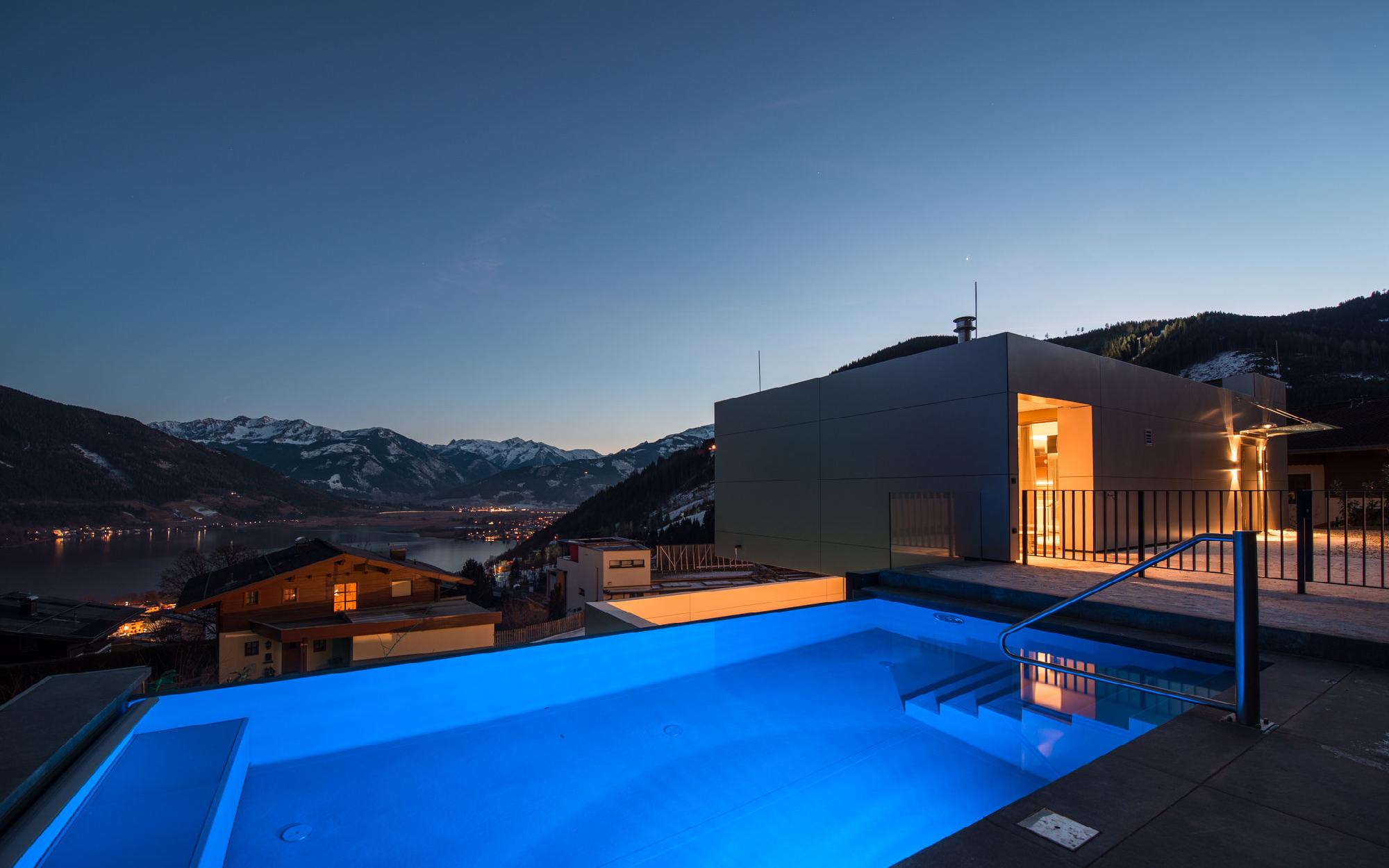 This impressive property is located in the quiet and sun-drenched location of the "Schmitten" in Zell am See. From here, you have an impressive view o .......

4

350 m²

840 m²
Ellmau
Austria - Tirol
Property Ref.:
APZVAO618
€ 4.600.000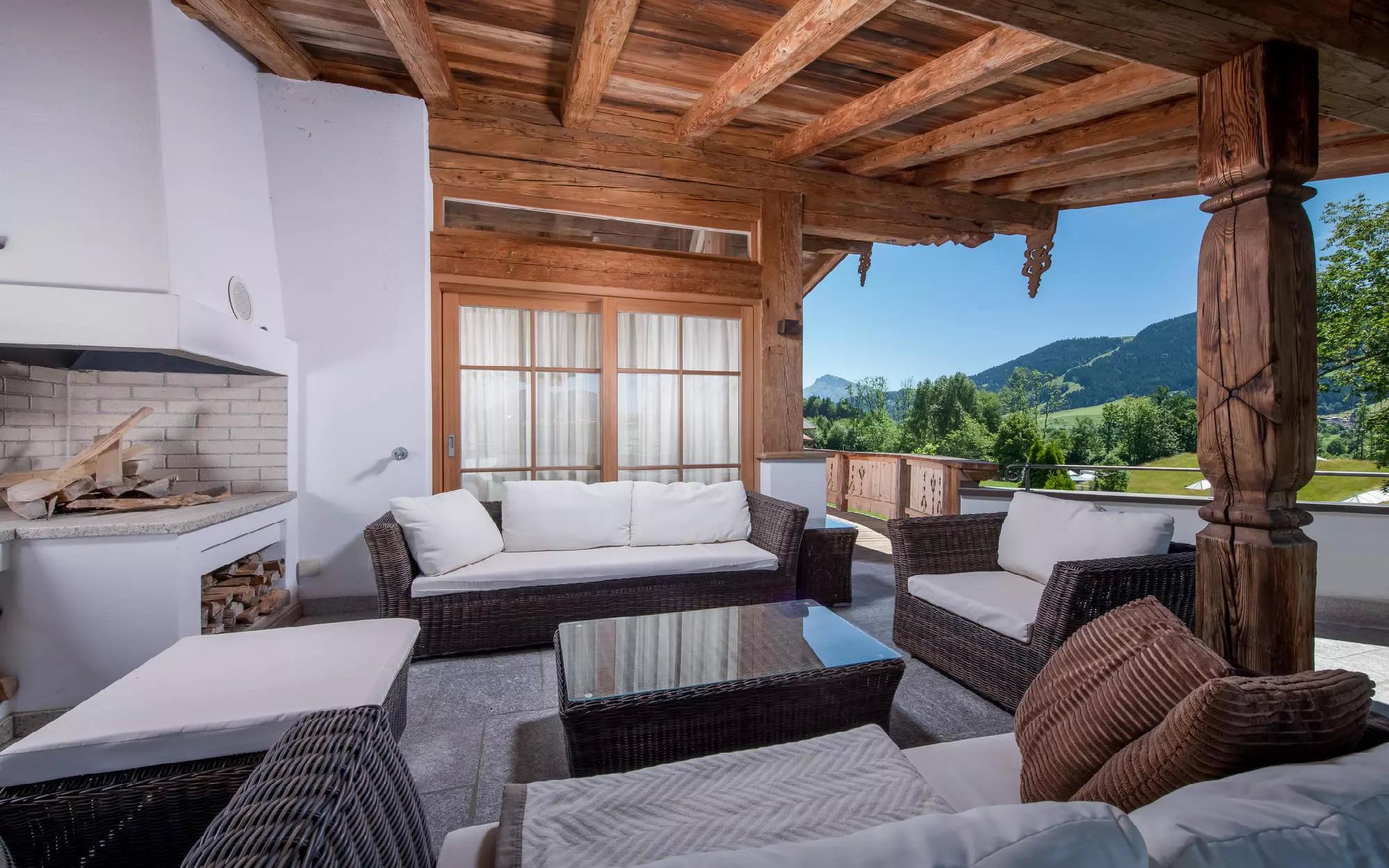 This charming and very high quality luxury country house in Ellmau is located directly on the 27-hole golf course in Ellmau and only a few hundred met .......

4

390 m²

699 m²
19th District (Doebling)
Austria - Vienna
Property Ref.:
APEV24307
€ 4.990.000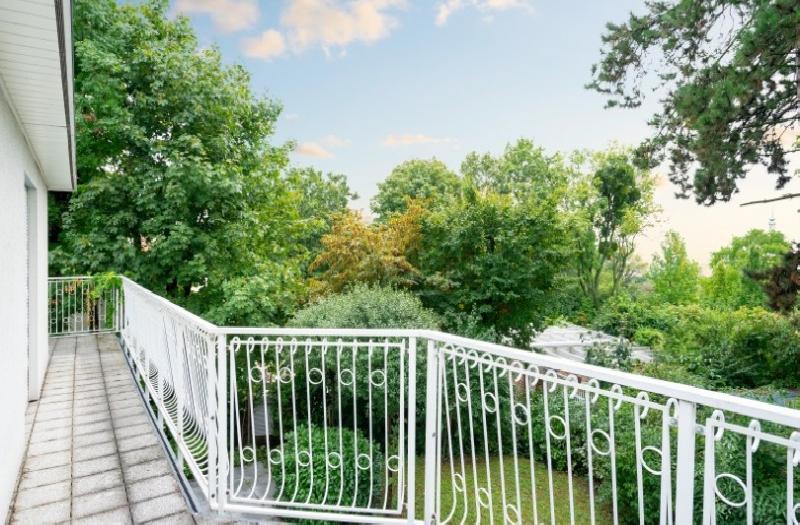 Affordable 853m² property plus family villa in one of the most exclusive Döblinger areas: This family villa was built in 2005 on a 853 m² property .......

8

554 m²

853 m²
Pullach
Germany
Property Ref.:
AP-ZV-MX405
BY REQUEST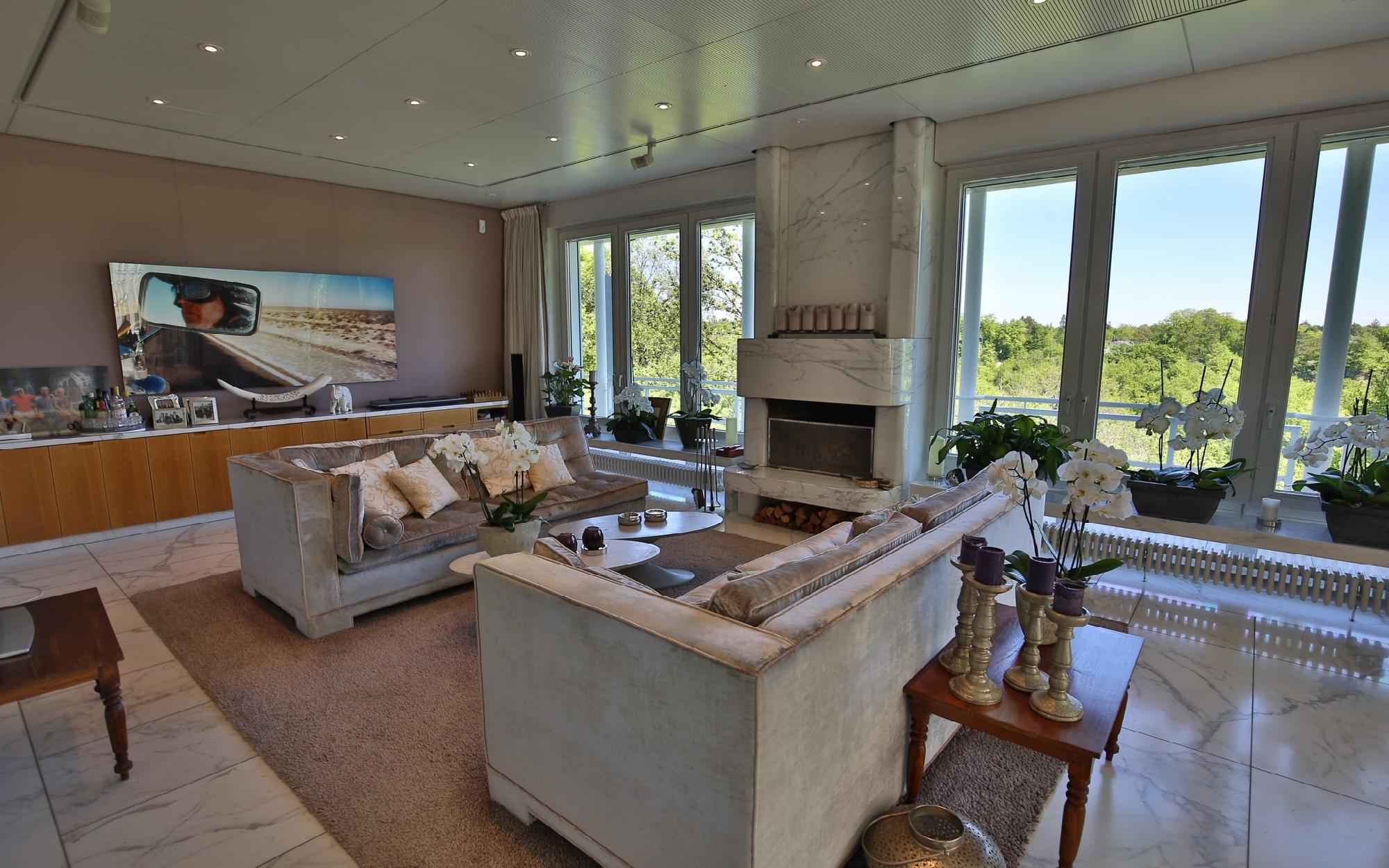 Do not miss a unique opportunity to become the owner of the spectacular luxury villa close to the Munich! Facts: Built in 1995, WNFL 1.532 .......

10

1.532 m²

6.800 m²
Patras
Greece
Property Ref.:
GP-EV-06122
BY REQUEST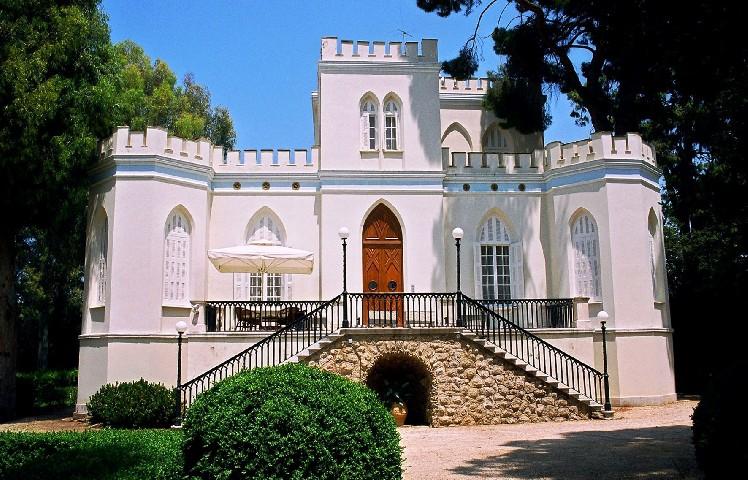 The house built in the 1860's covers a surface of 1.019 sq.m, the land is 8.500 sq.m and has 100 meters front to the sea. The whole residence has a ma .......

5

1.019 m²

7.800 m²
Lech am Arlberg
Austria - Vorarlberg
Property Ref.:
AP-HV-24038
€ 5.100.000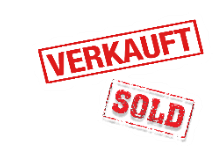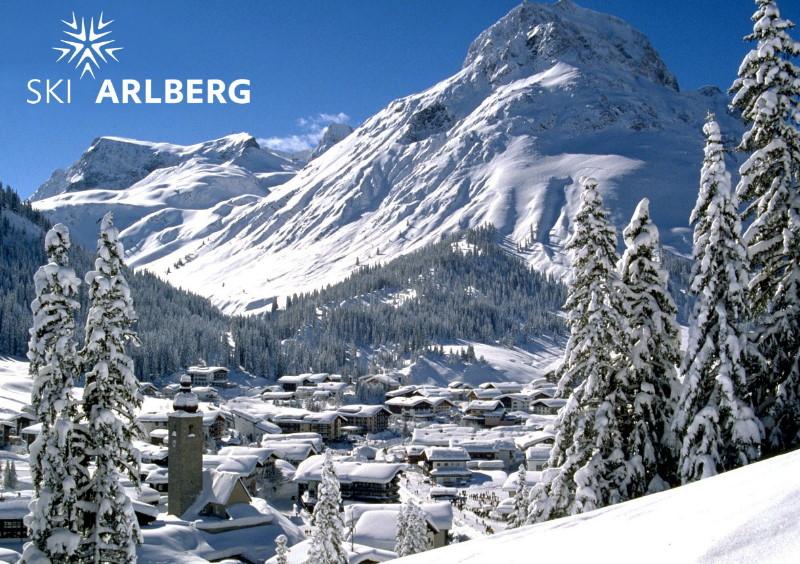 A unique opportunity to own a Rare Chalets in Lech am Arlberg in freehold ownership. At the moment, all chalets are occupied. As an alternative, we .......

4

460 m²

500 m²
Ellmau
Austria - Tirol
Property Ref.:
APZVKL766
€ 5.200.000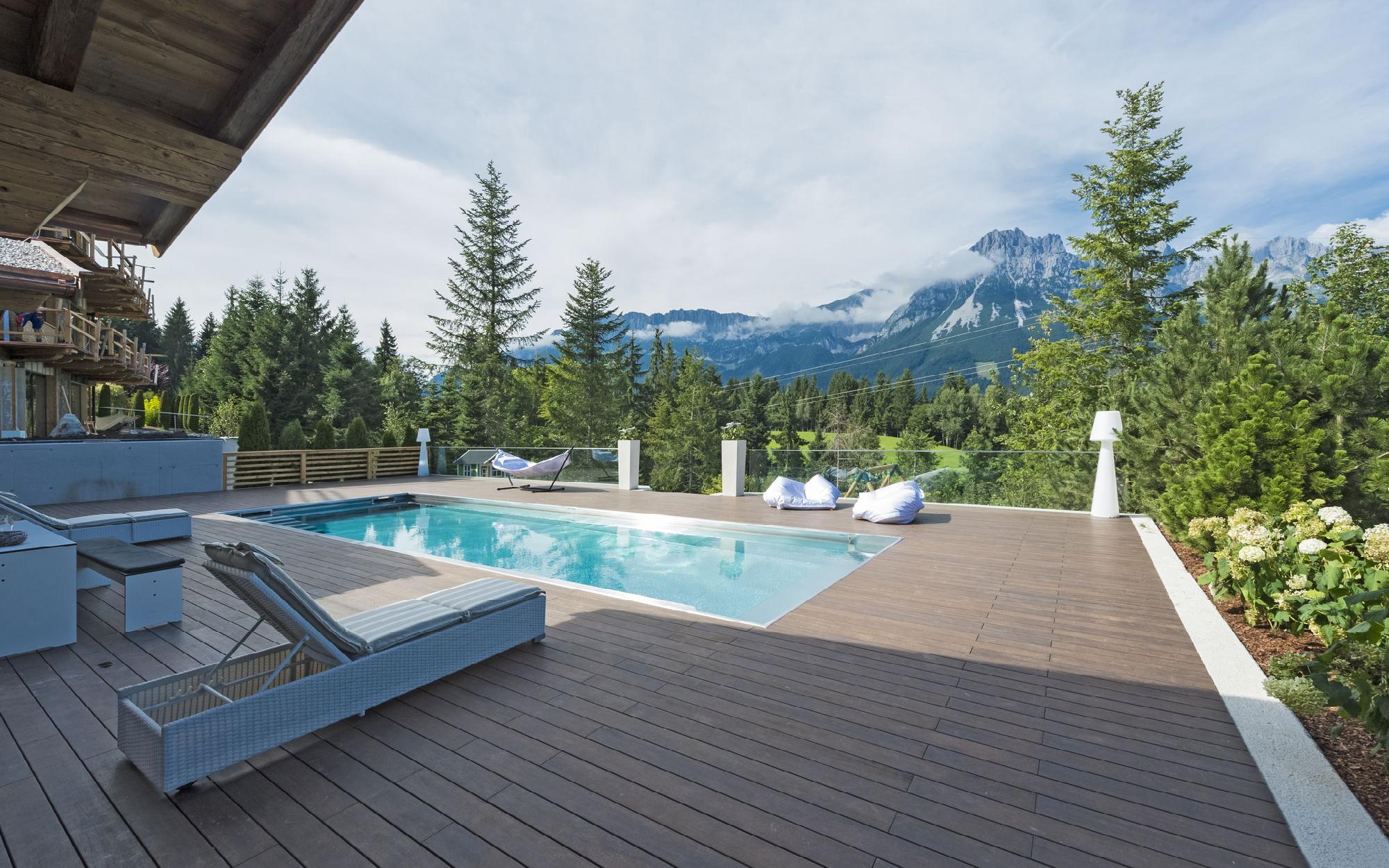 This special property is located on a hill with an unobstructed view of the Wilder Kaiser, in Ellmau. On one hand, the location is impressive with its .......

4

443 m²

1013 m²
Aurach - Kitzbuehel
Austria - Tirol
Property Ref.:
AP-ZV-ZY959
€ 5.500.000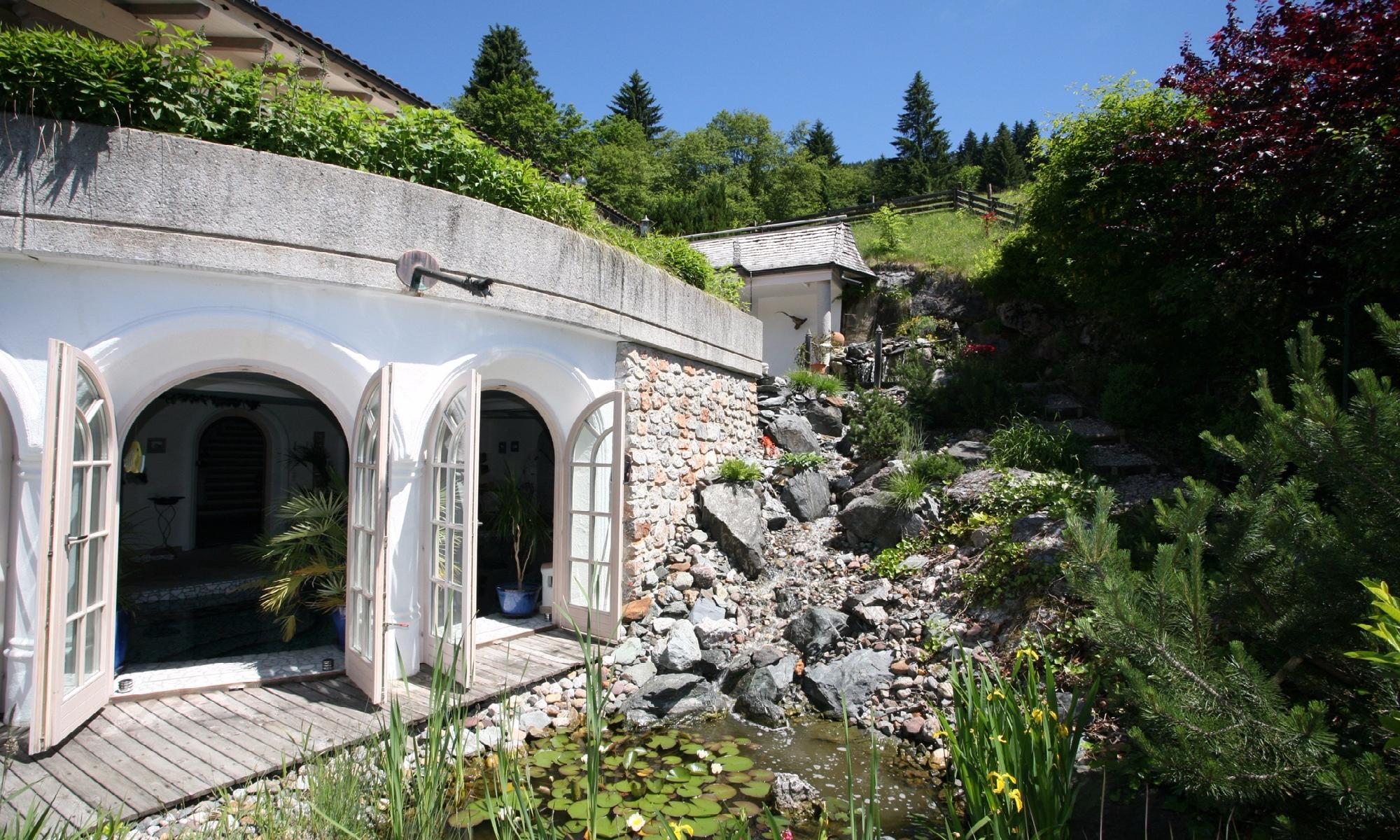 There are only a few locations in Kitzbuehel that offer such unobstructable views and amazing mountain scenery as with this property. In 2001, this co .......

4

350 m²

1.220 m²
13th District (Hietzing)
Austria - Vienna
Property Ref.:
AP-EV-86528
€ 5.800.000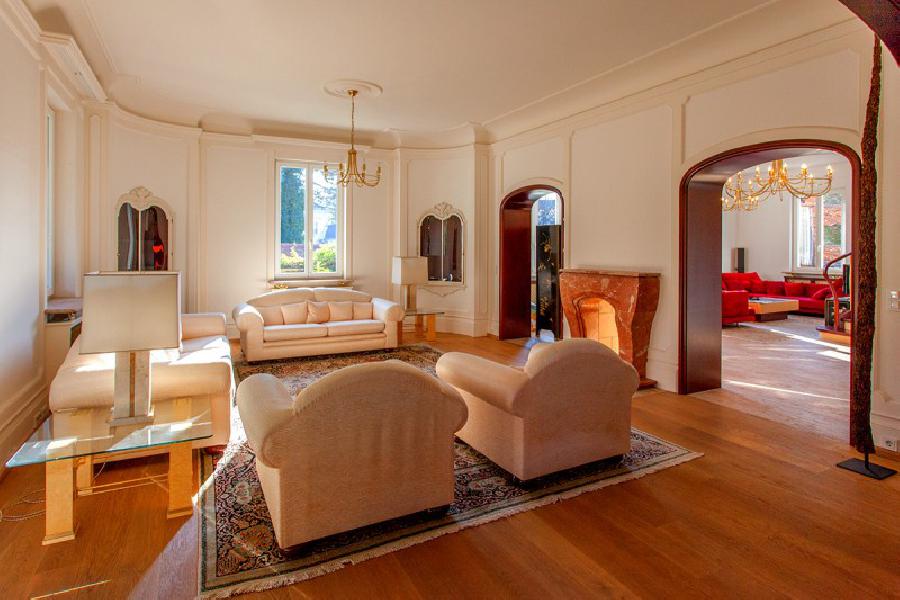 This renovated classical villa in Vienna was designed for a comfortable life, with the most appealing and modern equipment. It is situated in the mids .......

5

650 m²

1.230 m²