Attractive offer for sale

Lake view villa on Sonnberg in Zell am See

Attractive offer for sale

Property with unobstructable lake view in Zell am See

Attractive offer for sale

Spacious Multi-Family Chalet on the ski slope in Obertauern

Attractive offer for sale

Idyllic plot with rustic farmhouse in Oberndorf
Houses / Villas / Chalets in Austria
for Sale
Aurach - Kitzbuehel
Austria - Tirol
Property Ref.:
APZVWS643
€ 5.950.000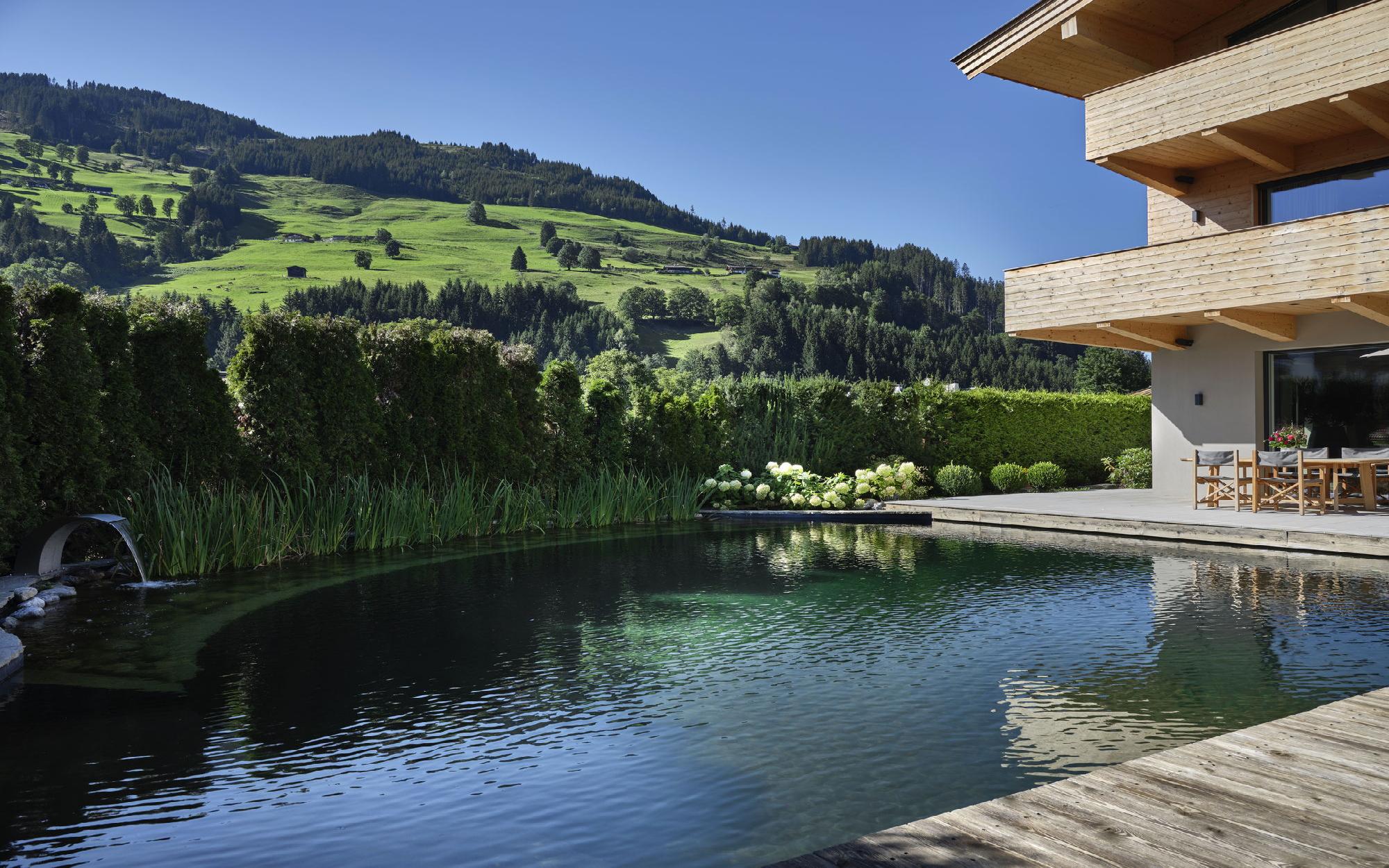 This impressive property is located in a quiet and sun-drenched location in Aurach bei Kitzbühel. Aurach is located south of Kitzbühel and is a popula .......

4

700 m²

1.070 m²
13th District (Hietzing)
Austria - Vienna
Property Ref.:
AP-EV-86528
€ 5.800.000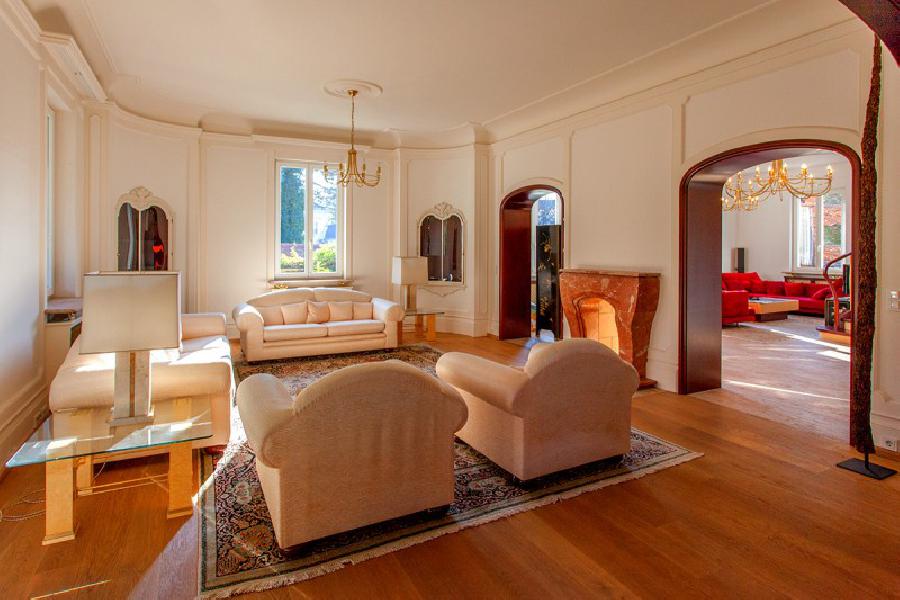 This renovated classical villa in Vienna was designed for a comfortable life, with the most appealing and modern equipment. It is situated in the mids .......

5

650 m²

1.230 m²
Aurach - Kitzbuehel
Austria - Tirol
Property Ref.:
AP-ZV-ZY959
€ 5.500.000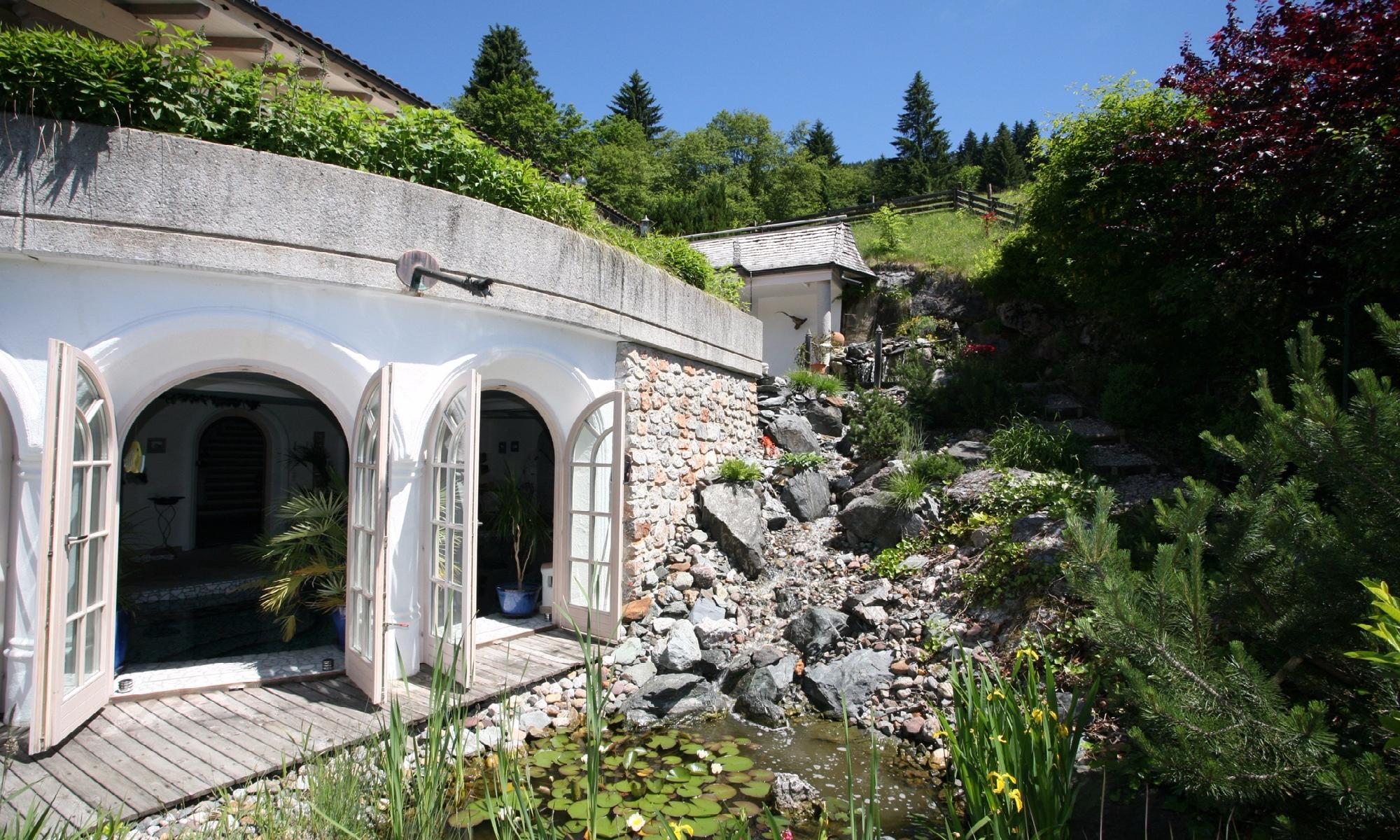 There are only a few locations in Kitzbuehel that offer such unobstructable views and amazing mountain scenery as with this property. In 2001, this co .......

4

350 m²

1.220 m²
18th District (Waehring)
Austria - Vienna
Property Ref.:
AP-EV-17394
€ 5.300.000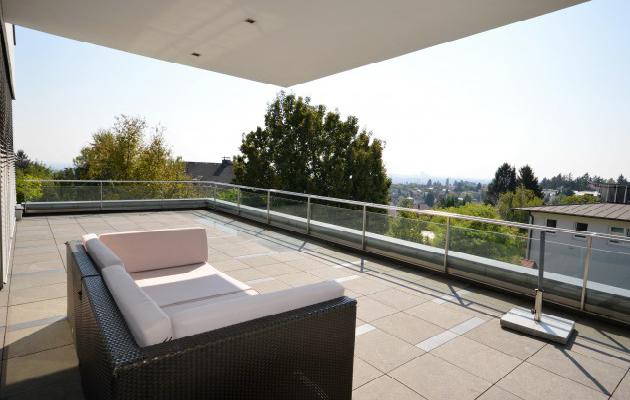 This modern villa is located in a prominent position in the 18th district. The house is ideally suited as a family residence, at the moment there is a .......

8

470 m²

1.050 m²
Ellmau
Austria - Tirol
Property Ref.:
APZVKL766
€ 5.200.000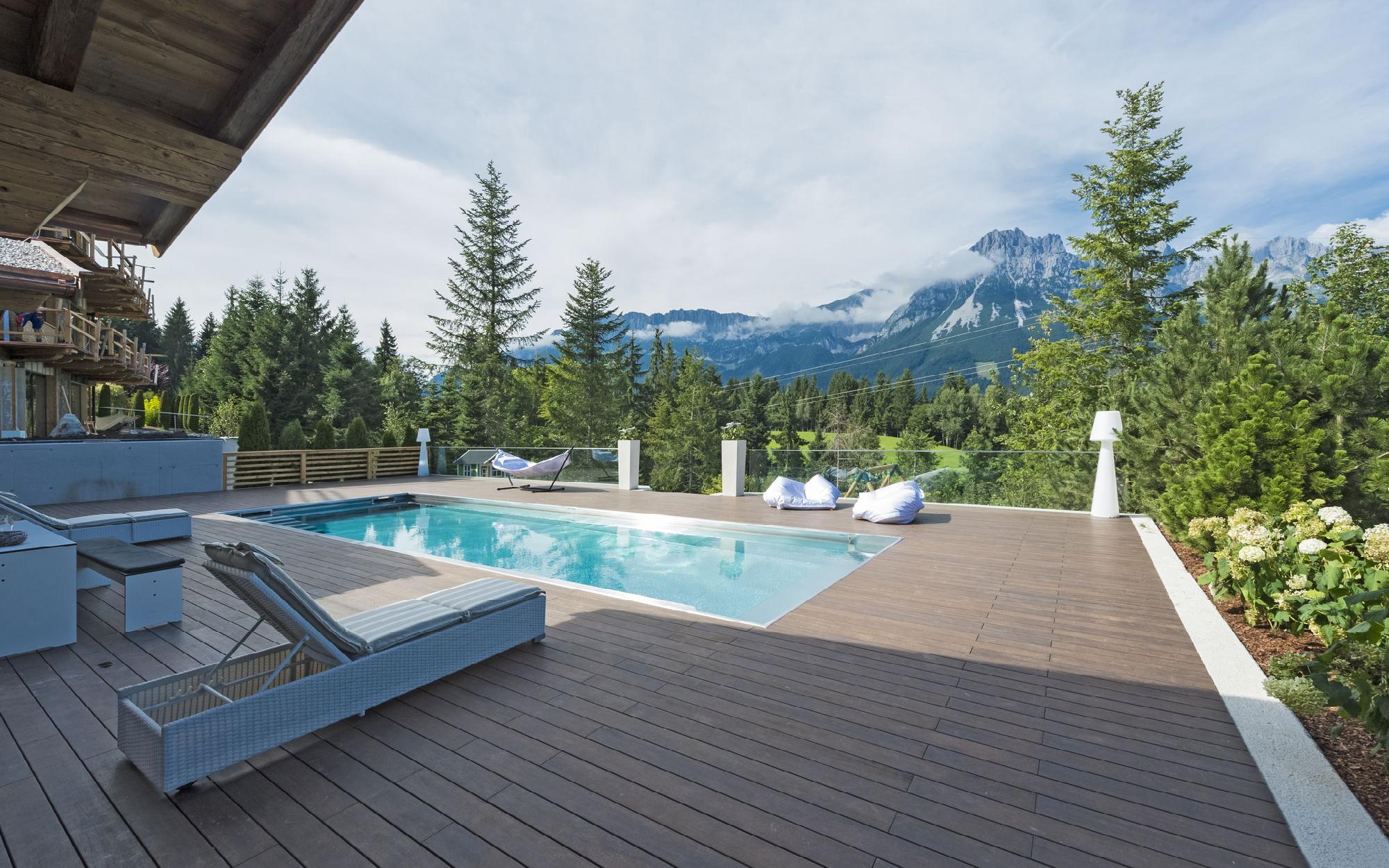 This special property is located on a hill with an unobstructed view of the Wilder Kaiser, in Ellmau. On one hand, the location is impressive with its .......

4

443 m²

1013 m²
Lech am Arlberg
Austria - Vorarlberg
Property Ref.:
AP-HV-24038
€ 5.100.000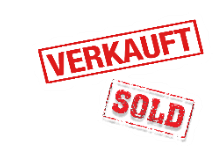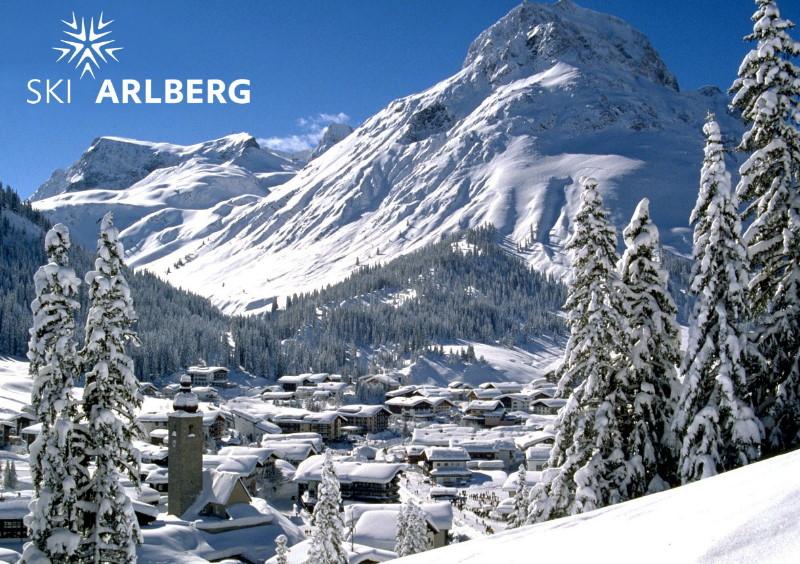 A unique opportunity to own a Rare Chalets in Lech am Arlberg in freehold ownership. At the moment, all chalets are occupied. As an alternative, we .......

4

460 m²

500 m²
Pullach
Germany
Property Ref.:
AP-ZV-MX405
BY REQUEST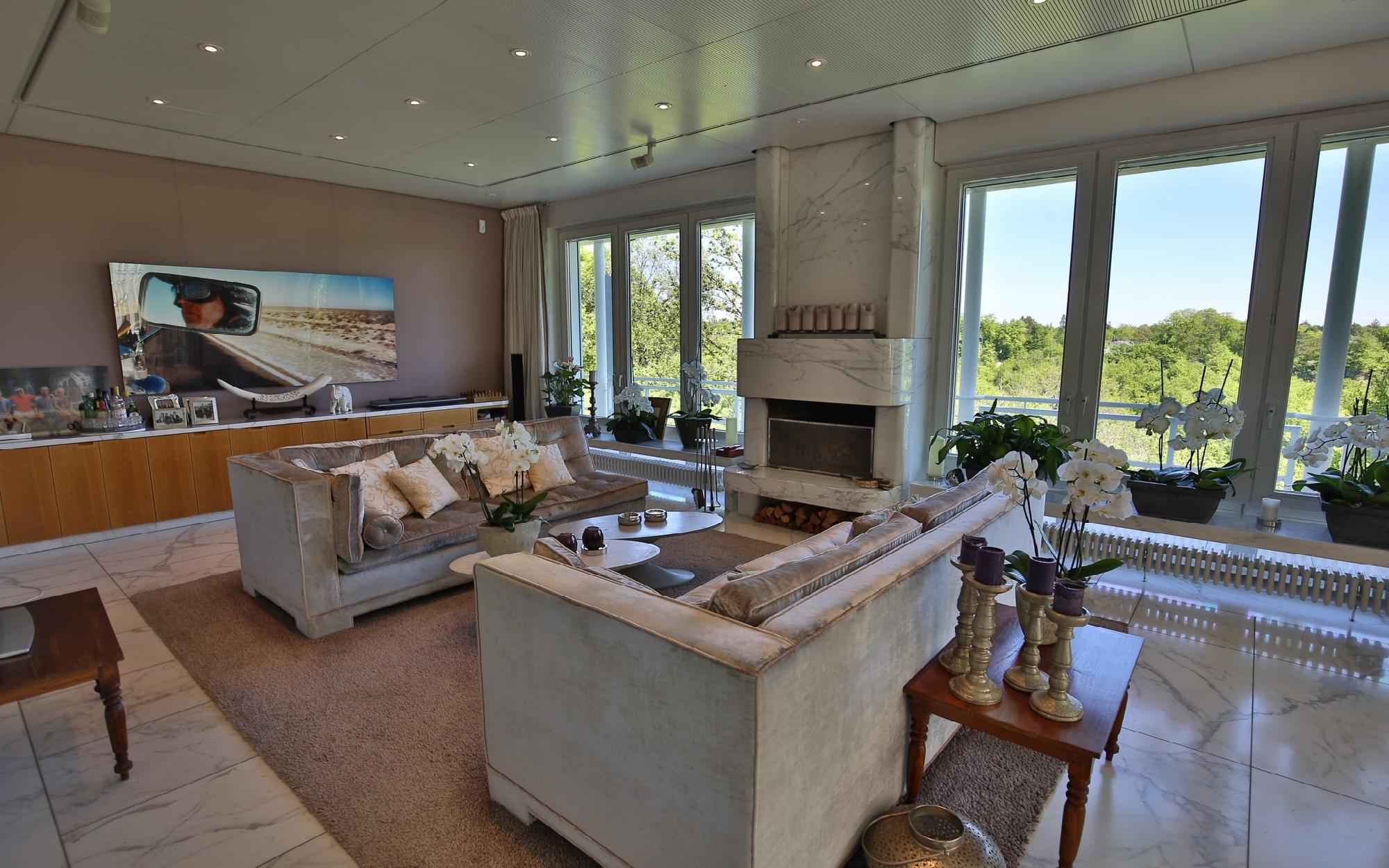 Do not miss a unique opportunity to become the owner of the spectacular luxury villa close to the Munich! Facts: Built in 1995, WNFL 1.532 .......

10

1.532 m²

6.800 m²
19th District (Doebling)
Austria - Vienna
Property Ref.:
APEV24307
€ 4.990.000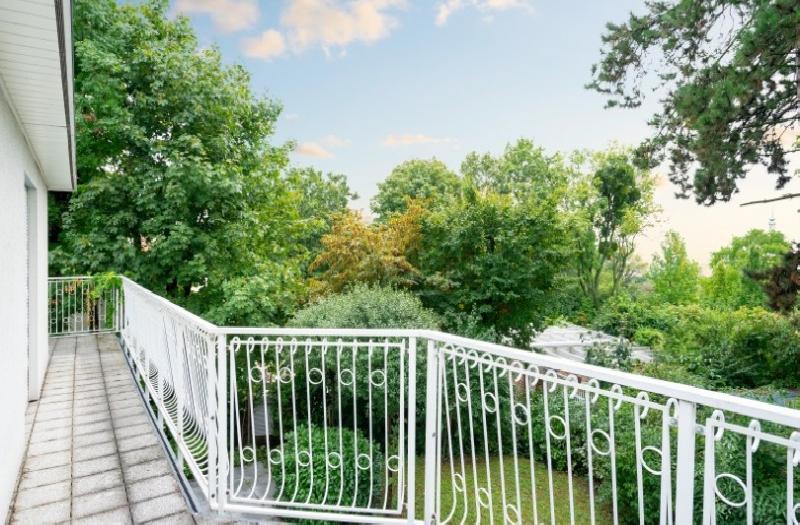 Affordable 853m² property plus family villa in one of the most exclusive Döblinger areas: This family villa was built in 2005 on a 853 m² property .......

8

554 m²

853 m²
Ellmau
Austria - Tirol
Property Ref.:
APZVAO618
€ 4.600.000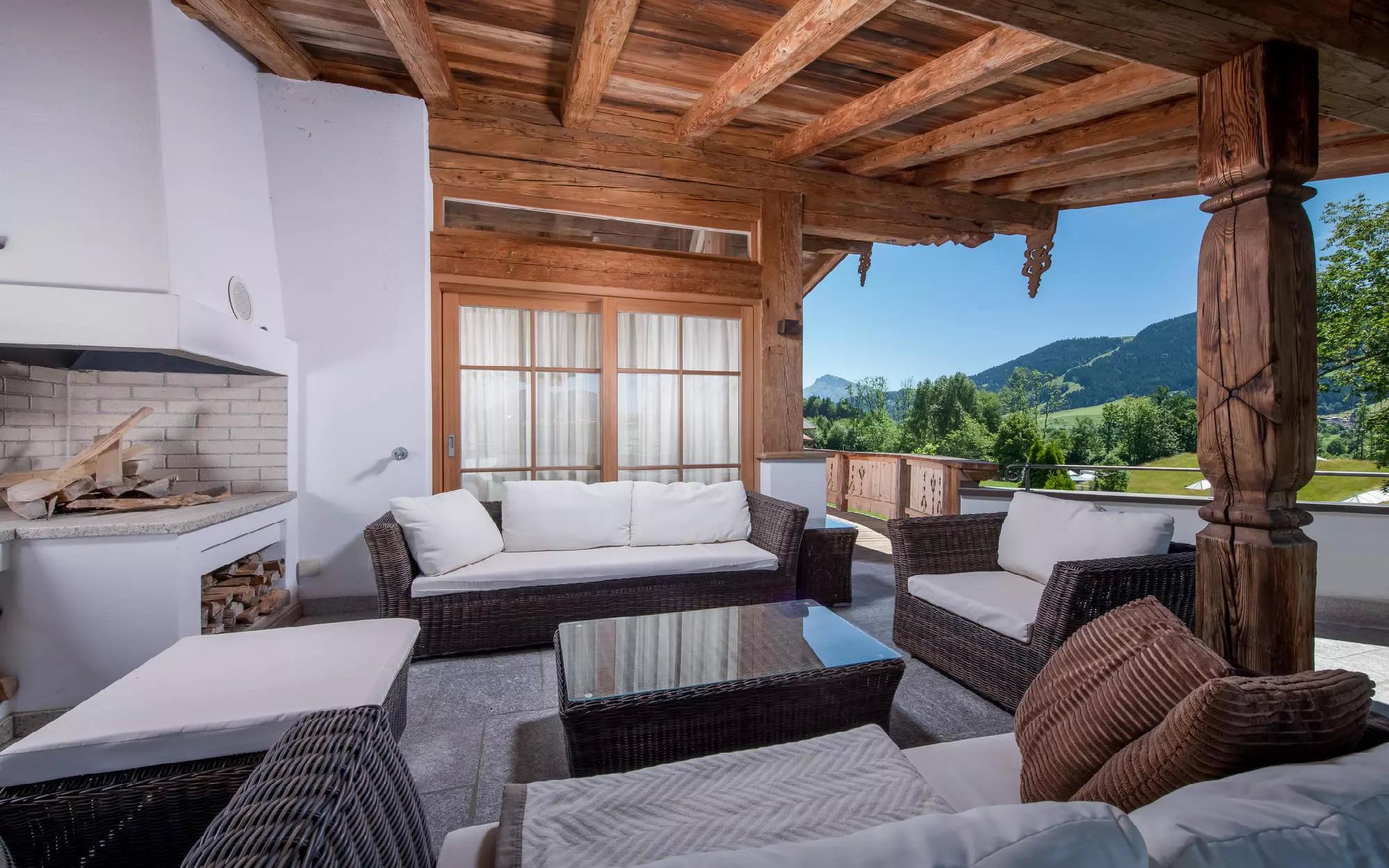 This charming and very high quality luxury country house in Ellmau is located directly on the 27-hole golf course in Ellmau and only a few hundred met .......

4

390 m²

699 m²