Attractive offer for sale

Holiday Hotel in Stubaital with 10 months season

Attractive offer for sale

Unique luxury 4 bedrooms apartment in Lech am Arlberg

Attractive offer for sale

Traditional Hotel in the ski village of Seefeld in Tirol

Attractive offer for sale

New city boutique hotel in the center of Vienna
Real estate in Austria
Sale and Rent
Ellmau
Austria - Tirol
Property Ref.:
APZADG128
€ 1.850.000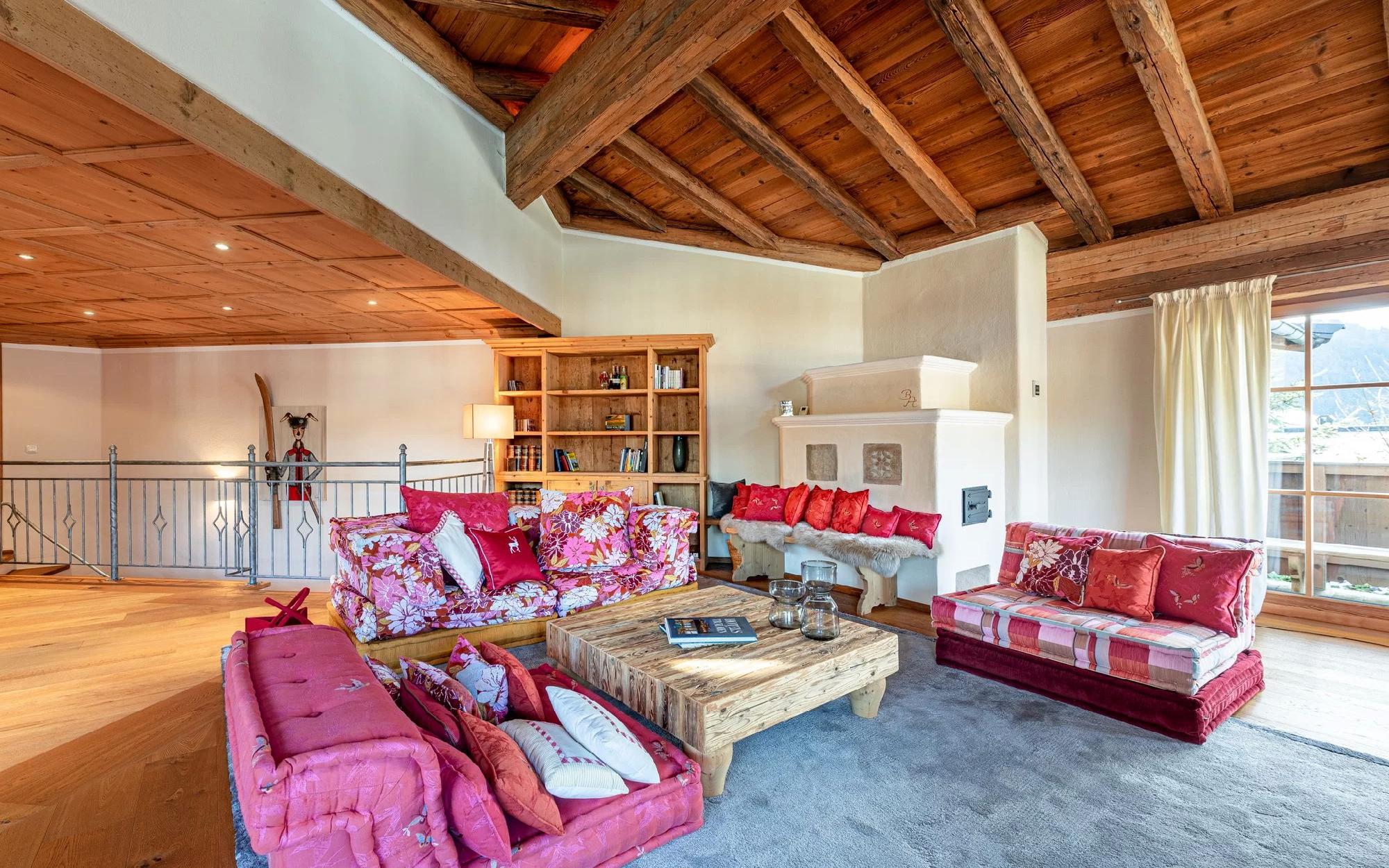 This high-quality maisonette is located at the end of a dead end in a quiet location of Ellmau and is enchanting with its fantastic view of the Wilder .......

3

2

150 m²
Hinterstoder
Austria - Upper Austria
Property Ref.:
APWH02221
€ 1.800.000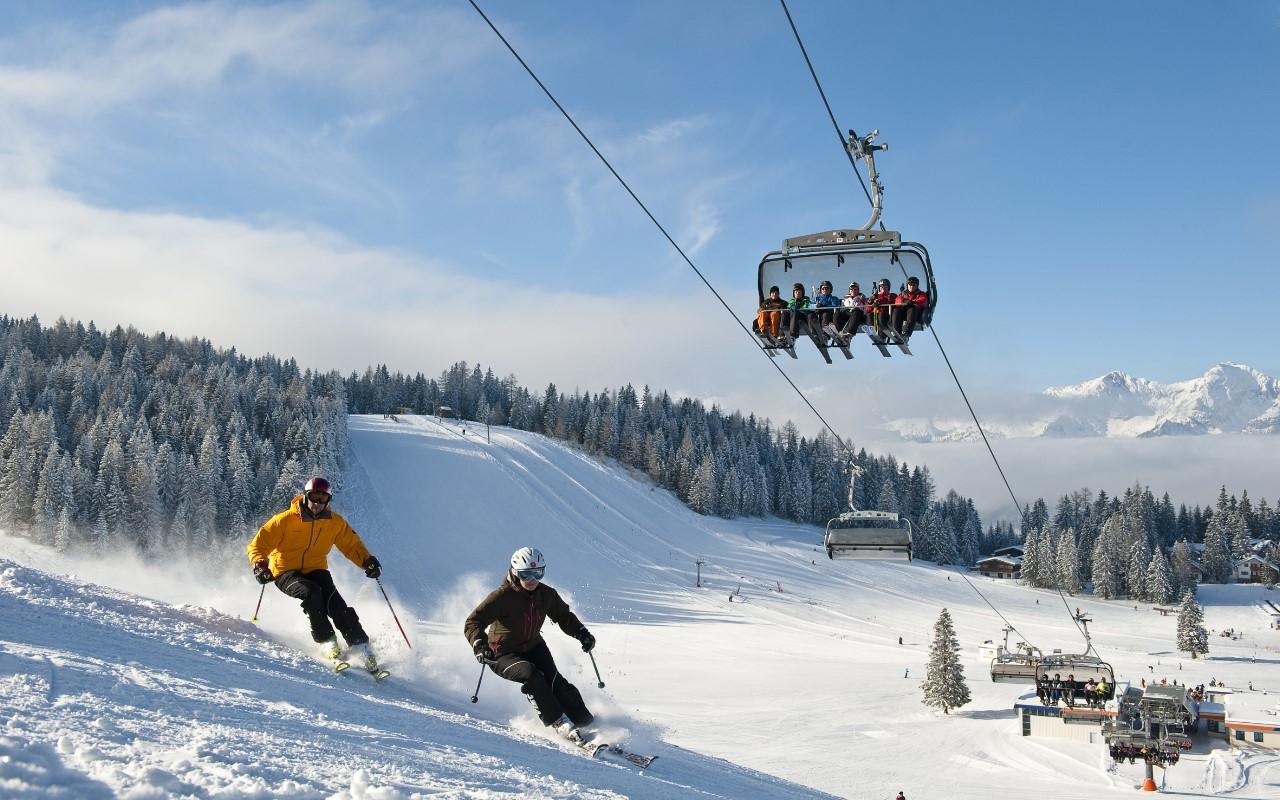 The comfortable family hotel lies in very good location near the ski lift station, on a property of approx. 2.500 qm; sunny, quiet, however, neverthel .......

by Request

by Request
St. Johann in Tirol
Austria - Tirol
Property Ref.:
APZVXS662
€ 1.800.000
This plot with a well-kept single-family house is situated in a fantastic location with a view of the charming village of St. Johann. The neighbourhoo .......

3

185 m²

1.000 m²
Zell am See
Austria - Salzburgland
Property Ref.:
AP-ZL-LG229
€ 1.790.000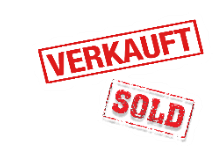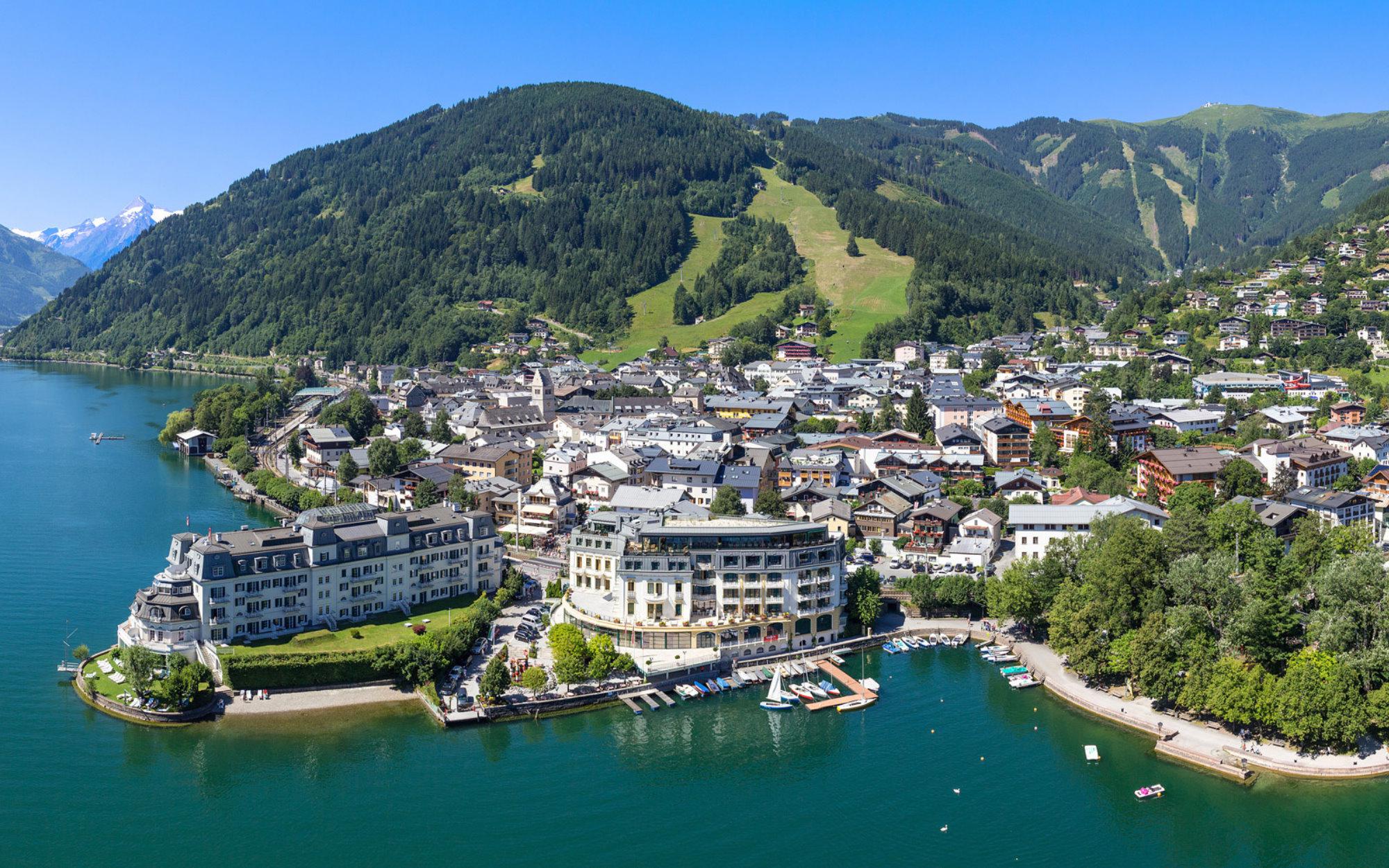 Nestled in the contrasting Salzburg mountain landscape, the Zell am See region, with the Zeller lake of the same name, offers unique living comforts a .......

5

270 m²

868 m²
3rd District (Landstrasse)
Austria - Vienna
Property Ref.:
AP-EA-88525
€ 1.790.000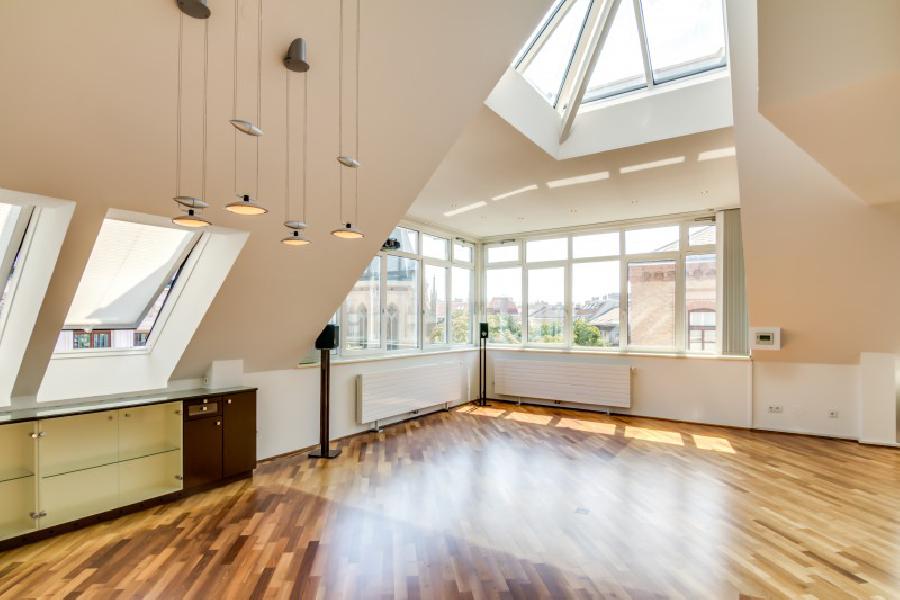 This spacious and light flooded apartment is located in a well maintained building, opposite St. Othmar church and near Radetzkyplatz. The apartmen .......

3

4

238 m²
Obertauern
Austria - Salzburgland
Property Ref.:
AP-PV-1362CA
€ 1.790.000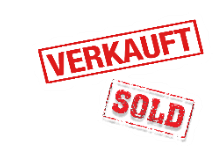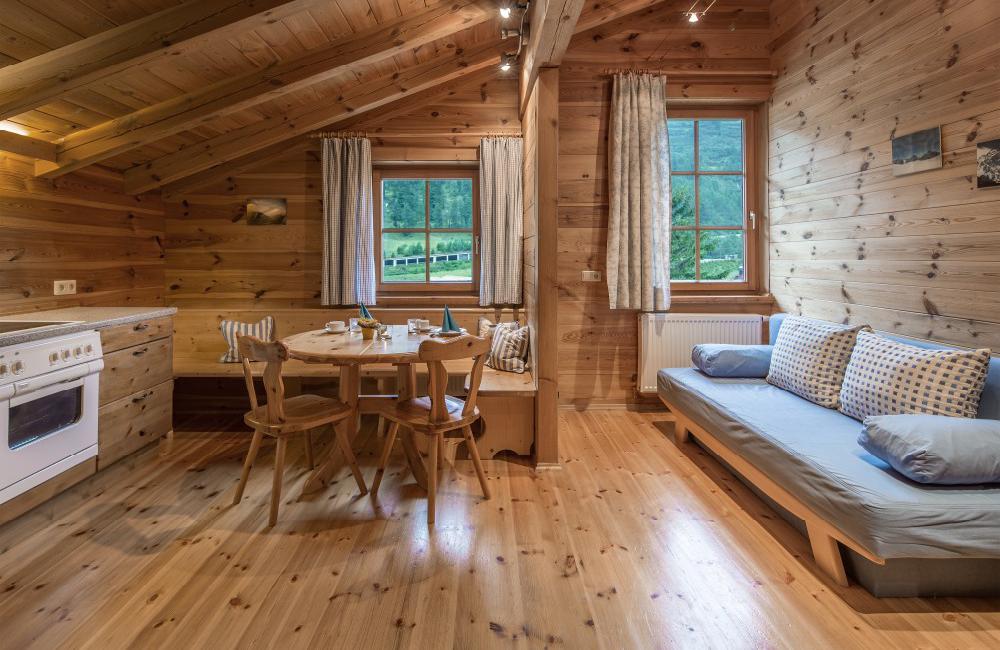 The opportunity for the purchase of a property in such great location with attention to detail and traditional furnishing is rare. On 1.650 metres sea .......

10

312 m²

4.217 m²
Ellmau
Austria - Tirol
Property Ref.:
APZAMI032
BY REQUEST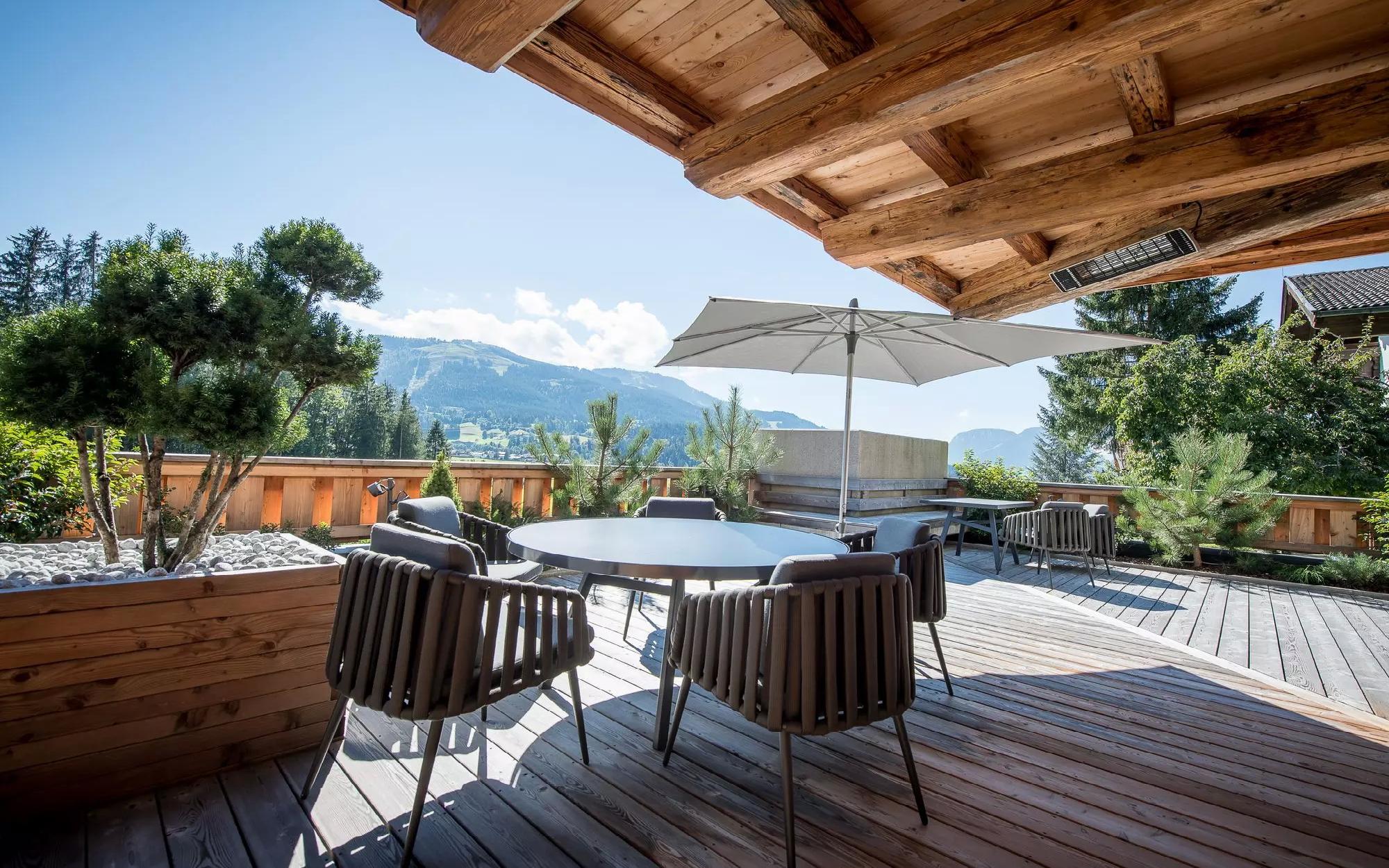 Live in the countryside and be within walking distance of the Ellmau golf course, is the motto of this fantastic terrace apartment. This apartment can .......

3

2

116 m²
Söll in Tyrol
Austria - Tirol
Property Ref.:
APZVHD130
€ 1.700.000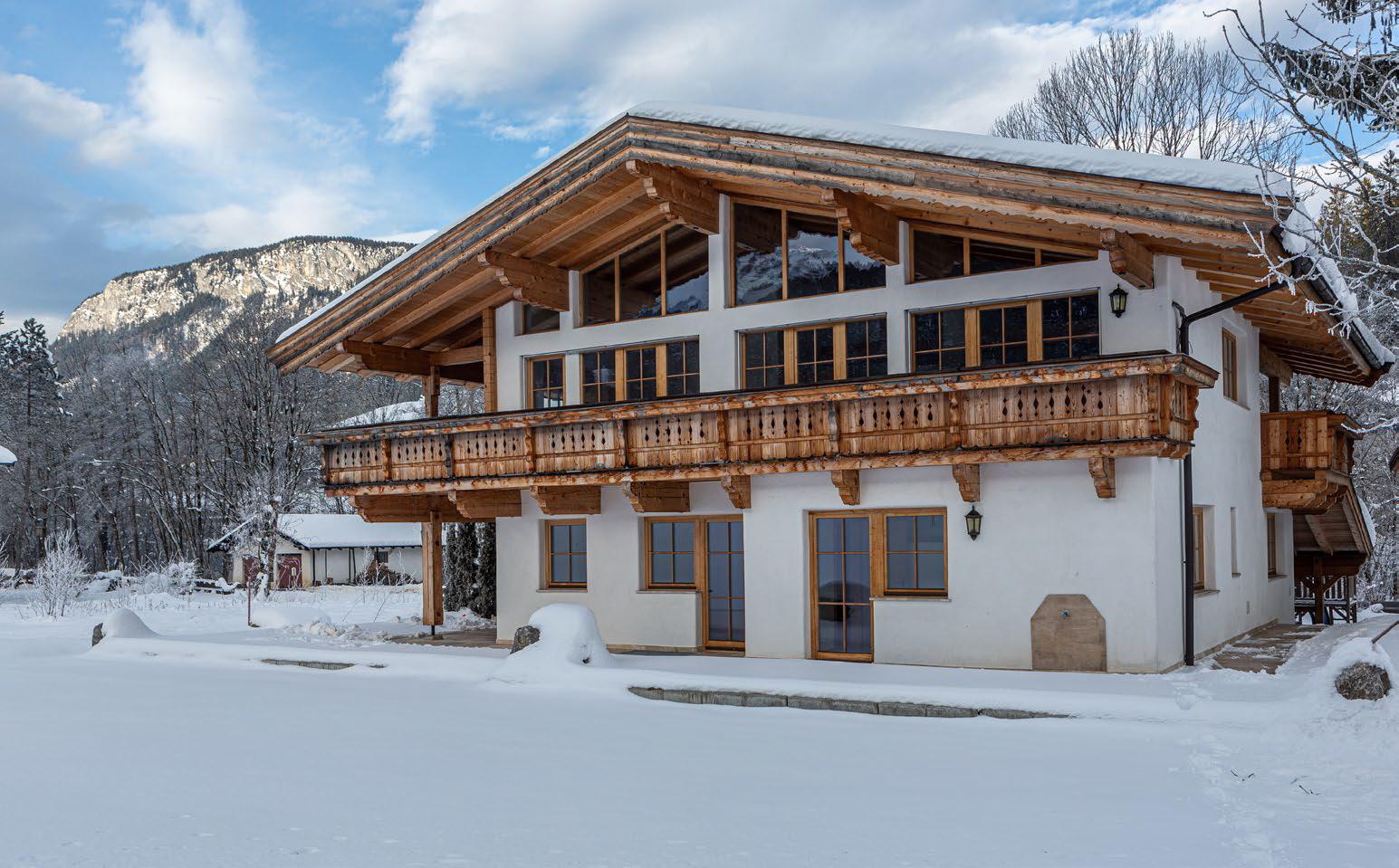 This typical Tyrolean country house is located in a very sunny and quiet residential area in Söll in Tyrol. This house was built in a quiet and unobst .......

3

303 m²

579 m²
Reith near Kitzbuehel
Austria - Tirol
Property Ref.:
APZVSH999
€ 1.670.000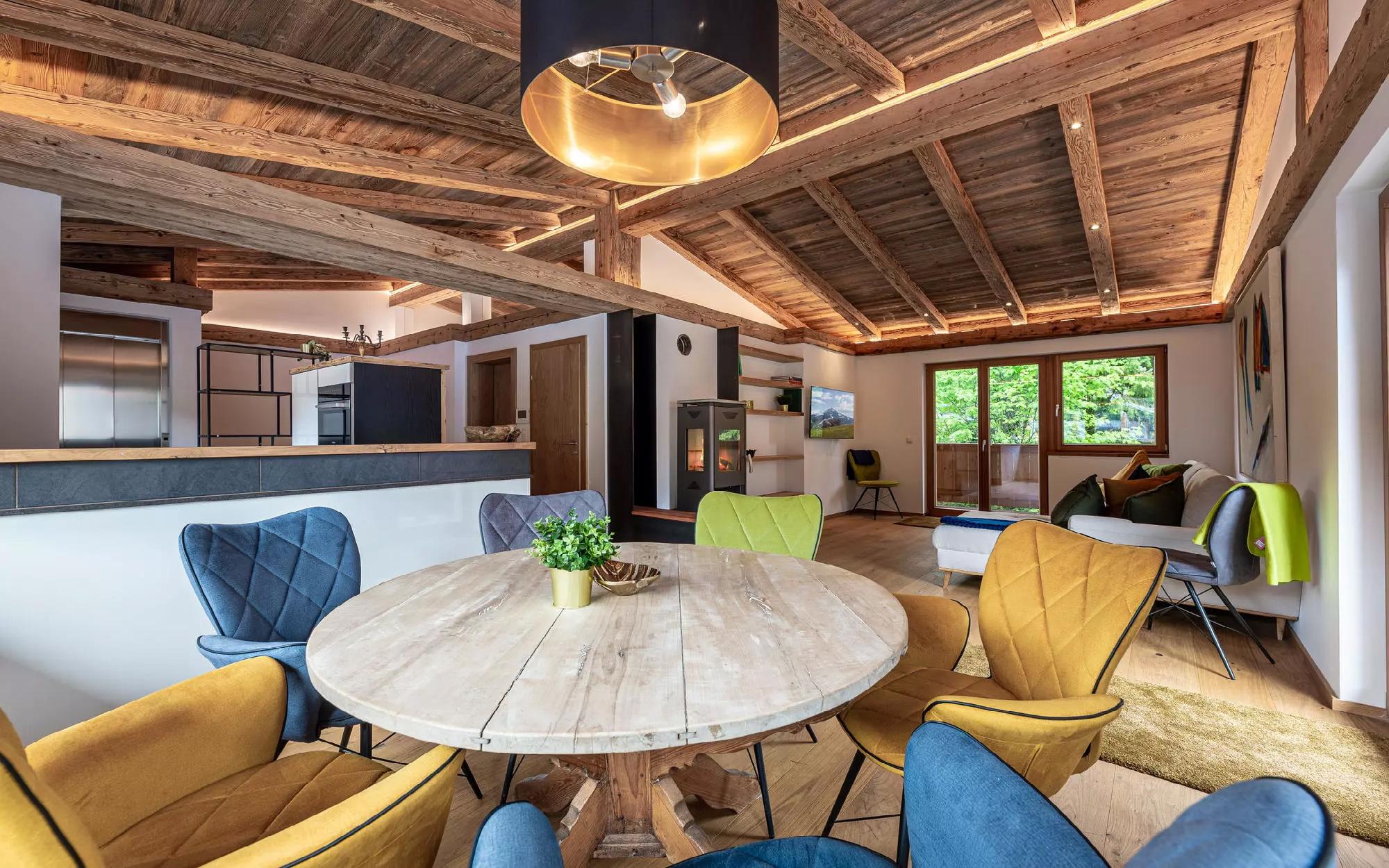 This charming chalet unit is centrally located in Reith bei Kitzbühel and all of your everyday needs are within walking distance. The location is impr .......

3

3

123 m²