Attractive offer for sale

Magnificent castle in Austria with palace interiors

Attractive offer for sale

`Ski in - Ski out` luxury apartment in Ellmau in Tyrol

Attractive offer for sale

Luxury ski Apart Residence in Lech am Arlberg

Attractive offer for sale

Luxurious apartments in a prime location of Salzburg
Real estate in Austria
Sale and Rent
Graz
Austria - Styria
Property Ref.:
AP-WH-050209
BY REQUEST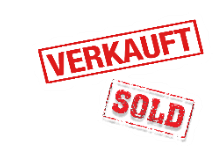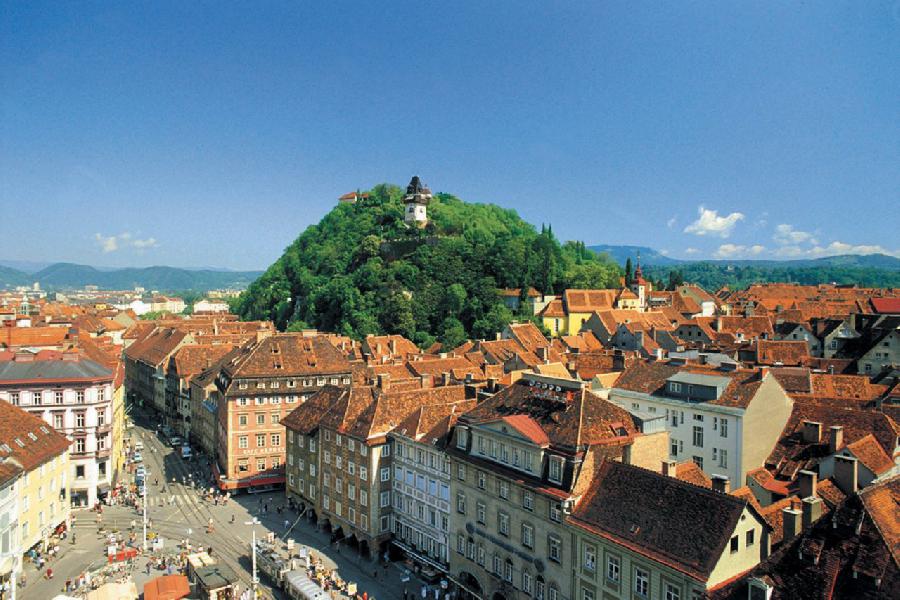 New, modern 4 star hotel in Graz. The excellent location and the new, fresh design make this hotel attractive for business as well as Sight Seeing .......

by Request

by Request
3rd District (Landstrasse)
Austria - Vienna
Property Ref.:
AP-EA-07171
€ 535.000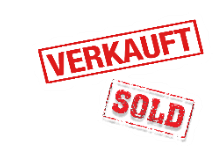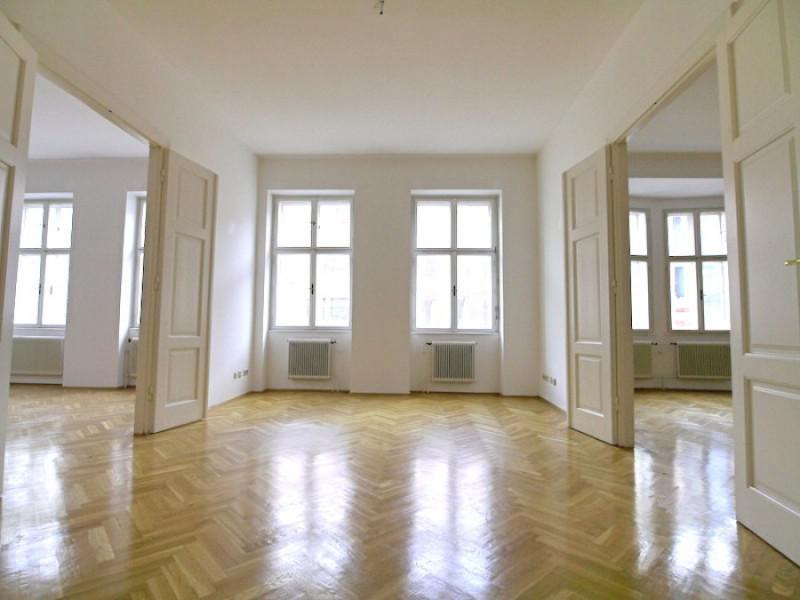 This representative apartment is situated in a very central location in the 3rd district, in near proximity to the botanic Belvederegarden. The exc .......

3

2

118,73 m²
Bad Reichenhall
Germany
Property Ref.:
AP-WH-050205
€ 3.500.000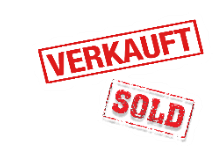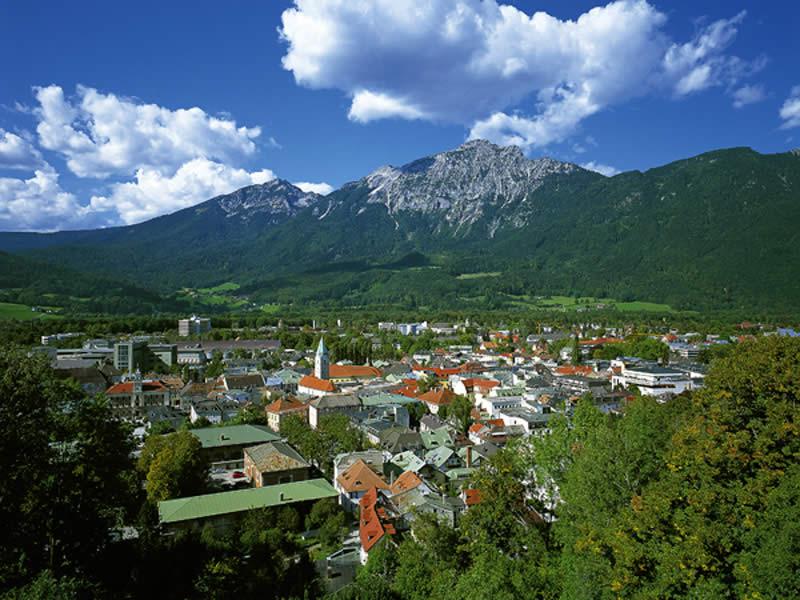 The small park hotel lies in the heart of the world-renowned health resort, framed with beautiful villas and old avenues. The extensive health resort .......

28

by Request
Stubaital
Austria - Tirol
Property Ref.:
AP-WH-050202
BY REQUEST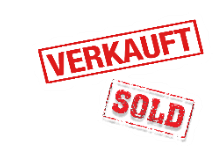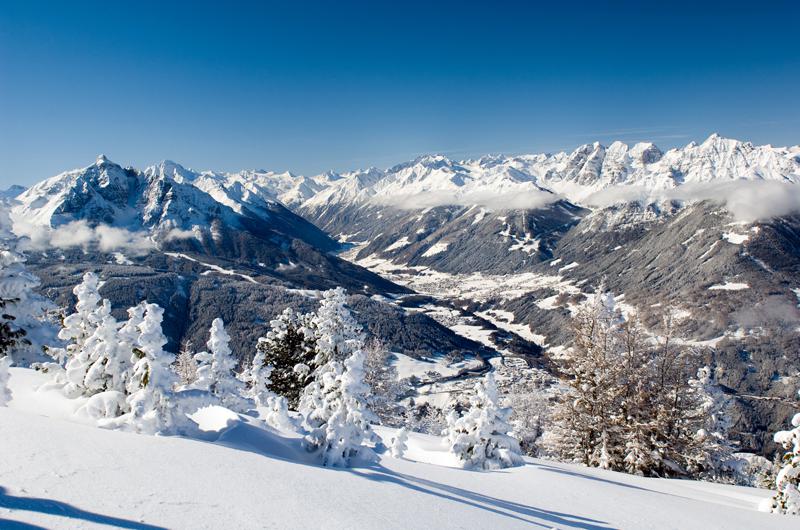 Elegant design hotel in the whole year skiing area Stubaital. Unique opportunity: Very high yield with real estate in premium location. Modern spir .......

by Request

by Request
Patras
Greece
Property Ref.:
GP-EV-06122
BY REQUEST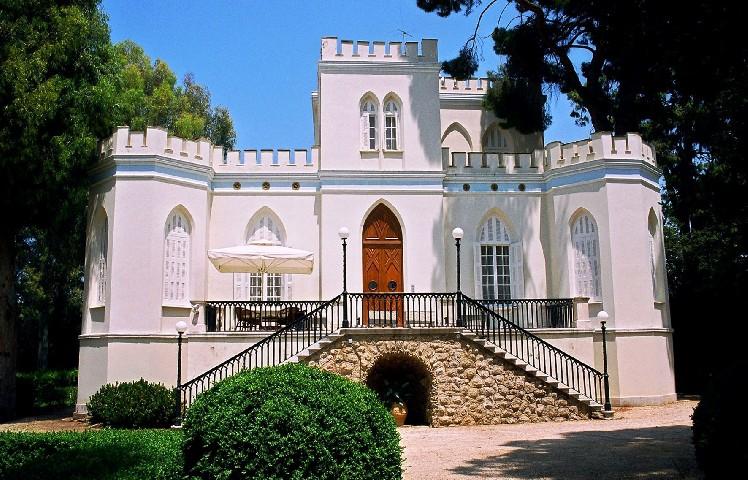 The house built in the 1860's covers a surface of 1.019 sq.m, the land is 8.500 sq.m and has 100 meters front to the sea. The whole residence has a ma .......

5

1.019 m²

7.800 m²
4th District (Wieden)
Austria - Vienna
Property Ref.:
AP-EA-06840
€ 1.499.000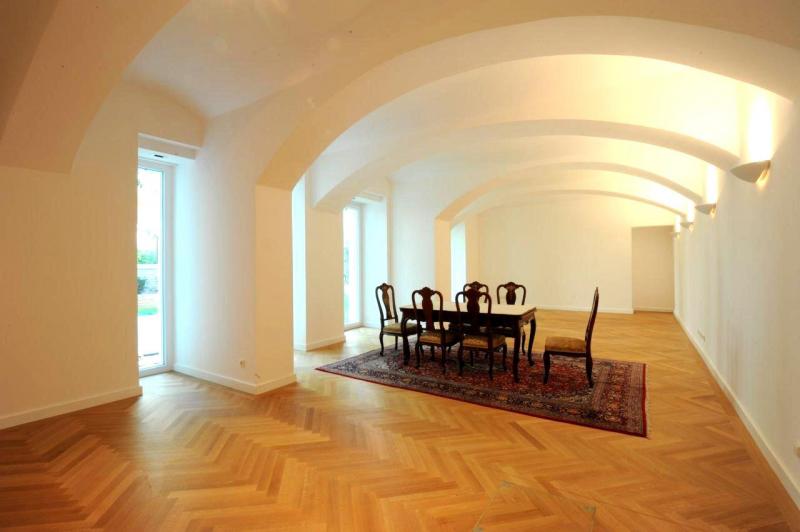 This high-quality maisonette-apartment is situated in an exclusive location in the 4th district, just a few steps away from the wonderful Belvederegar .......

4

266 m²

82 m²
Ali Terme - Sicily
Italy
Property Ref.:
AP-EV-6540
€ 1.400.000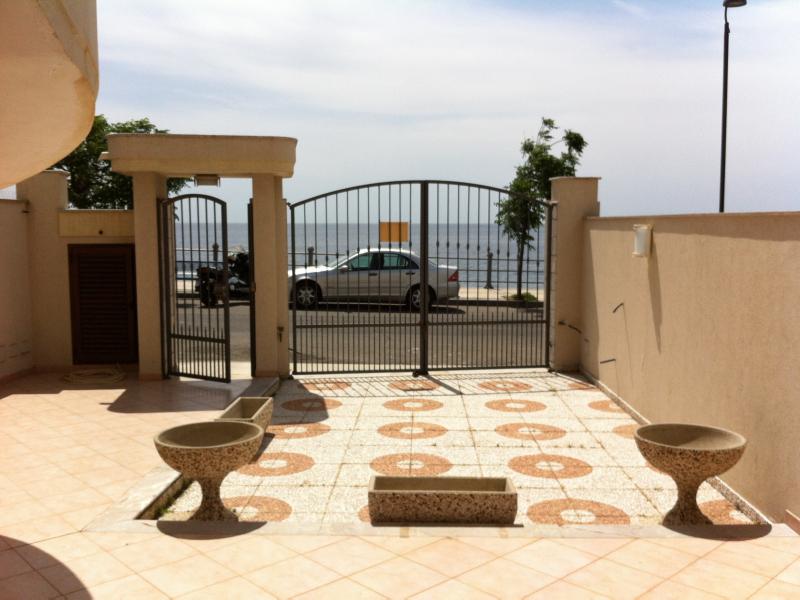 This stunning villa is located in a city of the province Messina in the region of Sicilia directly by the sea. 2 apartments which are separated on .......

6

4

640 m²
Lech am Arlberg
Austria - Vorarlberg
Property Ref.:
AP-HV-24038
€ 5.100.000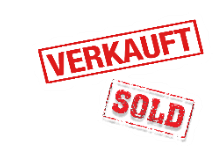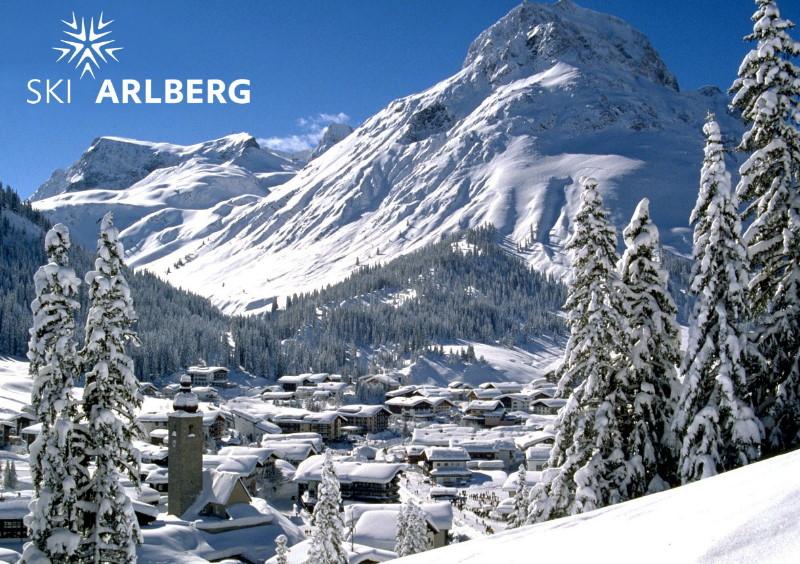 A unique opportunity to own a Rare Chalets in Lech am Arlberg in freehold ownership. At the moment, all chalets are occupied. As an alternative, we .......

4

460 m²

500 m²
Saalbach-Hinterglemm
Austria - Salzburgland
Property Ref.:
AP-AH-05114
€ 1.150.000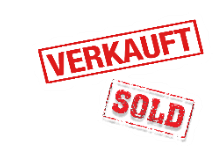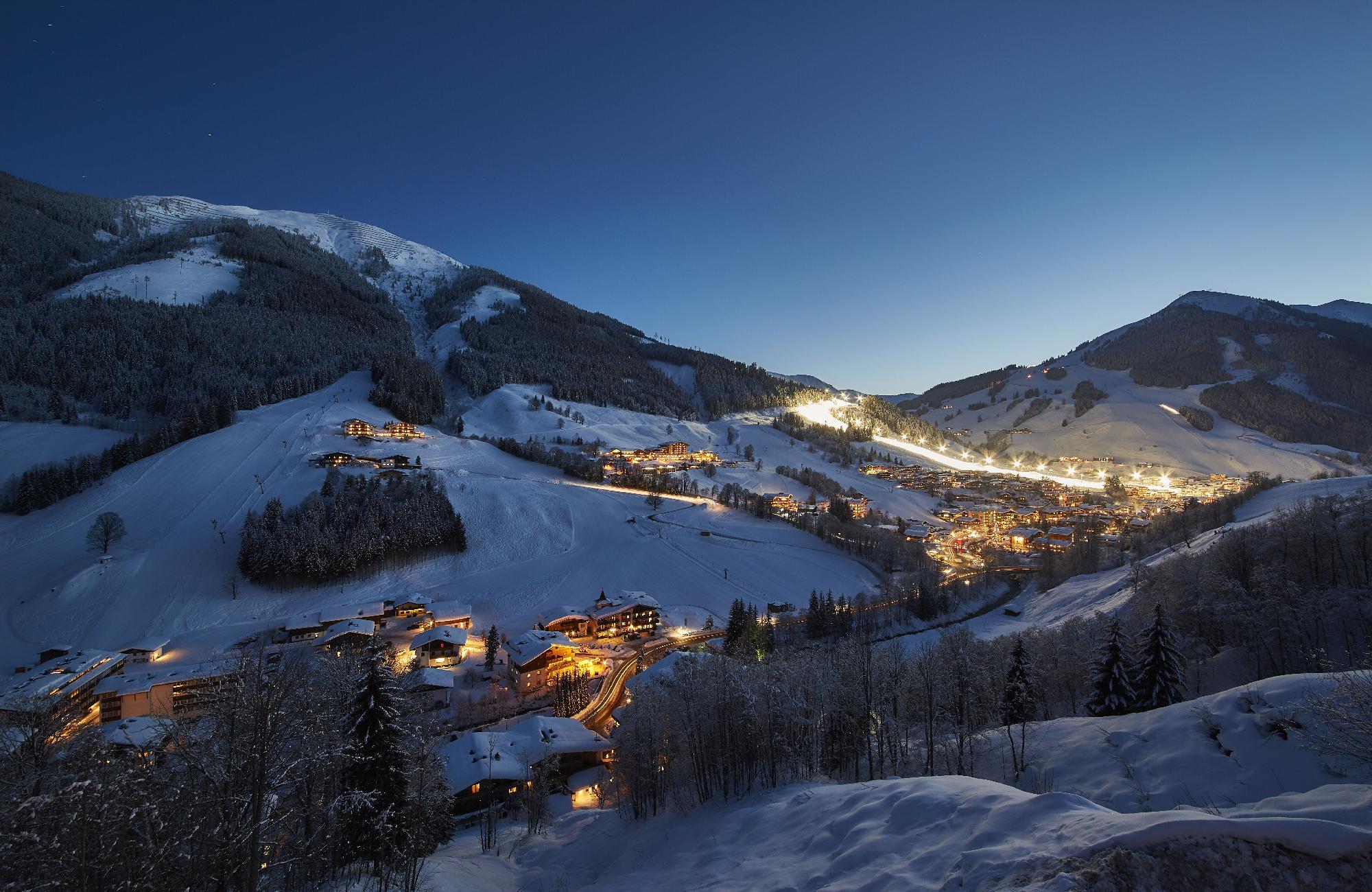 Perfectly located cozy Pension in one of the most famous and popular ski resorts in the region of Salzburg. The pension offers a wonderful view over t .......

25

by Request