Attractive offer for sale

Luxurious apartments in a prime location of Salzburg

Attractive offer for sale

Excellent Ski and Spa Hotel in Kleinwalsertal

Attractive offer for sale

Luxury ski Apart Residence in Lech am Arlberg

Attractive offer for sale

Absolutely rare 1 bedroom apartment in Lech am Arlberg
Real estate in Austria
Sale and Rent
Achensee
Austria - Tirol
Property Ref.:
AP-HT-01053
€ 4.900.000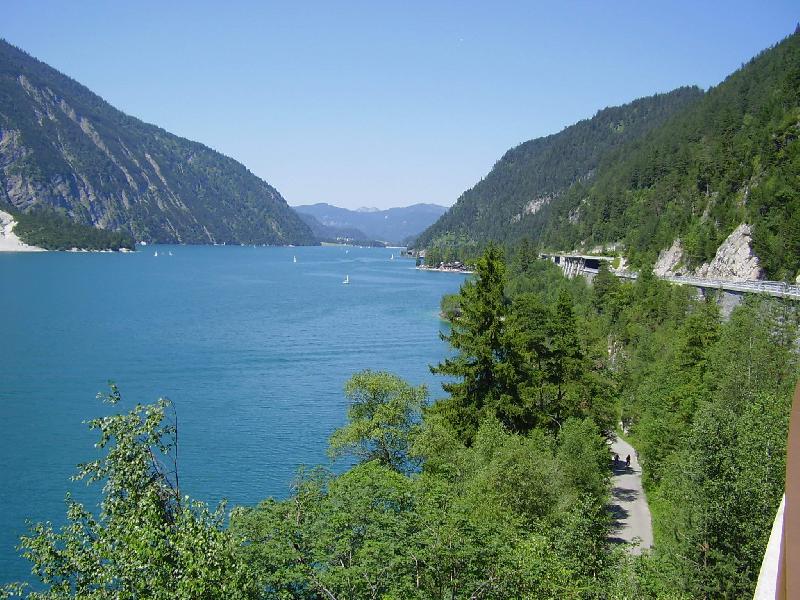 Very popular and beautiful Hotel in good location on the Lake Achensee. Lake Achensee is located next to the Zillertal Valley, one of the most beautif .......

by Request

by Request
19th District (Doebling)
Austria - Vienna
Property Ref.:
APEV24307
€ 4.990.000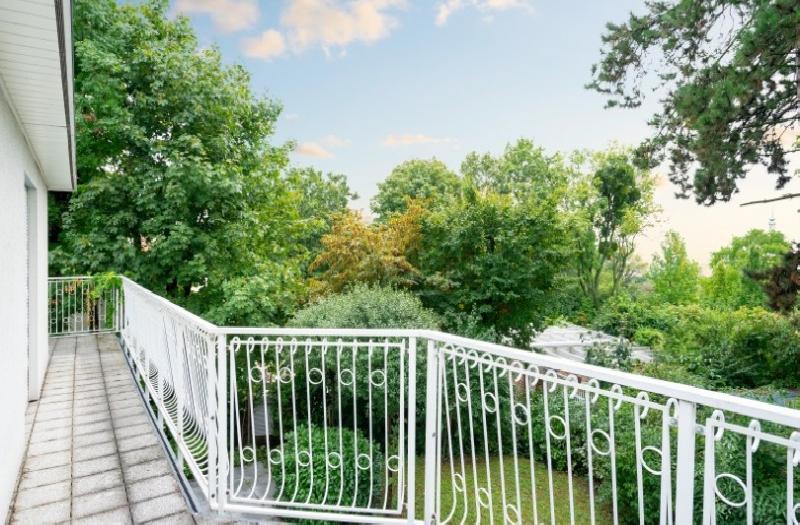 Affordable 853m² property plus family villa in one of the most exclusive Döblinger areas: This family villa was built in 2005 on a 853 m² property .......

8

554 m²

853 m²
Zell am See
Austria - Salzburgland
Property Ref.:
APWH27121
BY REQUEST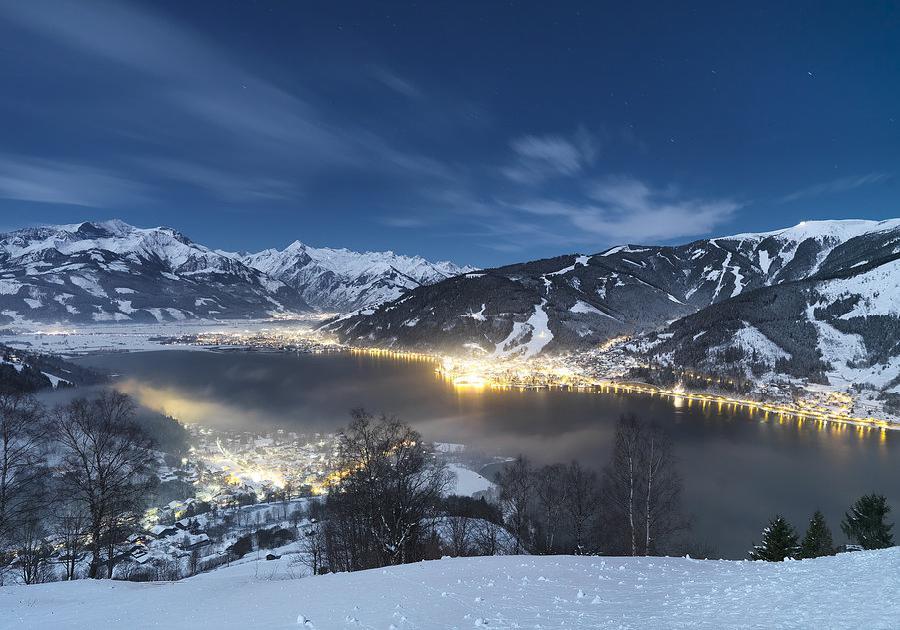 The property is ideally located just a 2-minute walk from the ski lift and entrance to the large ski circuit. We are planning a small holiday resort i .......

36

by Request
Pullach
Germany
Property Ref.:
AP-ZV-MX405
BY REQUEST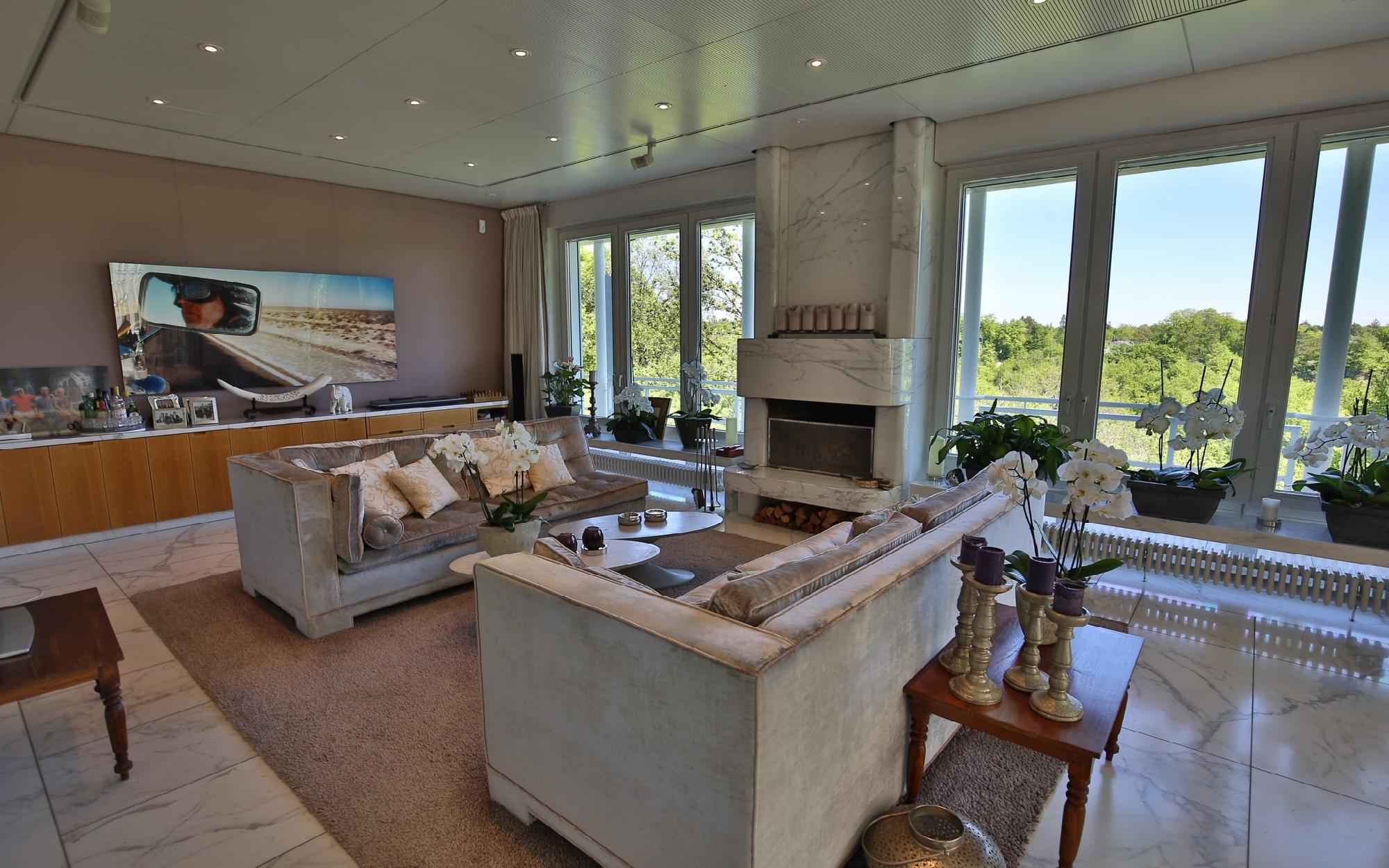 Do not miss a unique opportunity to become the owner of the spectacular luxury villa close to the Munich! Facts: Built in 1995, WNFL 1.532 .......

10

1.532 m²

6.800 m²
Patras
Greece
Property Ref.:
GP-EV-06122
BY REQUEST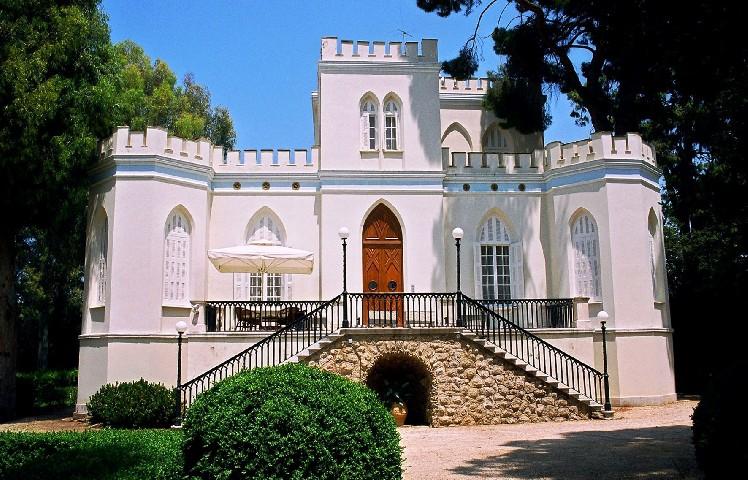 The house built in the 1860's covers a surface of 1.019 sq.m, the land is 8.500 sq.m and has 100 meters front to the sea. The whole residence has a ma .......

5

1.019 m²

7.800 m²
Bad Kleinkirchheim
Austria - Carinthia
Property Ref.:
AP-WH-19161
BY REQUEST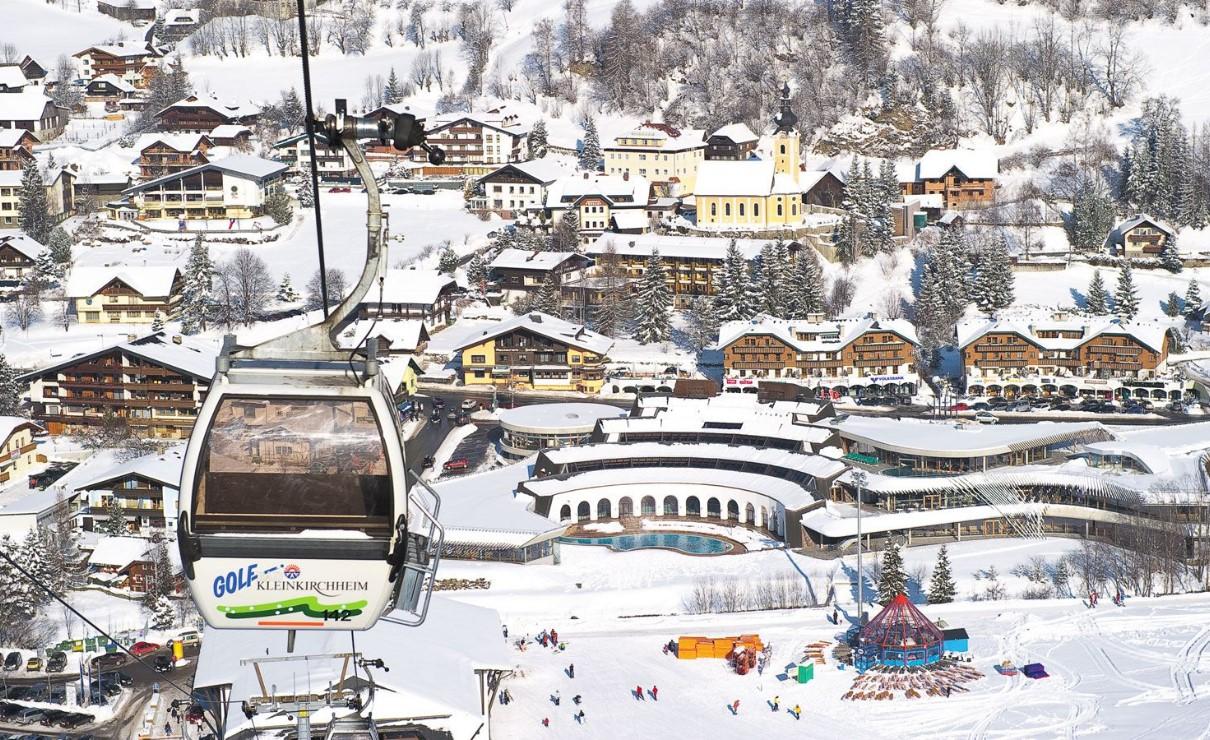 This comfortable 4 star family hotel lies centrally, but also sunny and quiet in Bad Kleinkirchheim and offer thus a unique advantage compared with ot .......

~ 40

5.000 m²
Lech am Arlberg
Austria - Vorarlberg
Property Ref.:
AP-HV-24038
€ 5.100.000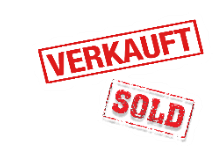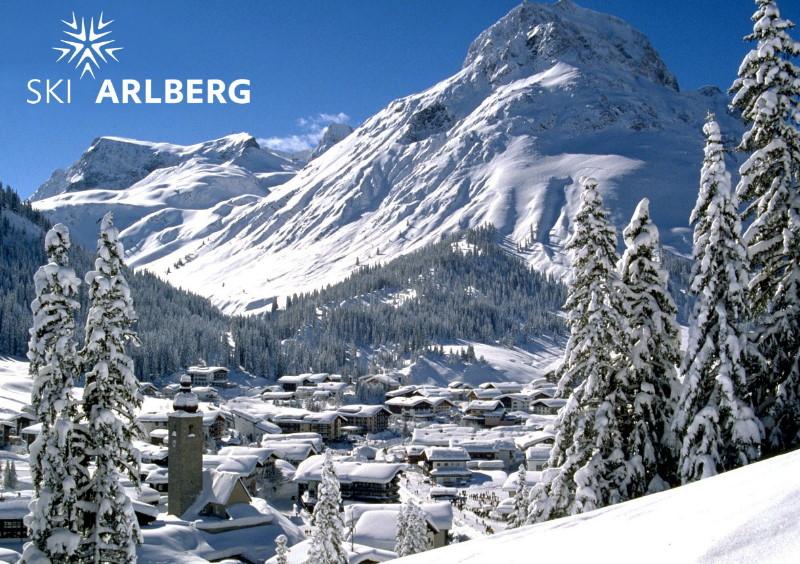 A unique opportunity to own a Rare Chalets in Lech am Arlberg in freehold ownership. At the moment, all chalets are occupied. As an alternative, we .......

4

460 m²

500 m²
Ellmau
Austria - Tirol
Property Ref.:
APZVKL766
€ 5.200.000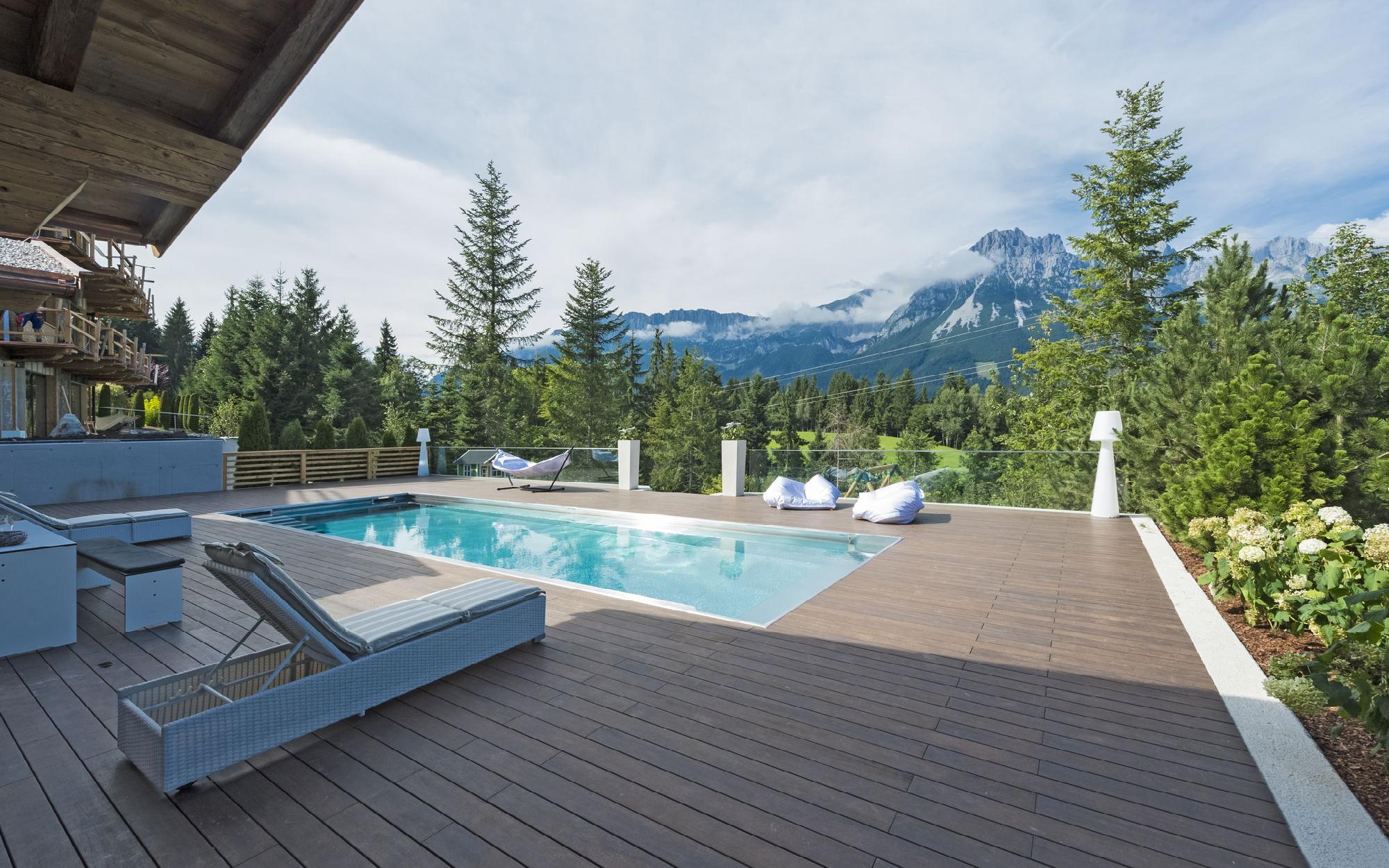 This special property is located on a hill with an unobstructed view of the Wilder Kaiser, in Ellmau. On one hand, the location is impressive with its .......

4

443 m²

1013 m²
Mayrhofen - Zillertal
Austria - Tirol
Property Ref.:
AP-HT-02051
€ 5.300.000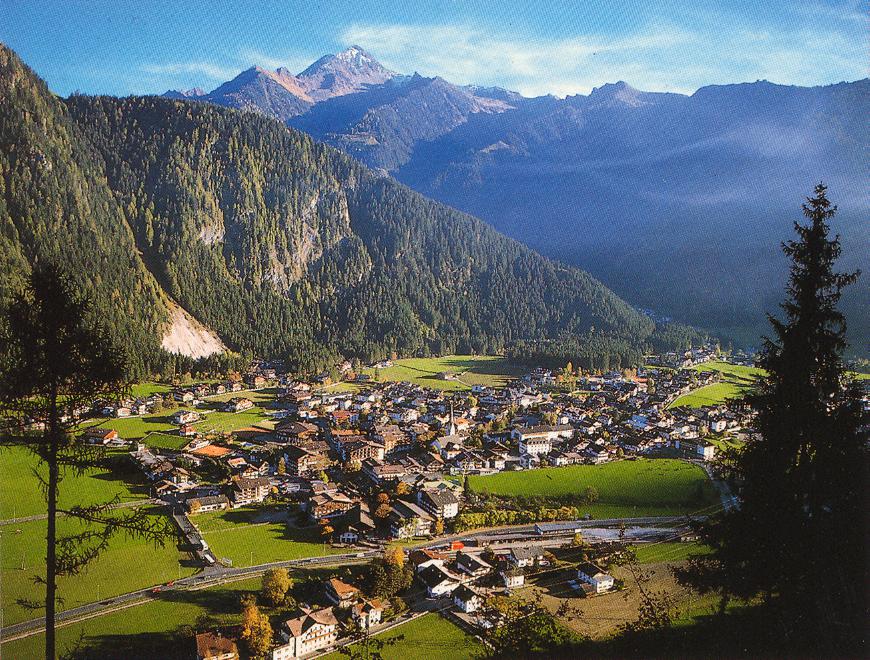 Very comfortable and beautifully located Hotel near ski lift. Mayrhofen is the largest all-season resort in the Ziller Valley, is very popular among t .......

1.700 m²

2.000 m²