Attractive offer for sale

Property with unobstructable lake view in Zell am See

Attractive offer for sale

Holiday Hotel in Stubaital with 10 months season

Attractive offer for sale

Spacious Multi-Family Chalet on the ski slope in Obertauern

Attractive offer for sale

Absolutely new luxury apartment in Lech am Arlberg
Houses / Villas / Chalets in Austria
for Sale
Kitzbuehel
Austria - Tirol
Property Ref.:
APZVXN986
€ 7.500.000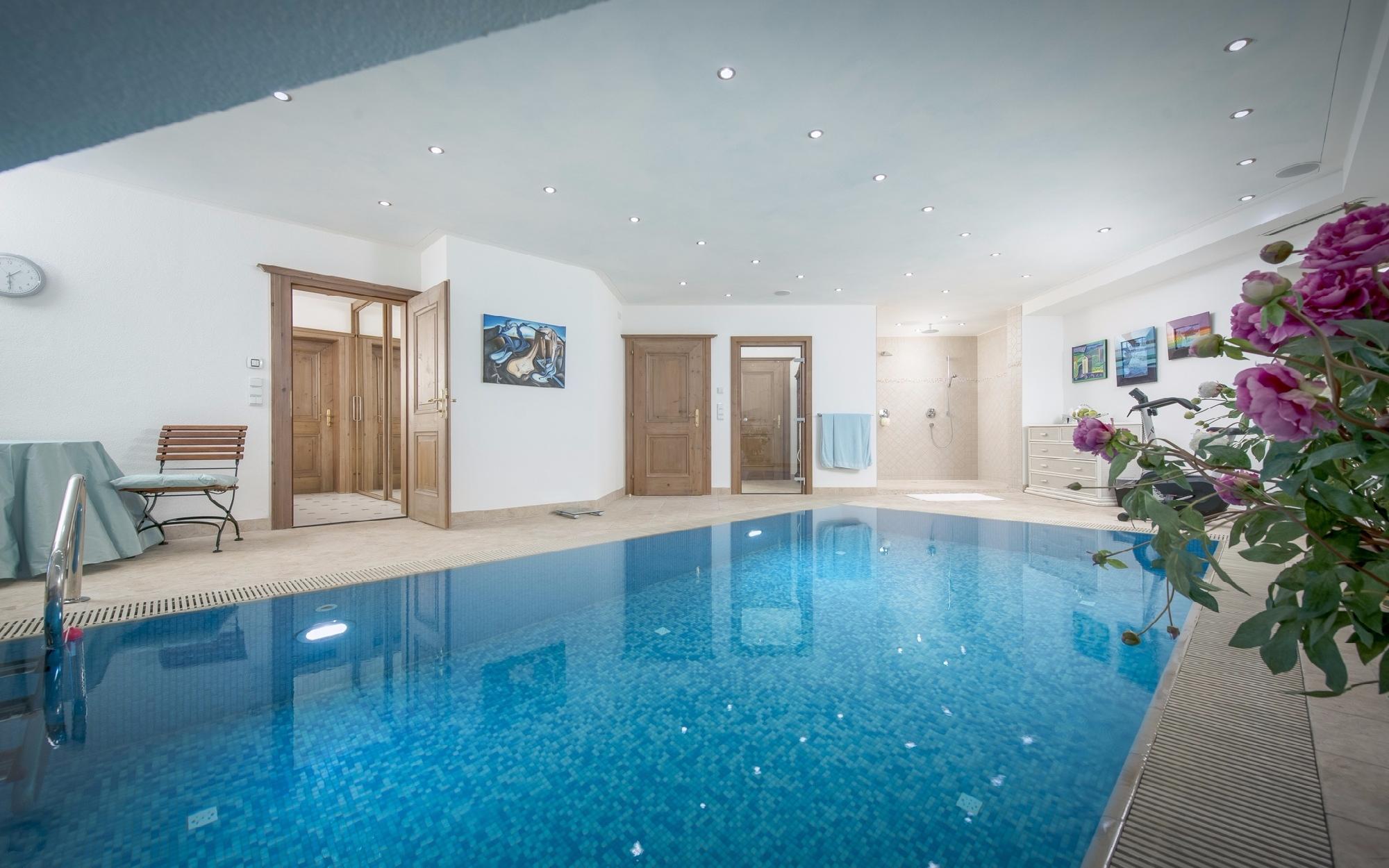 This property, with a country house-villa, is located in one of the most popular residential areas of Kitzbühel – Steuerberg, and due to its location .......

4

490 m²

1400 m²
Lech am Arlberg
Austria - Vorarlberg
Property Ref.:
AP-HV-24039
BY REQUEST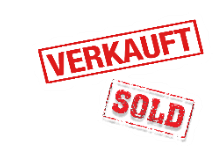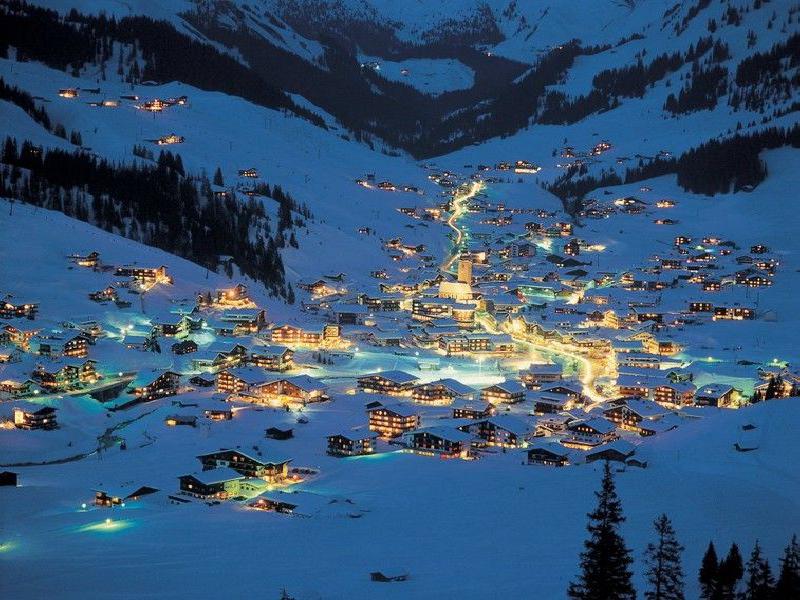 A unique opportunity to own a Rare Chalet in Lech am Arlberg in freehold ownership. Excellent, Quiet and sunny Location with unobstructed view to the .......

5

400 m²

2.000 m²
Salzburg
Austria - Salzburgland
Property Ref.:
AP-KV-0008
BY REQUEST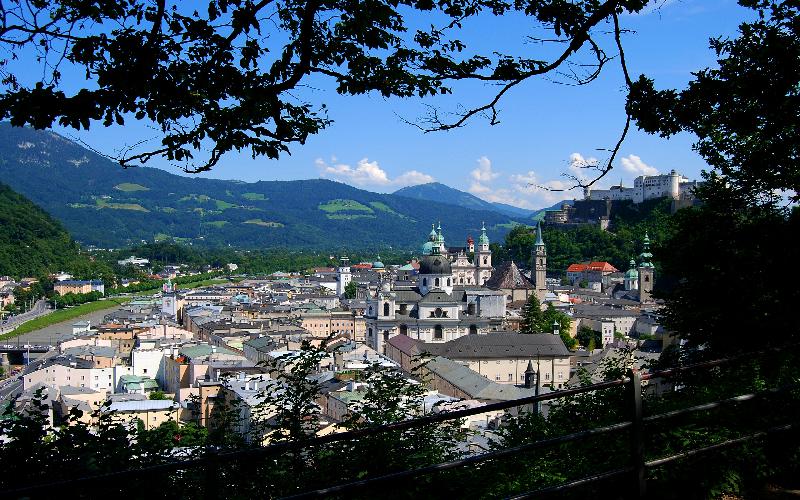 Exclusive LUX-CLASS residence in Salzburg - Austria. Magnificent residence in one of the most prestigious areas of Salzburg. The exclusive authors int .......

1.000 m²

2.000 m²
Kirchberg
Austria - Tirol
Property Ref.:
APZVEJ696
€ 15.000.000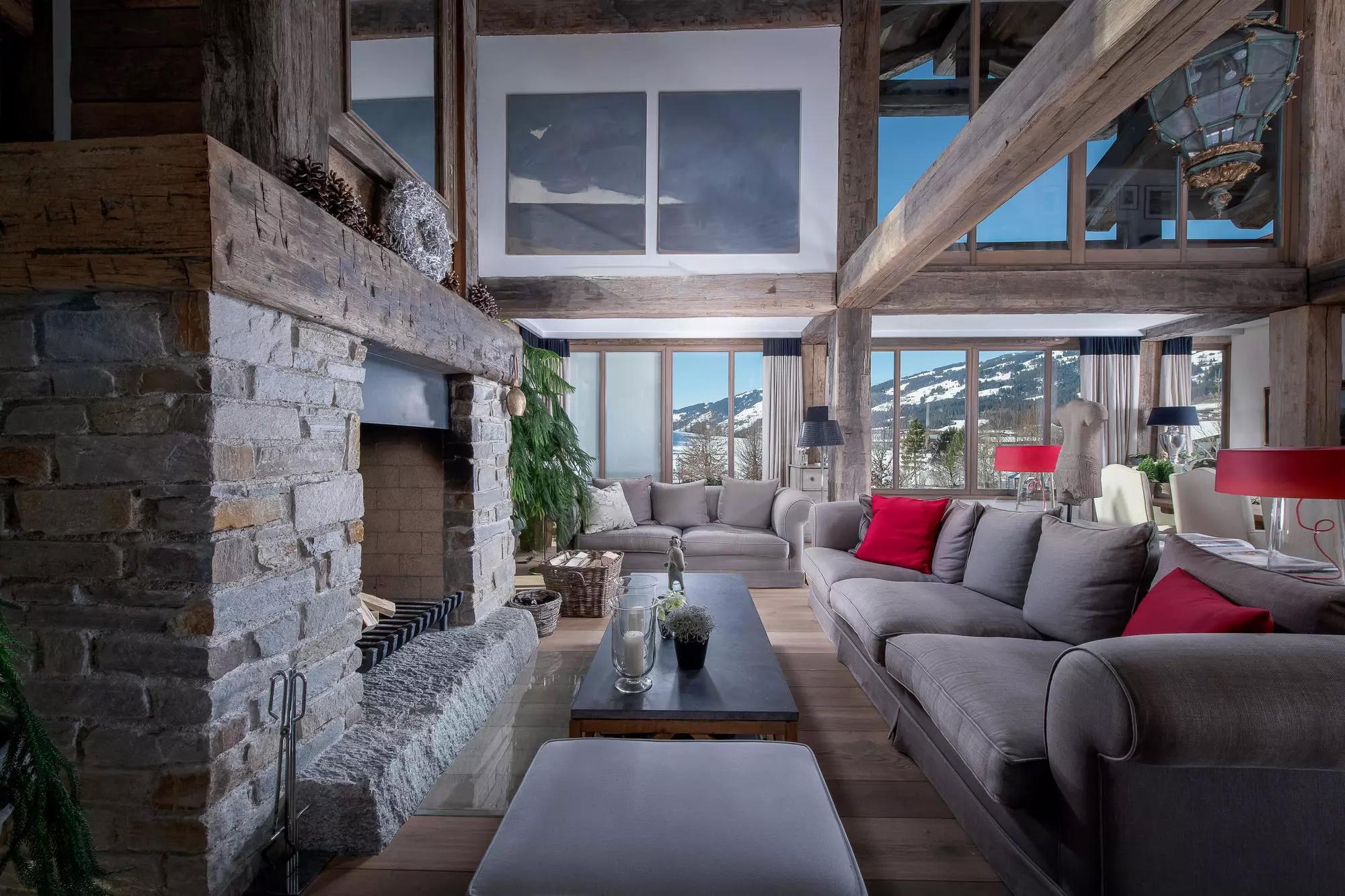 The central location of this spectacular property offers numerous advantages for convenient and comfortable living. Thus, you can easily reach the res .......

5

1795 m²

2542 m²
St. Tropez
France
Property Ref.:
AP-ZV-MM279
BY REQUEST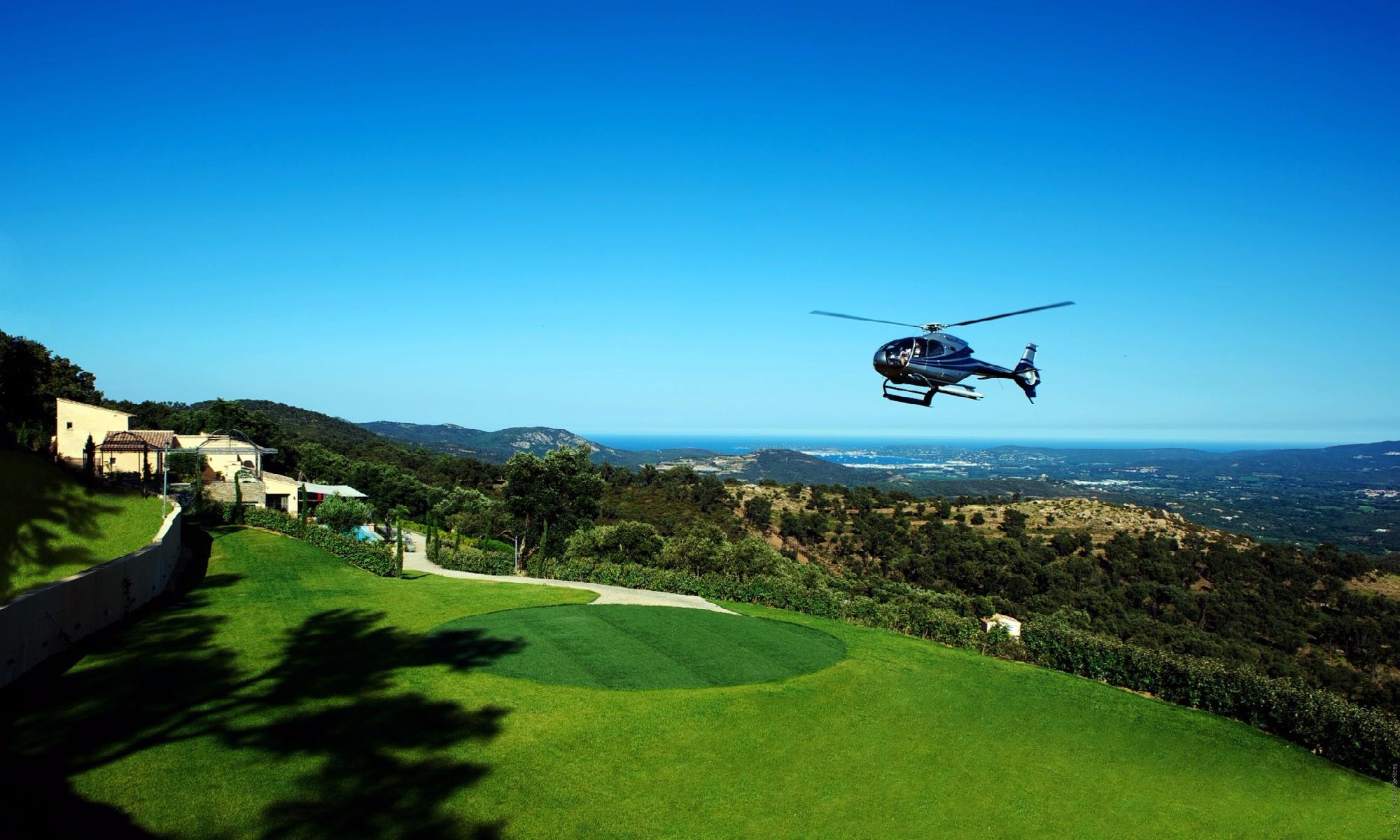 This mediterranean real estate juwel is provided in a magnifique location right on the widely known Côte d'Azur. The living ensemble was finished in 2 .......

8

1.000 m²

80.000 m²