Attractive offer for sale

Idyllic plot with rustic farmhouse in Oberndorf

Attractive offer for sale

Traditional Hotel in the ski village of Seefeld in Tirol

Attractive offer for sale

Property with unobstructable lake view in Zell am See

Attractive offer for sale

Absolutely rare 1 bedroom apartment in Lech am Arlberg
Real estate in Austria
Sale and Rent
Kirchberg
Austria - Tirol
Property Ref.:
APZALR617
€ 1.320.000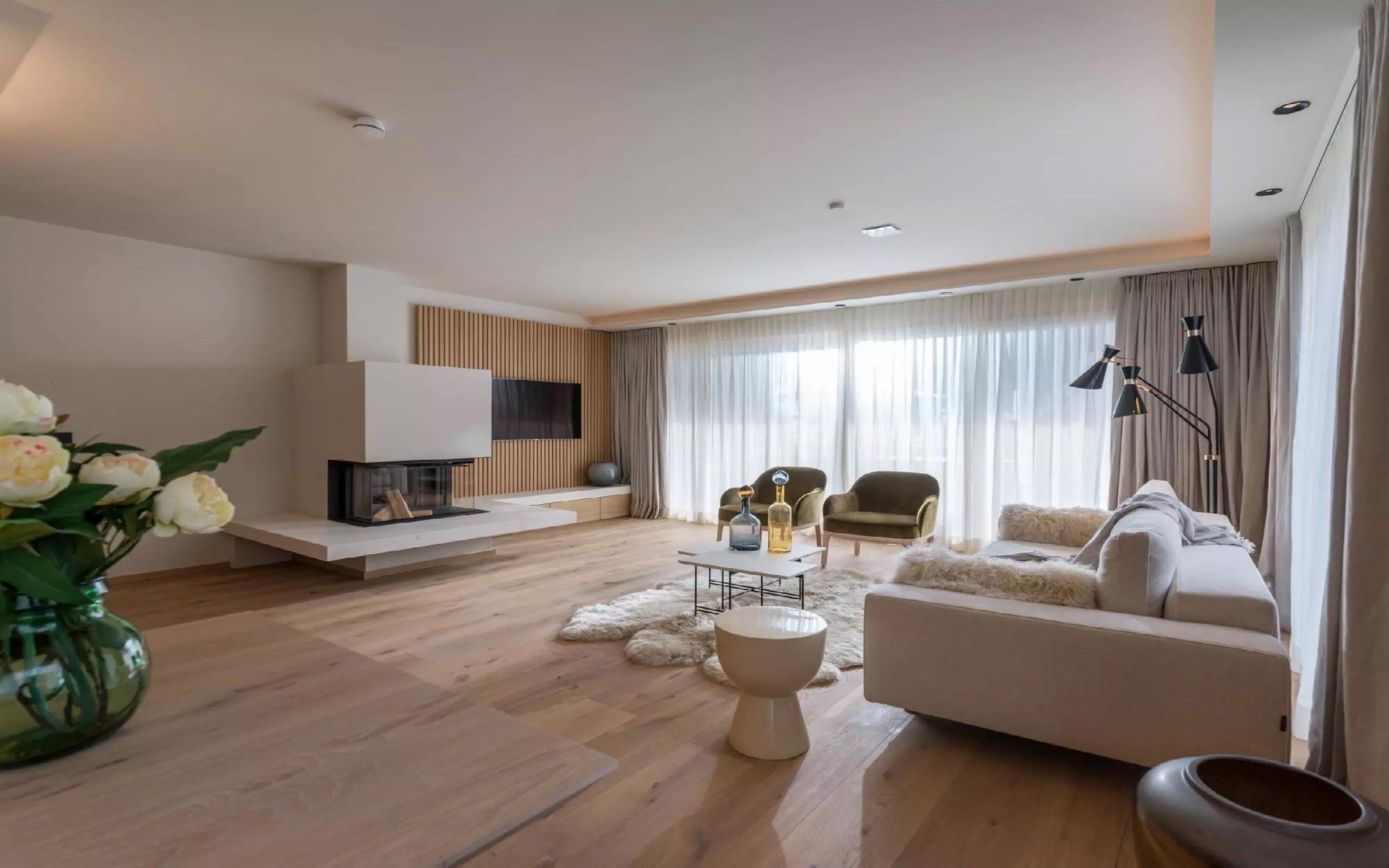 The central location of this project offers numerous advantages for pleasant living comfort. In this way, you can easily reach the restaurants, ski li .......

2

2

118 m²
8th District (Josefstadt)
Austria - Vienna
Property Ref.:
AP-EA-6967
€ 1.378.000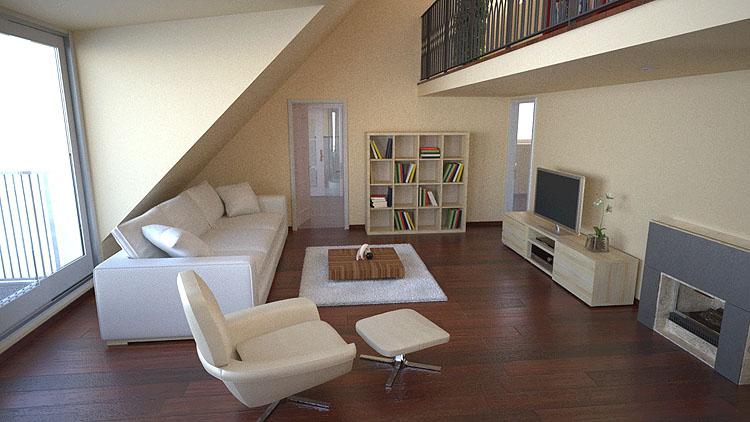 This unique, ideally designed penthouse represents the realization of a luxury real estate dream. This dream apartment is oriented in west-east dir .......

3

3

194.89 m²
St. Ulrich am Pillersee
Austria - Tirol
Property Ref.:
APZVMH860
€ 1.380.000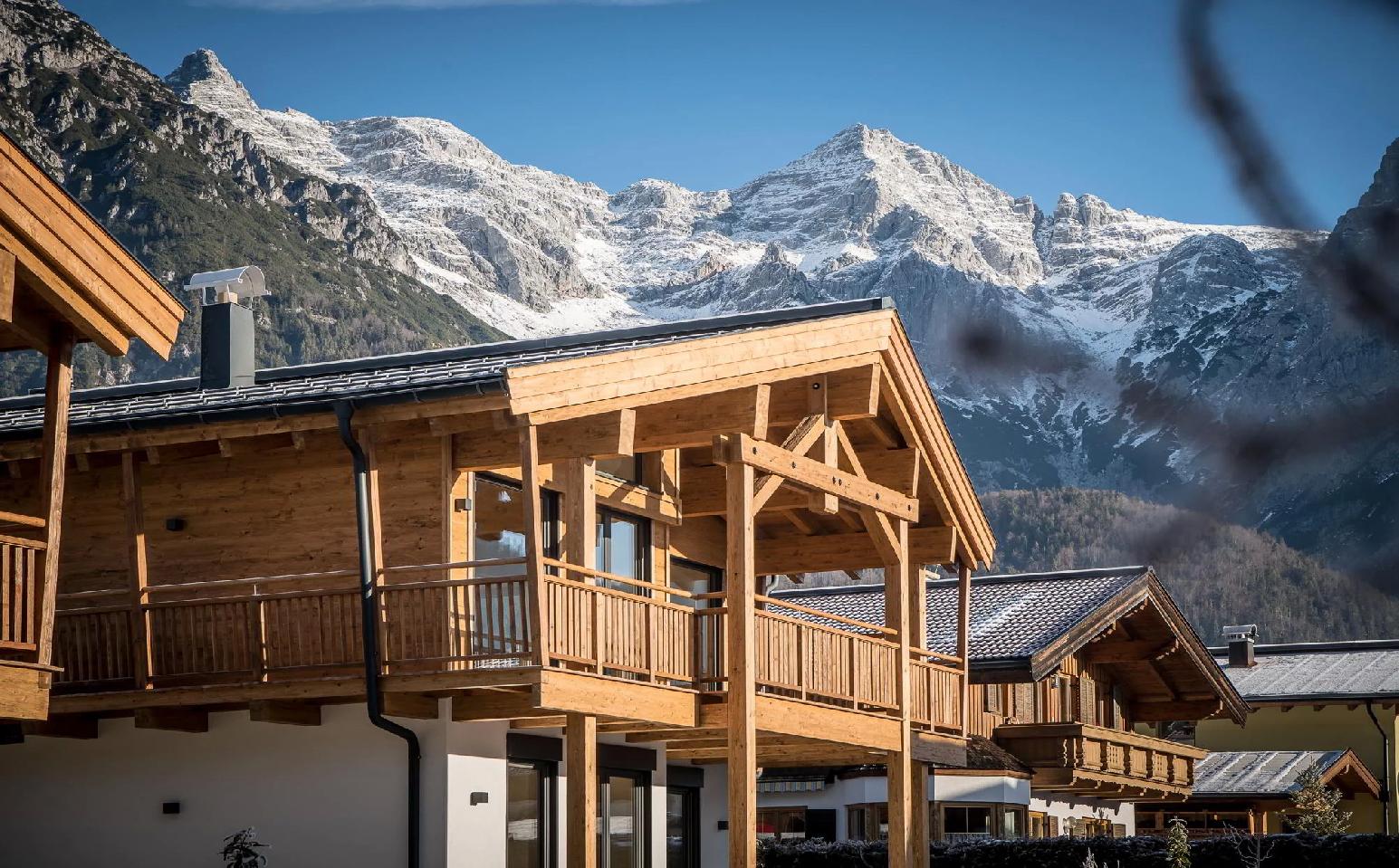 The charming village of St. Ulrich is located in the idyllic Pillersee Valley, a dreamlike region in the Kitzbühel Alps. The landscape can hardly be s .......

3

138 m²

419 m²
Kaprun
Austria - Salzburgland
Property Ref.:
AP-HT-180202
€ 1.400.000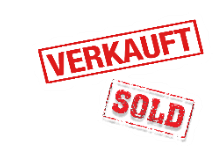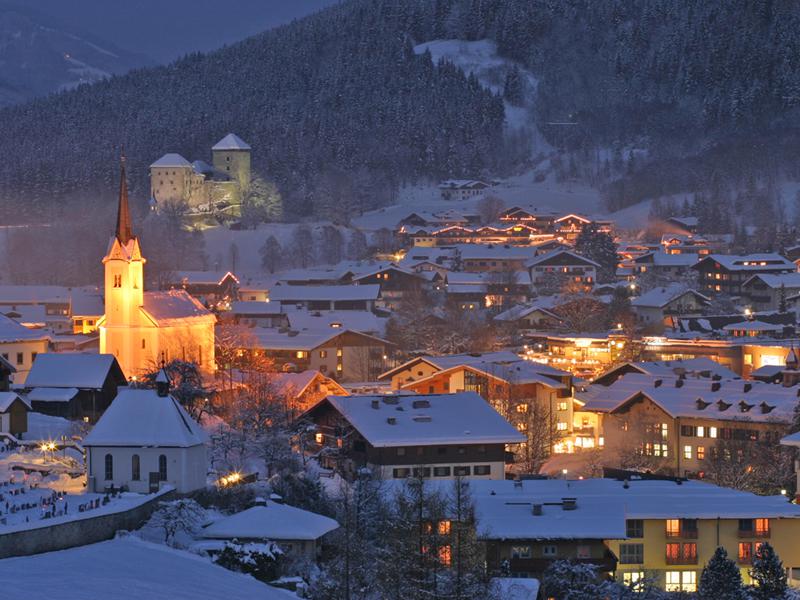 Fine and very comfortable apartment house for tourists in good location in the centre of Kaprun. Close to Zell am See - ideal summer location with a l .......

498 m²

619 m²
Ali Terme - Sicily
Italy
Property Ref.:
AP-EV-6540
€ 1.400.000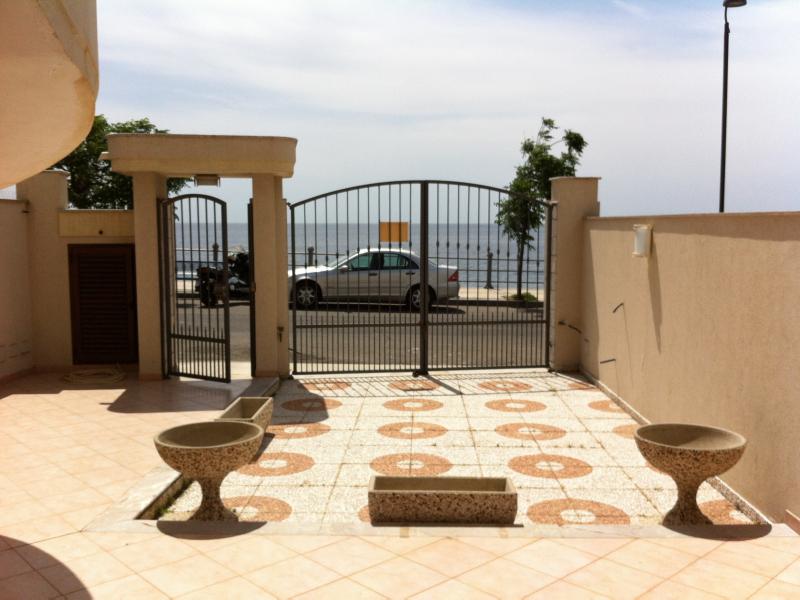 This stunning villa is located in a city of the province Messina in the region of Sicilia directly by the sea. 2 apartments which are separated on .......

6

4

640 m²
Lech am Arlberg
Austria - Vorarlberg
Property Ref.:
AP-AA-82014
€ 1.422.135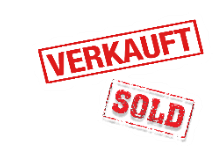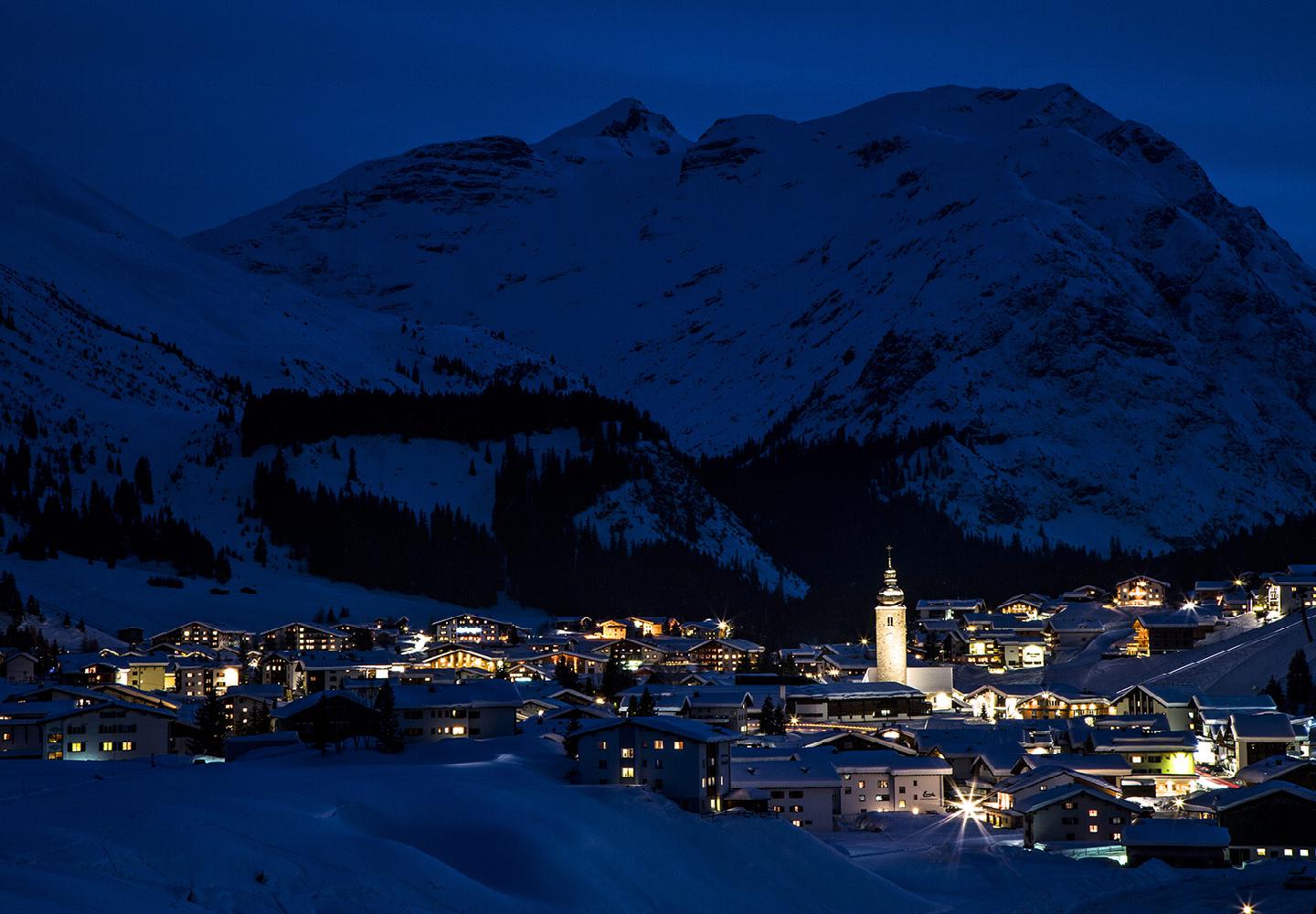 Do not miss a unique opportunity to own a Rare Apartments in Lech am Arlberg in freehold ownership. At the moment you have a chance to choose from las .......

3

1

93 m²
Saalbach-Hinterglemm
Austria - Salzburgland
Property Ref.:
APZAUU562
€ 1.430.000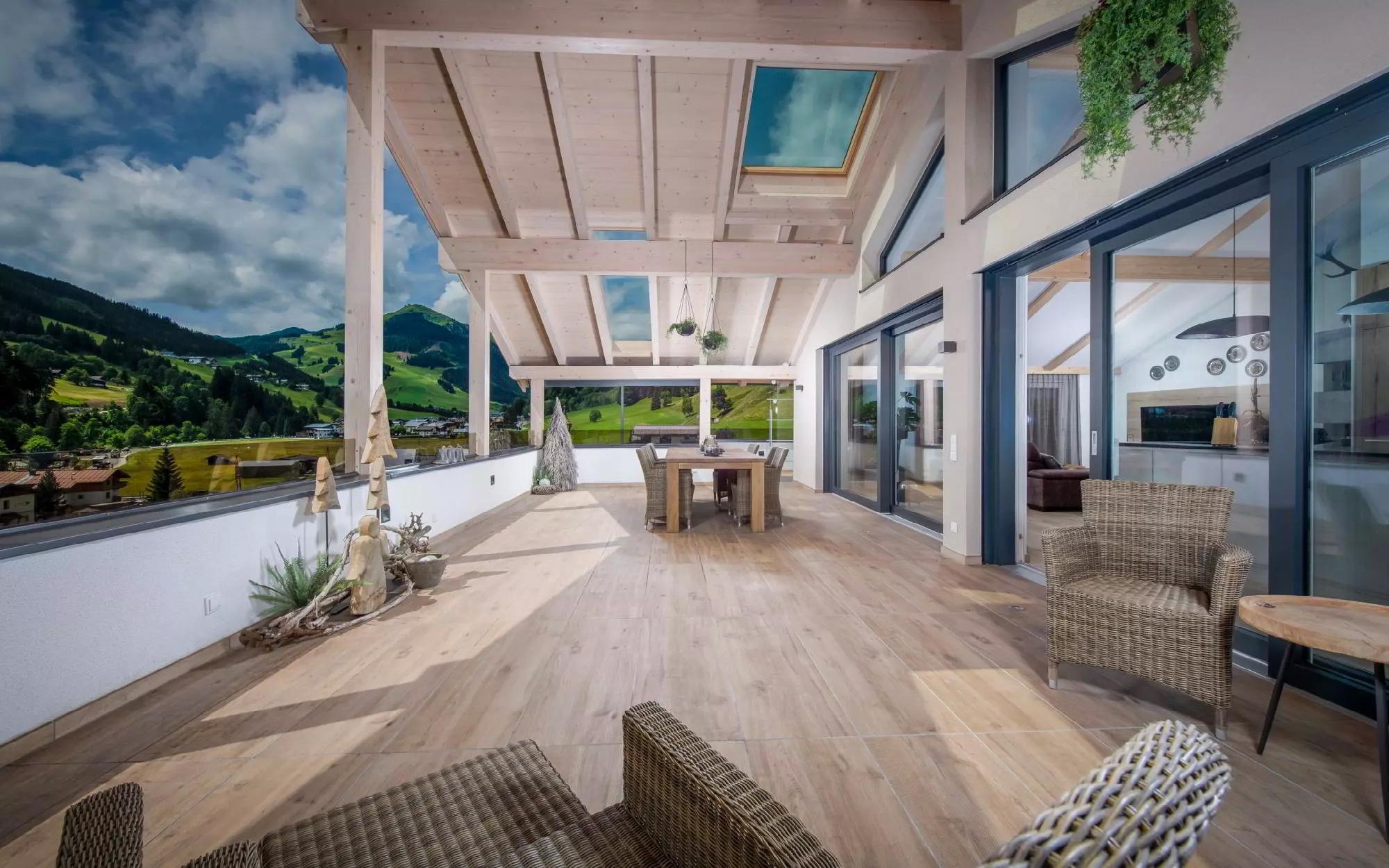 This sunny garden apartment is located in a like new five-family house, in a beautiful and very sunny location with a view. Awakened by the morning su .......

2

2

138 m²
Bad Hofgastein
Austria - Salzburgland
Property Ref.:
AP-WH-050213
€ 1.470.000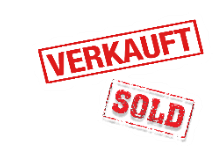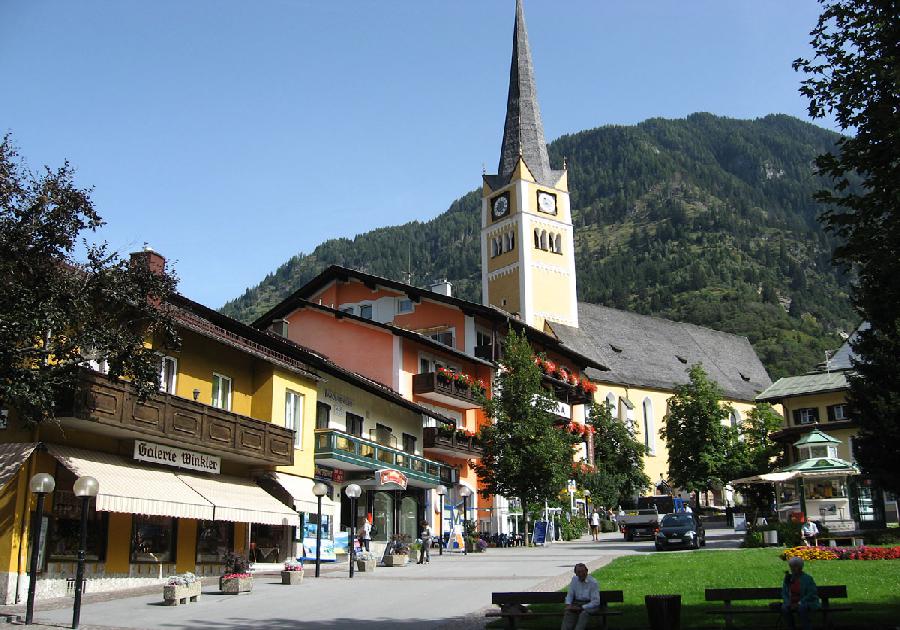 Small cozy hotel, located in a beautiful sunny place close to the center of the city. Very good condition and a prime location gives to this object a .......

by Request

by Request
Sankt Andrä im Lungau
Austria - Salzburgland
Property Ref.:
AP-PV-1433HL
€ 1.490.000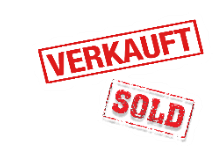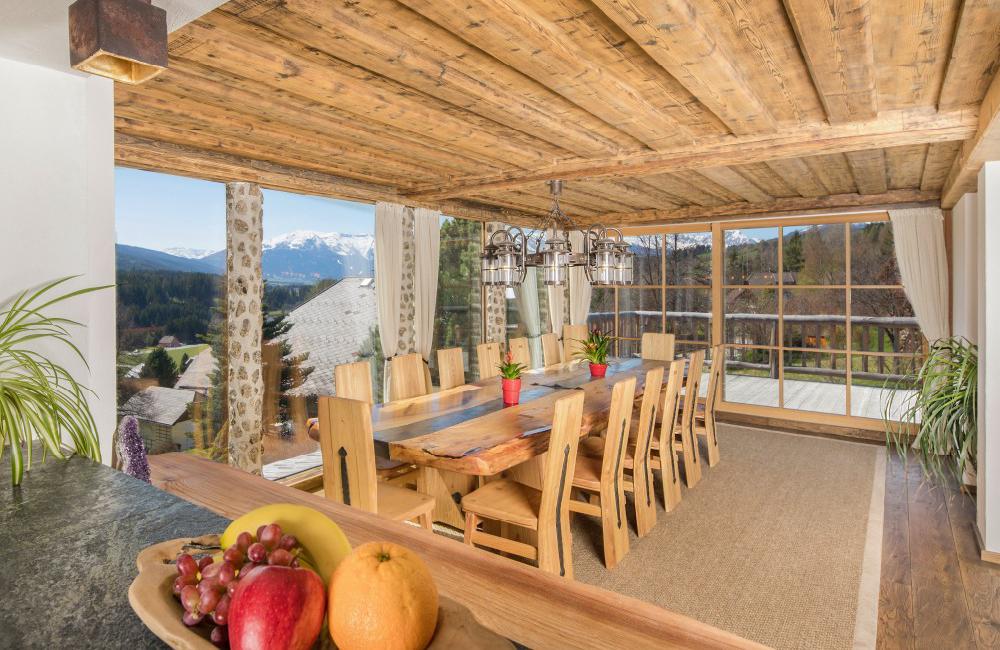 This spacious Austrian Country house was built in 1996 and completely renovated in 2015. Special attention was paid in using the highest quality produ .......

4

300 m²

1.059 m²