Attractive offer for sale

Old wooden chalet in a prime location of Kirchberg-Sonnberg

Attractive offer for sale

4 star Hotel in Zell am See

Attractive offer for sale

Comfortable Hotel in skiing area Bad Kleinkirchheim

Attractive offer for sale

New city boutique hotel in the center of Vienna
Real estate in Vorarlberg
for Sale
Lech am Arlberg
Austria - Vorarlberg
Property Ref.:
AP-HT-160111
BY REQUEST
• Rooms: by Request • Plot area: by Request
Exclusive offer - Perfect Hotel in good location in Lech am Arlberg - one of the best ski resort in Austria and probably the best ski resort in the world. High- .......
Arlberg
Austria - Vorarlberg
Property Ref.:
AP-AH-11037
BY REQUEST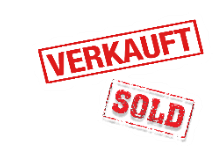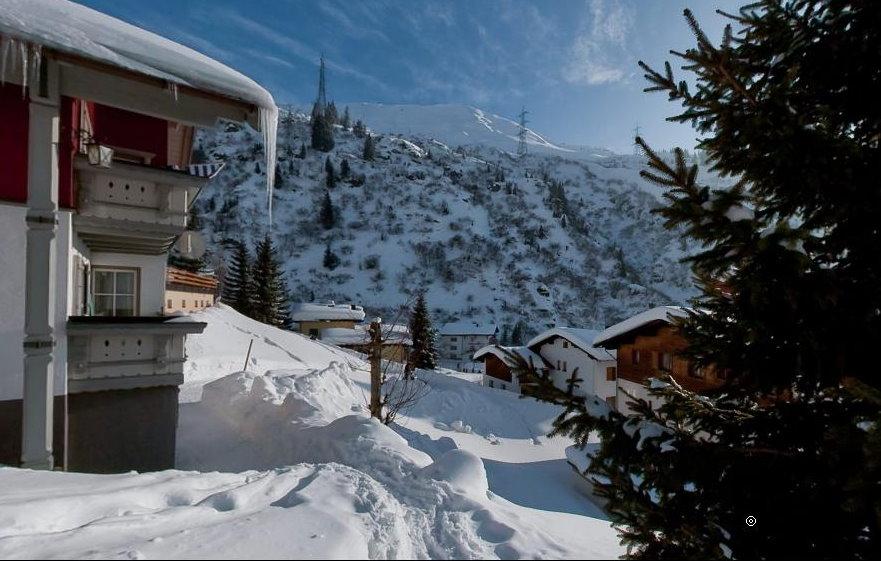 • Rooms: 15 • Plot area: 570 m²
Classic Hotel in ideal condition with wonderful view to the mountains is located on the famous and traditional winter sports resort Arlberg. This ski area is th .......