Attractive offer for sale

Holiday Hotel in Stubaital with 10 months season

Attractive offer for sale

Absolutely new luxury apartment in Lech am Arlberg

Attractive offer for sale

Luxurious apartments in a prime location of Salzburg

Attractive offer for sale

Excellent Ski and Spa Hotel in Kleinwalsertal
Real estate in Austria
Sale and Rent
Ellmau
Austria - Tirol
Property Ref.:
APZAMI032
BY REQUEST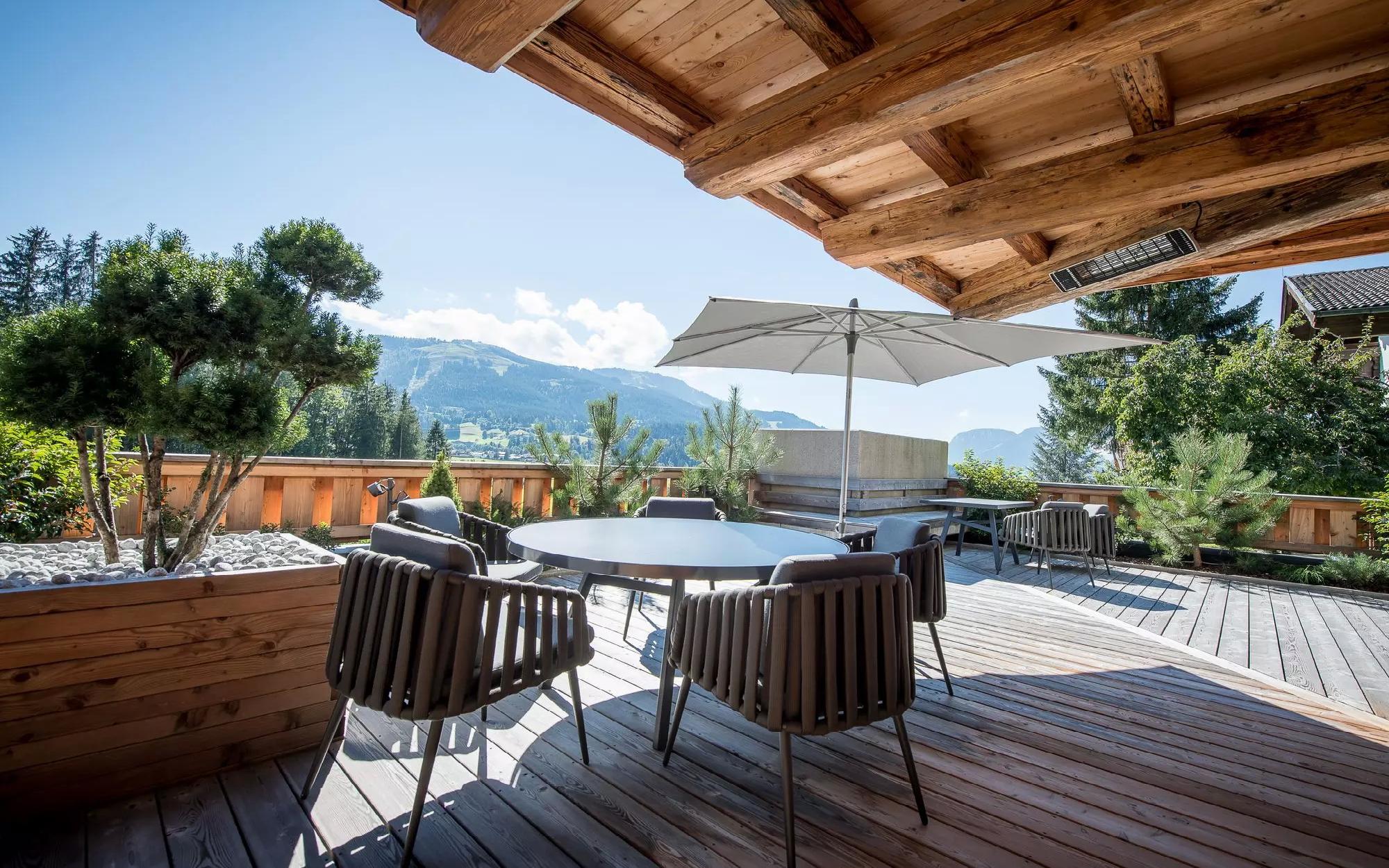 Live in the countryside and be within walking distance of the Ellmau golf course, is the motto of this fantastic terrace apartment. This apartment can .......

3

2

116 m²
Seefeld
Austria - Tirol
Property Ref.:
APWH26721
€ 9.500.000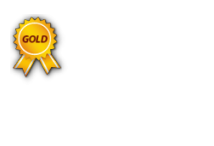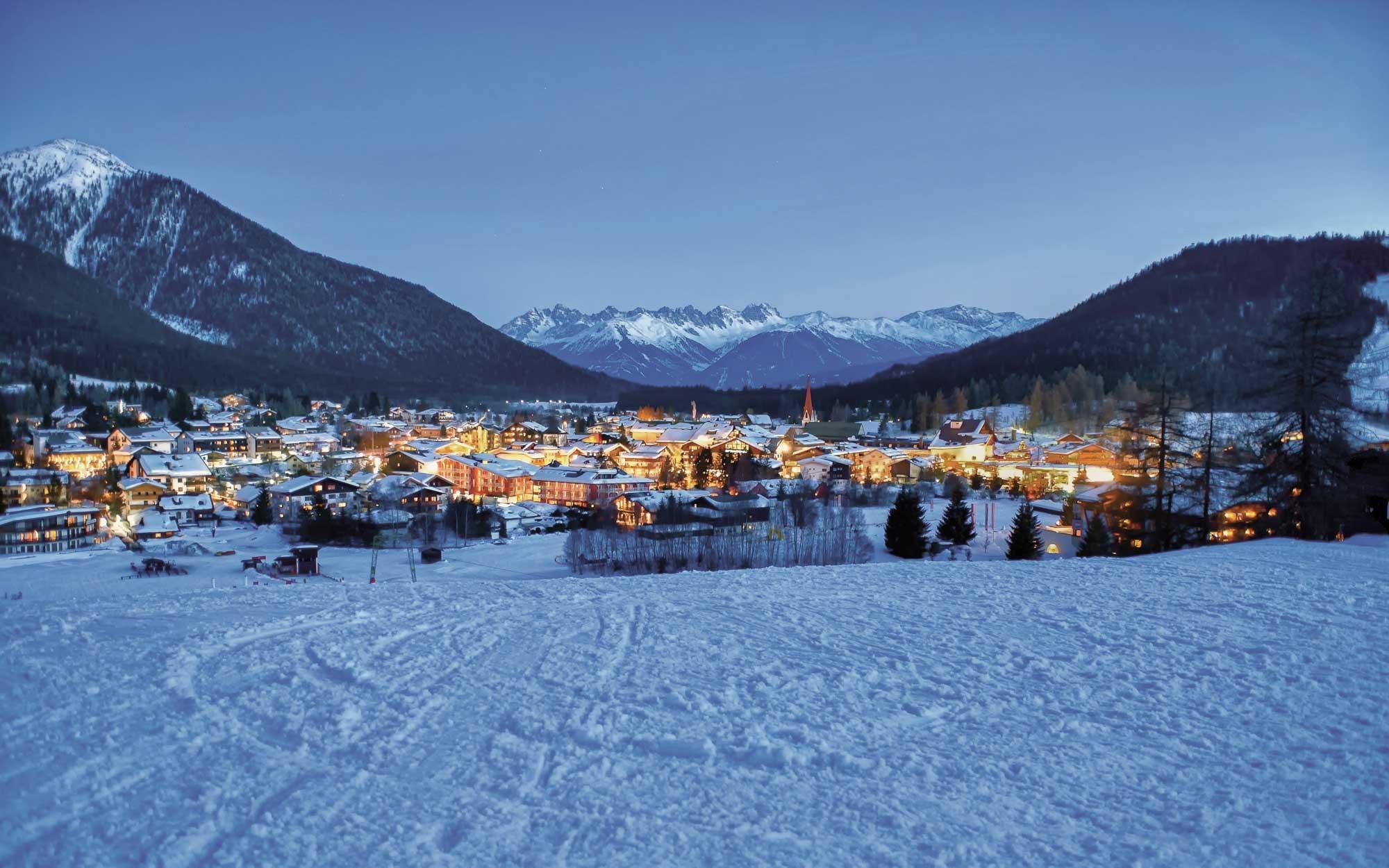 The renovated 4 star traditional hotel lies in top location, sunny and quiet and belong to the leading hotels of Seefeld. The condition of the buil .......

by Request

by Request
Ellmau
Austria - Tirol
Property Ref.:
APZVAO618
€ 4.600.000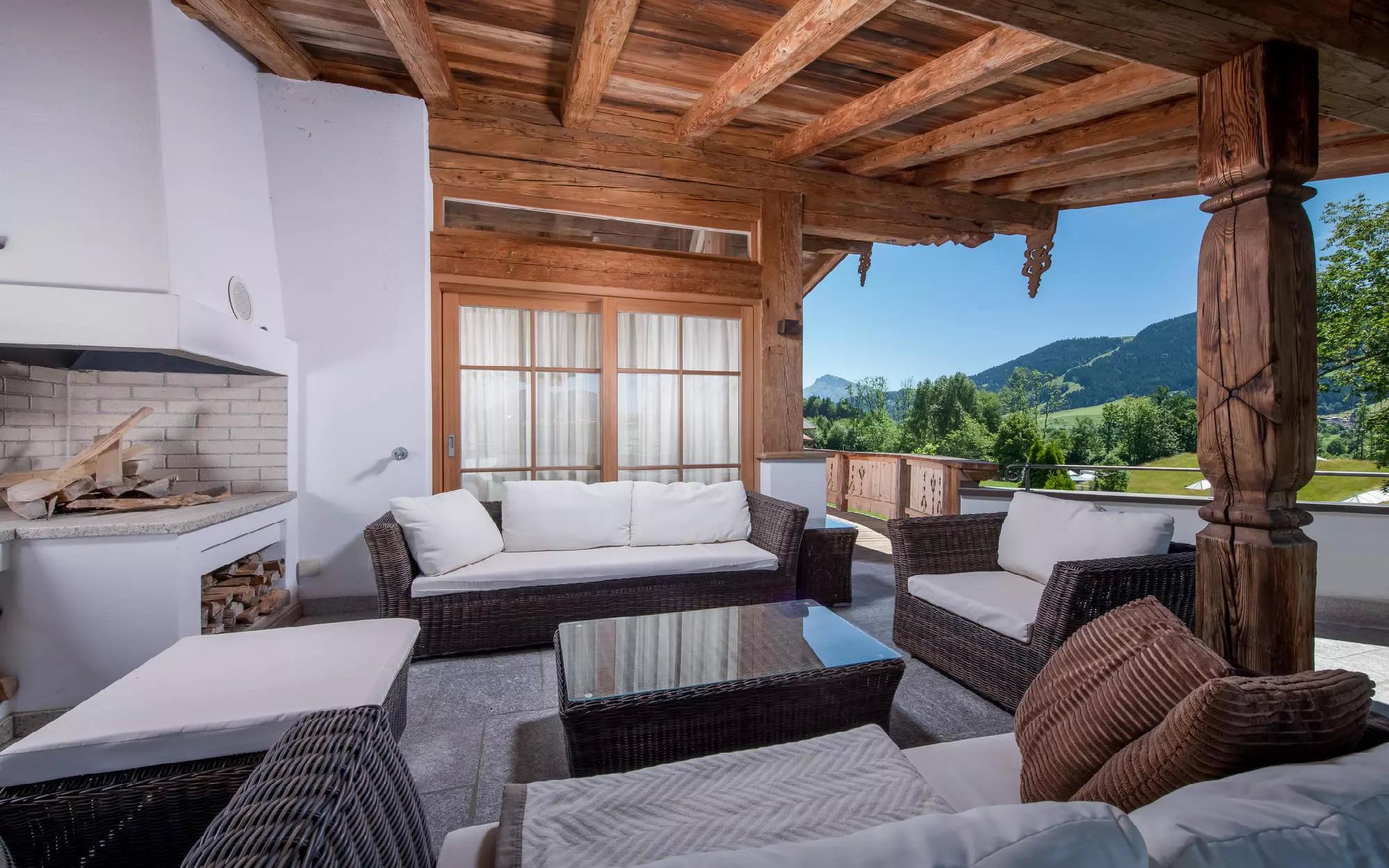 This charming and very high quality luxury country house in Ellmau is located directly on the 27-hole golf course in Ellmau and only a few hundred met .......

4

390 m²

699 m²
Reith near Kitzbuehel
Austria - Tirol
Property Ref.:
APZVSH999
€ 1.670.000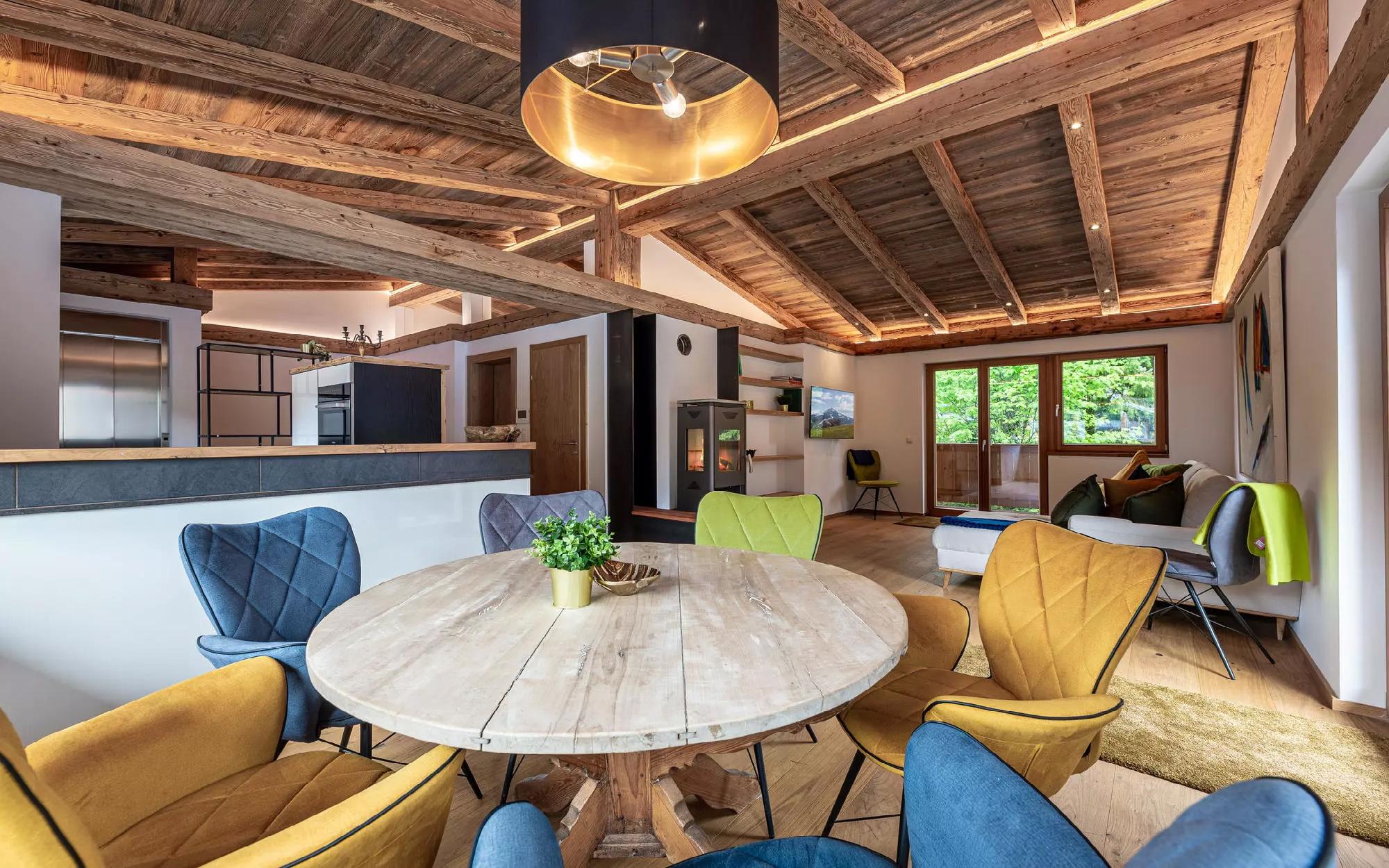 This charming chalet unit is centrally located in Reith bei Kitzbühel and all of your everyday needs are within walking distance. The location is impr .......

3

3

123 m²
Seeboden
Austria - Carinthia
Property Ref.:
APZVVS103
€ 1.490.000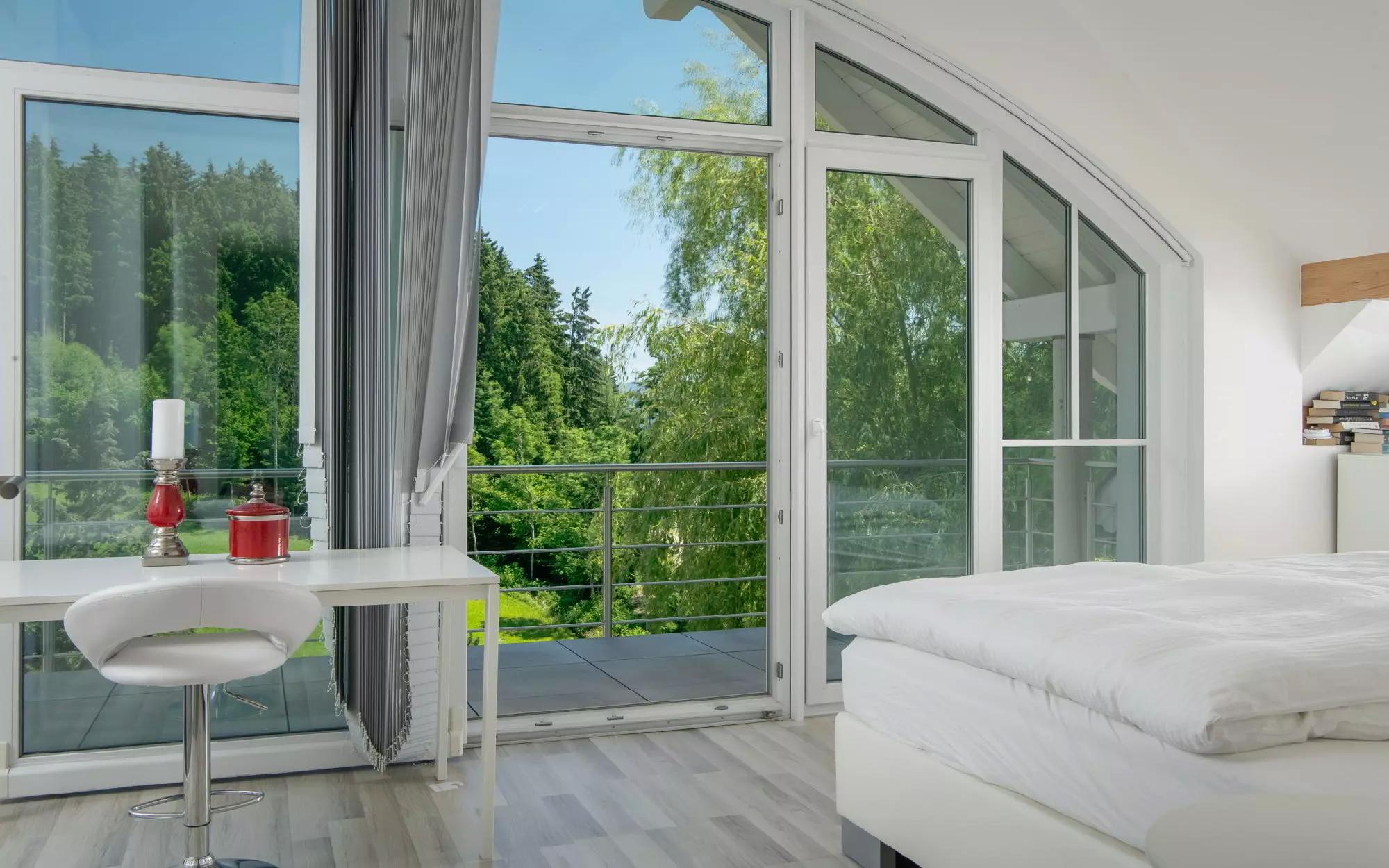 This charming villa presides in a well-kept neighbourhood in the tranquil market town of Seeboden, in a fantastic location and with a wonderful view o .......

4

280 m²

964 m²
Munich
Germany
Property Ref.:
APZAWA106
€ 4.175.000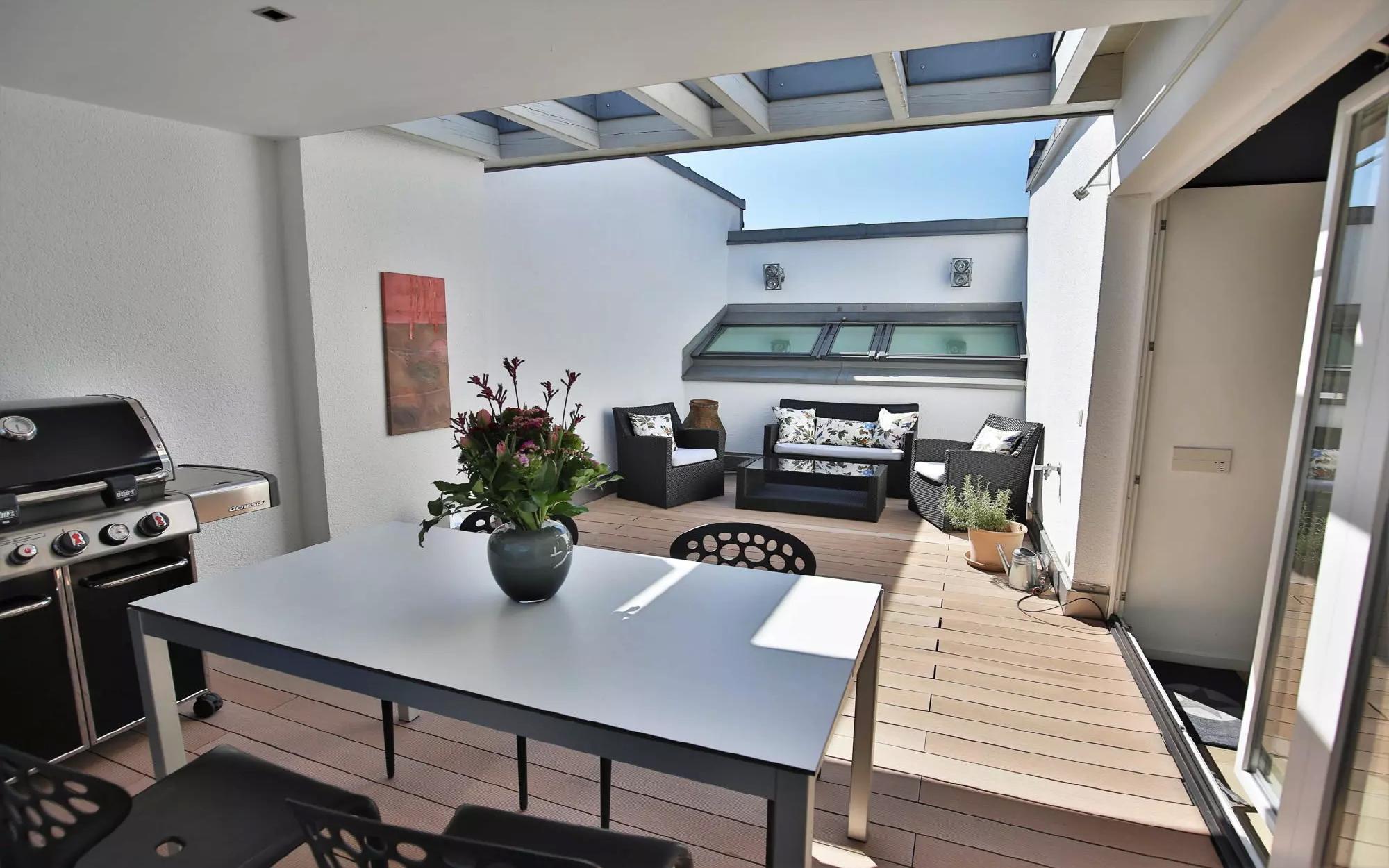 This district differs from other because if its diversity and the wide range of different cultures. As an alternative to city life, there are many way .......

2

1

250 m²
Ellmau
Austria - Tirol
Property Ref.:
APZADG128
€ 1.850.000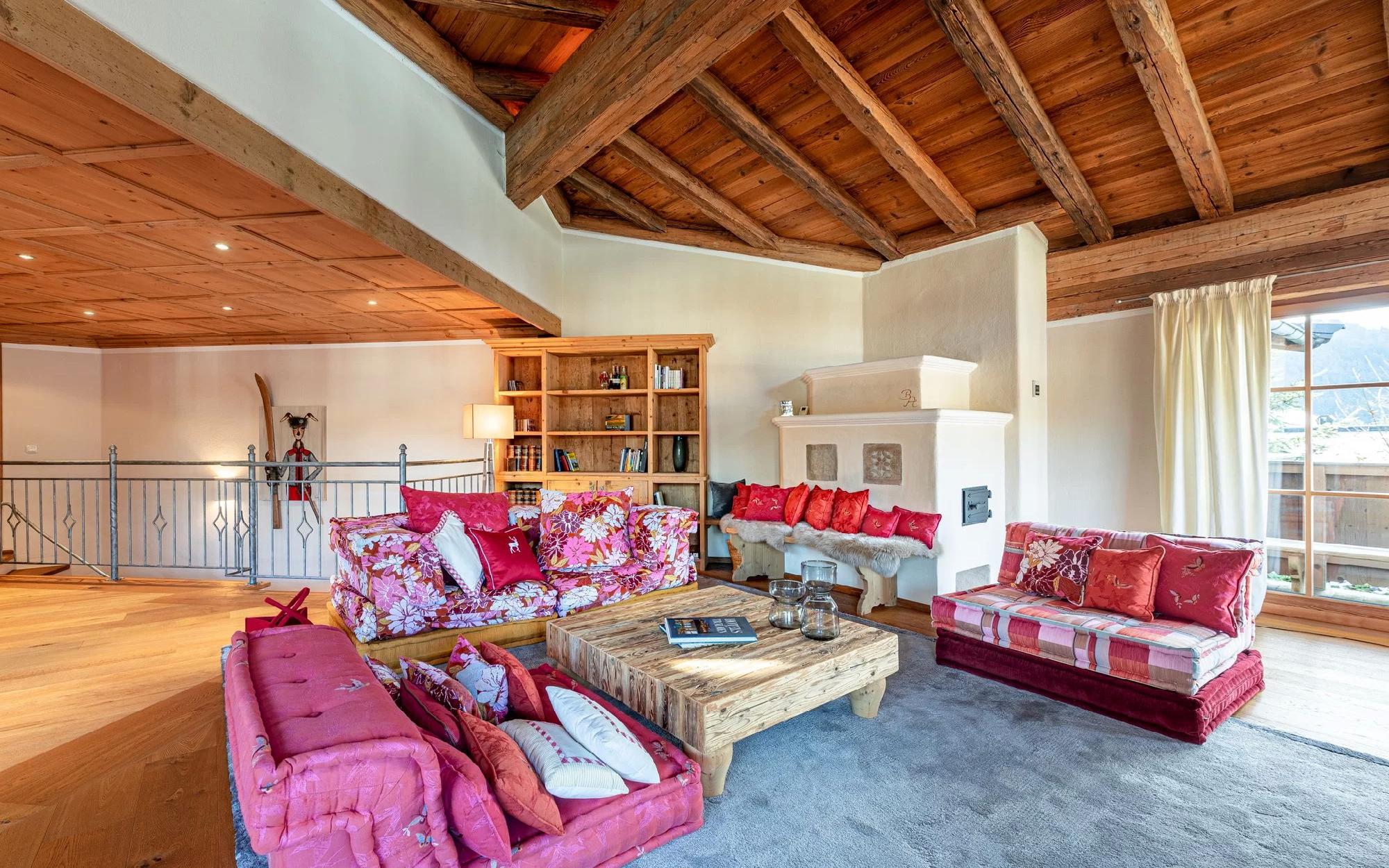 This high-quality maisonette is located at the end of a dead end in a quiet location of Ellmau and is enchanting with its fantastic view of the Wilder .......

3

2

150 m²
Kirchdorf in Tirol
Austria - Tirol
Property Ref.:
APZVFN194
BY REQUEST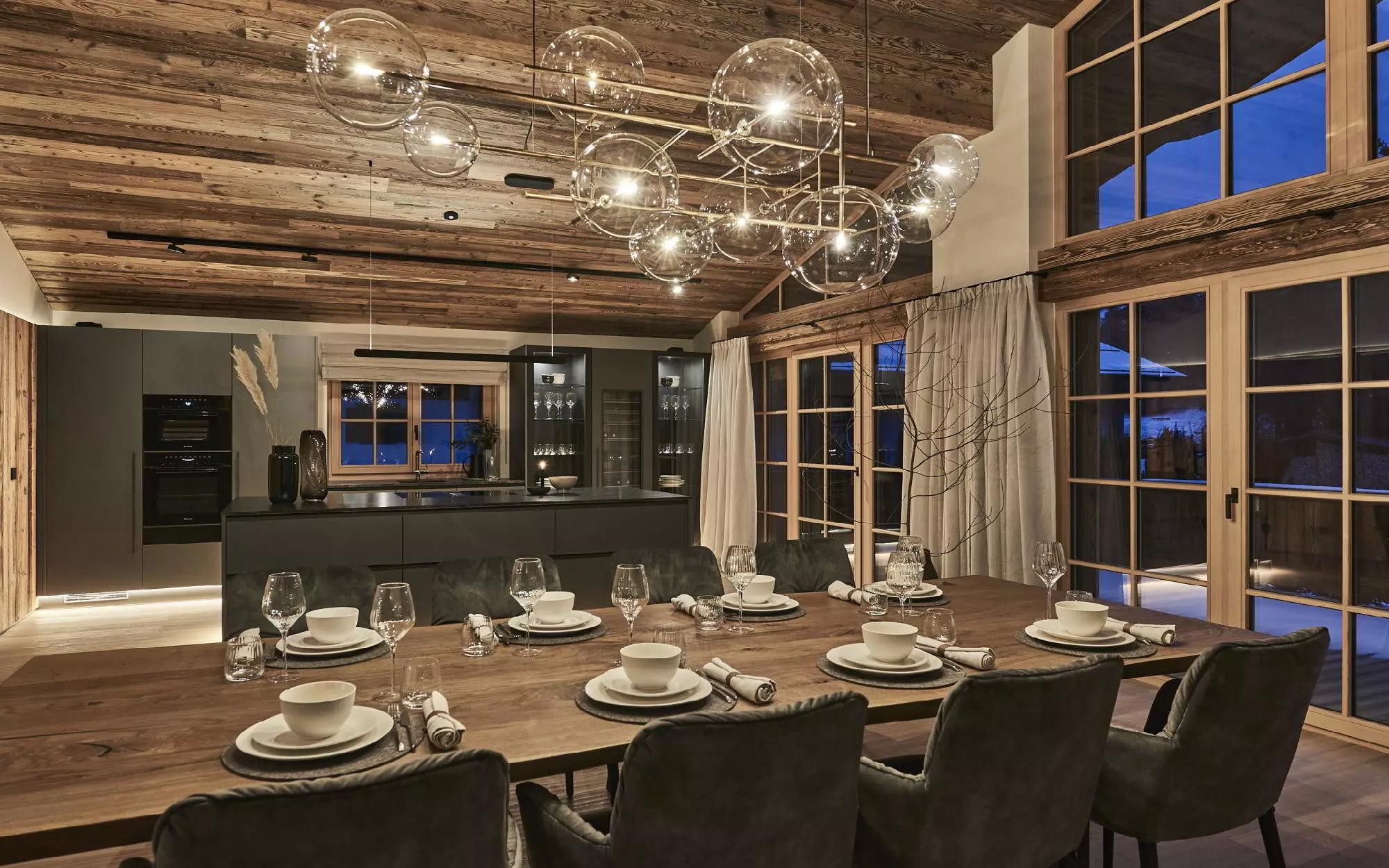 The healthy air and scenic contrasts are the ideal conditions for those seeking relaxation and for sports enthusiasts. The legendary Wilder Kaiser imp .......

6

500 m²

800 m²
St. Johann in Tirol
Austria - Tirol
Property Ref.:
APZVXU866
€ 1.180.000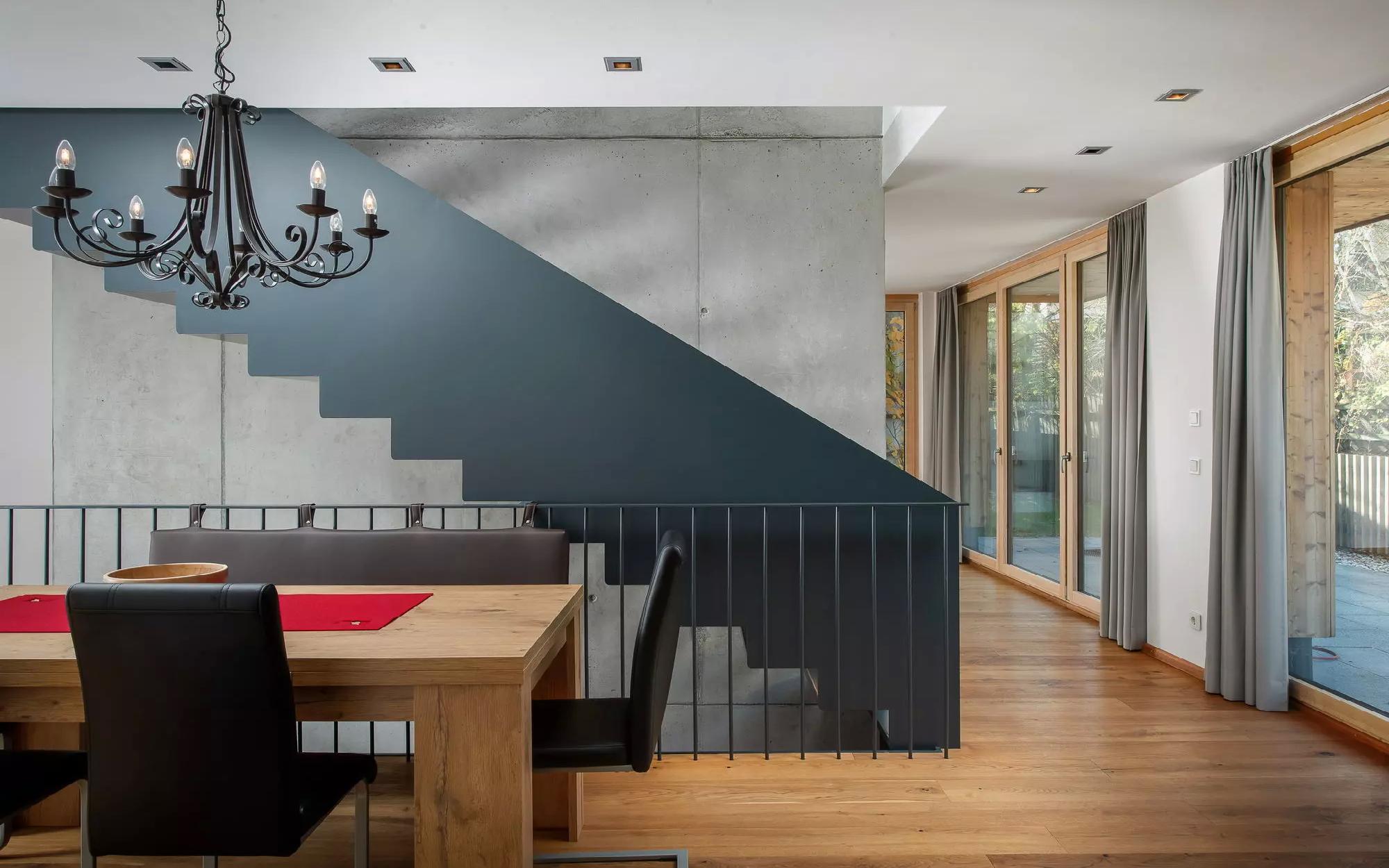 This house-part is located in a very beautiful location in St. Johann in Tyrol. This object has a very beautiful view of the Kitzbüheler Horn and the .......

3

2

208 m²