Attractive offer for sale

Uncommon 4-bedrooms apartment fully finished in Lech

Attractive offer for sale

4 star Hotel in Zell am See

Attractive offer for sale

Very exclusive chalet in a top location of Kirchberg in Tirol

Attractive offer for sale

Absolutely rare 1 bedroom apartment in Lech am Arlberg
Real estate in Austria
for Sale
Kitzbuehel
Austria - Tirol
Property Ref.:
APZAMZ764
€ 1.490.000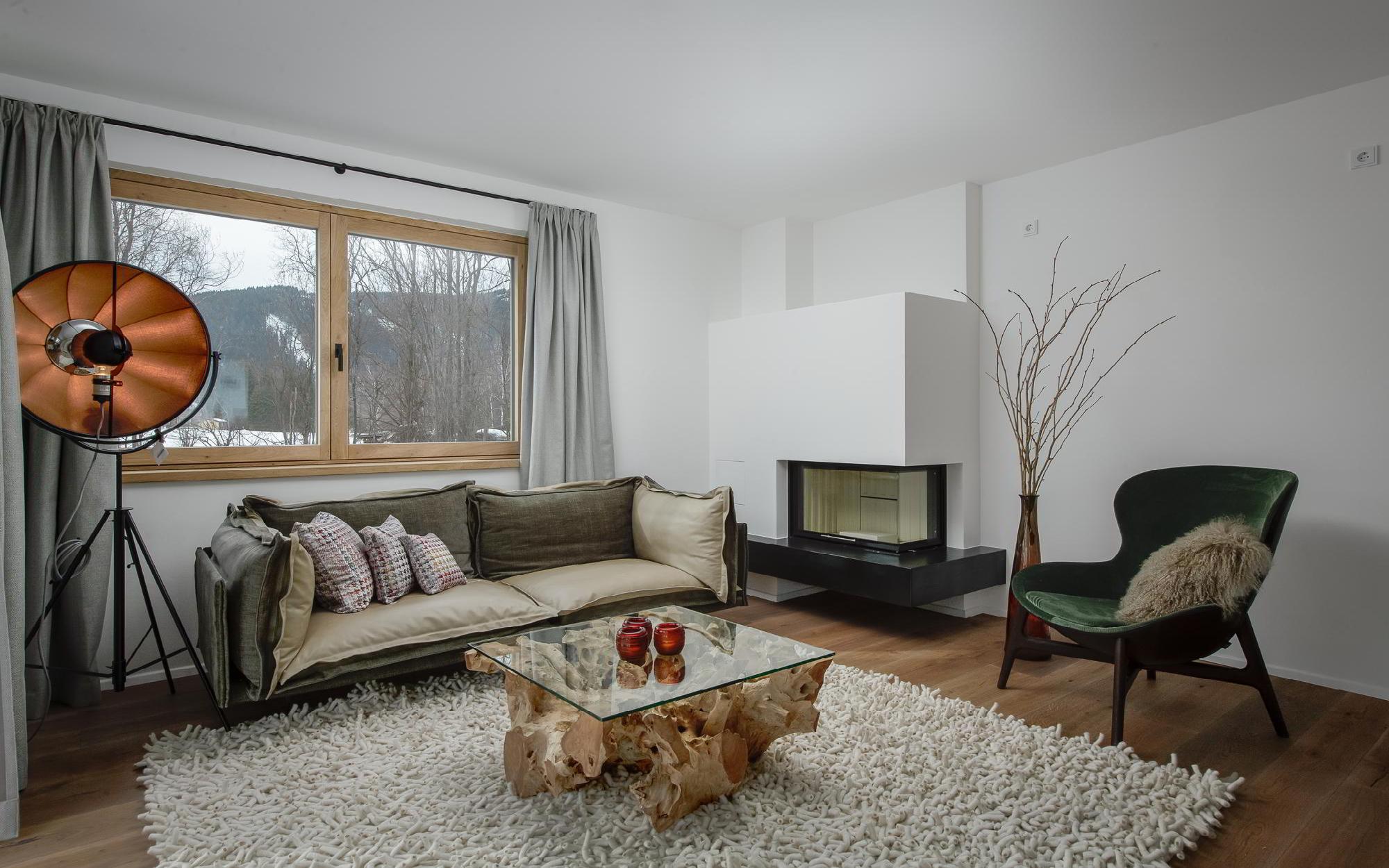 Kitzbühel, Schwarzsee (lake) is one of the most beautiful jewels in the region. The idyllic natural setting offers numerous possibilities for sports a .......

2

2

78 m²
Bad Hofgastein
Austria - Salzburgland
Property Ref.:
AP-WH-050213
€ 1.470.000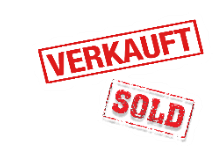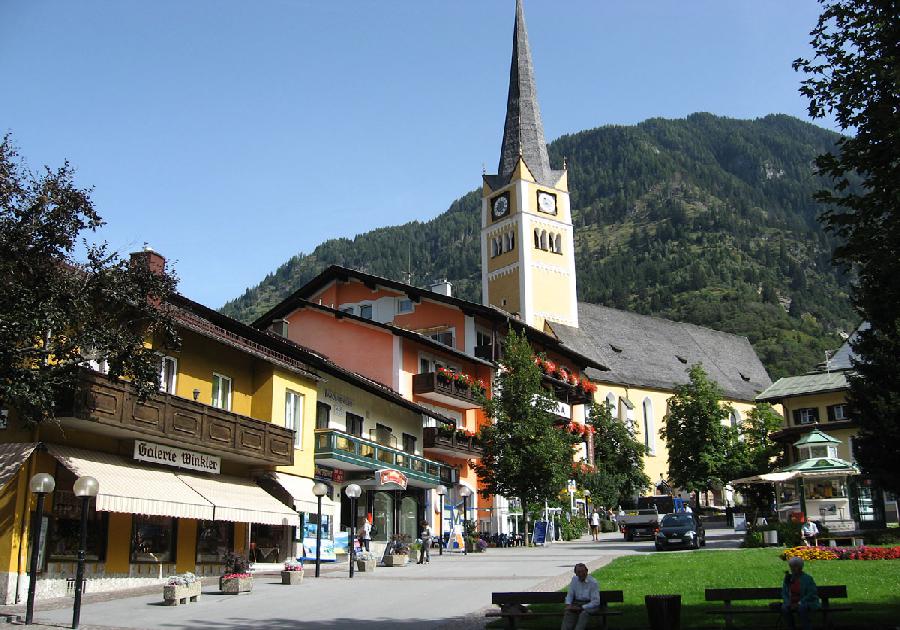 Small cozy hotel, located in a beautiful sunny place close to the center of the city. Very good condition and a prime location gives to this object a .......

by Request

by Request
Saalbach-Hinterglemm
Austria - Salzburgland
Property Ref.:
APZAUU562
€ 1.430.000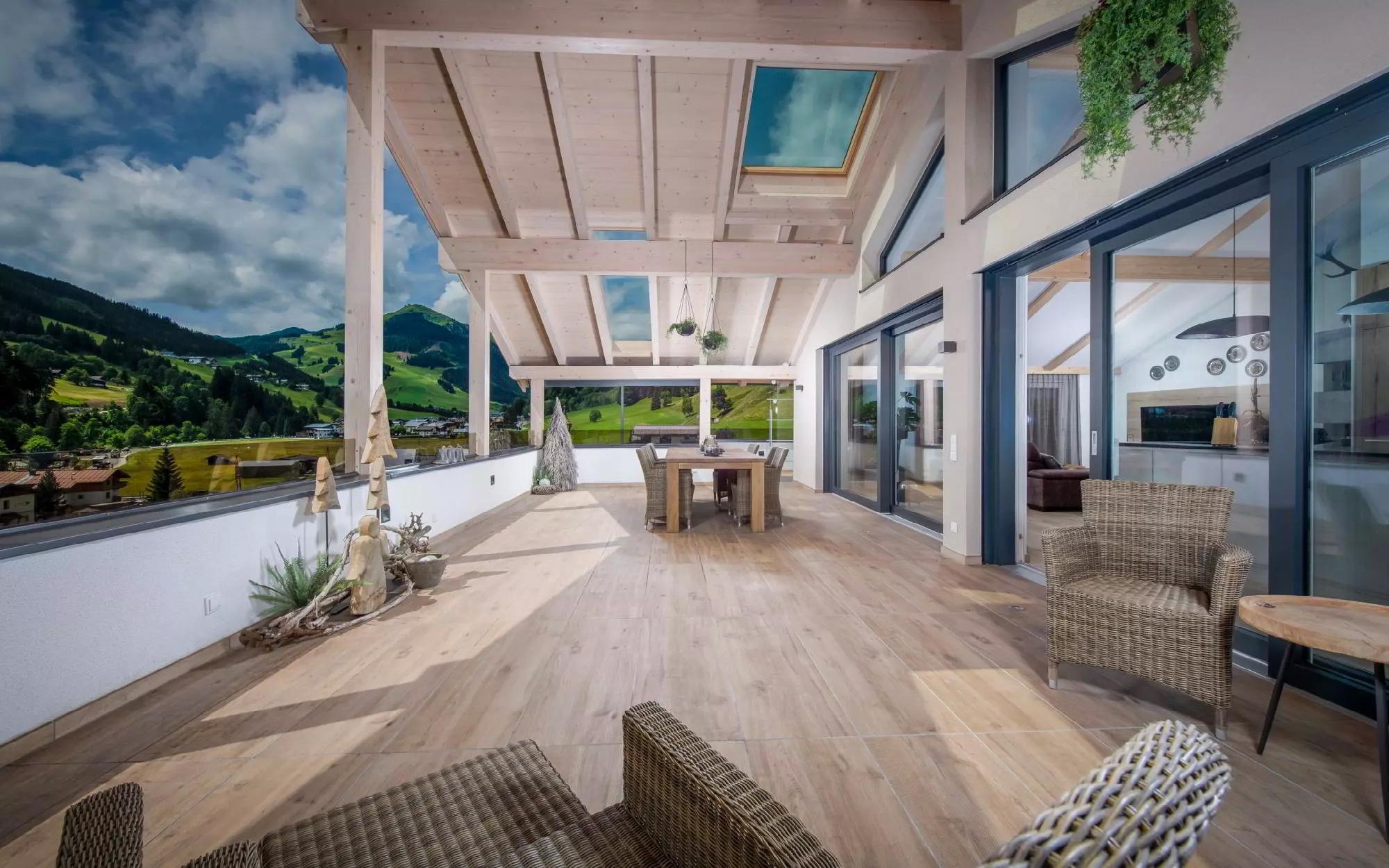 This sunny garden apartment is located in a like new five-family house, in a beautiful and very sunny location with a view. Awakened by the morning su .......

2

2

138 m²
Lech am Arlberg
Austria - Vorarlberg
Property Ref.:
AP-AA-82014
€ 1.422.135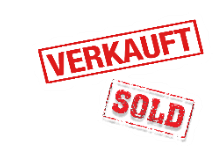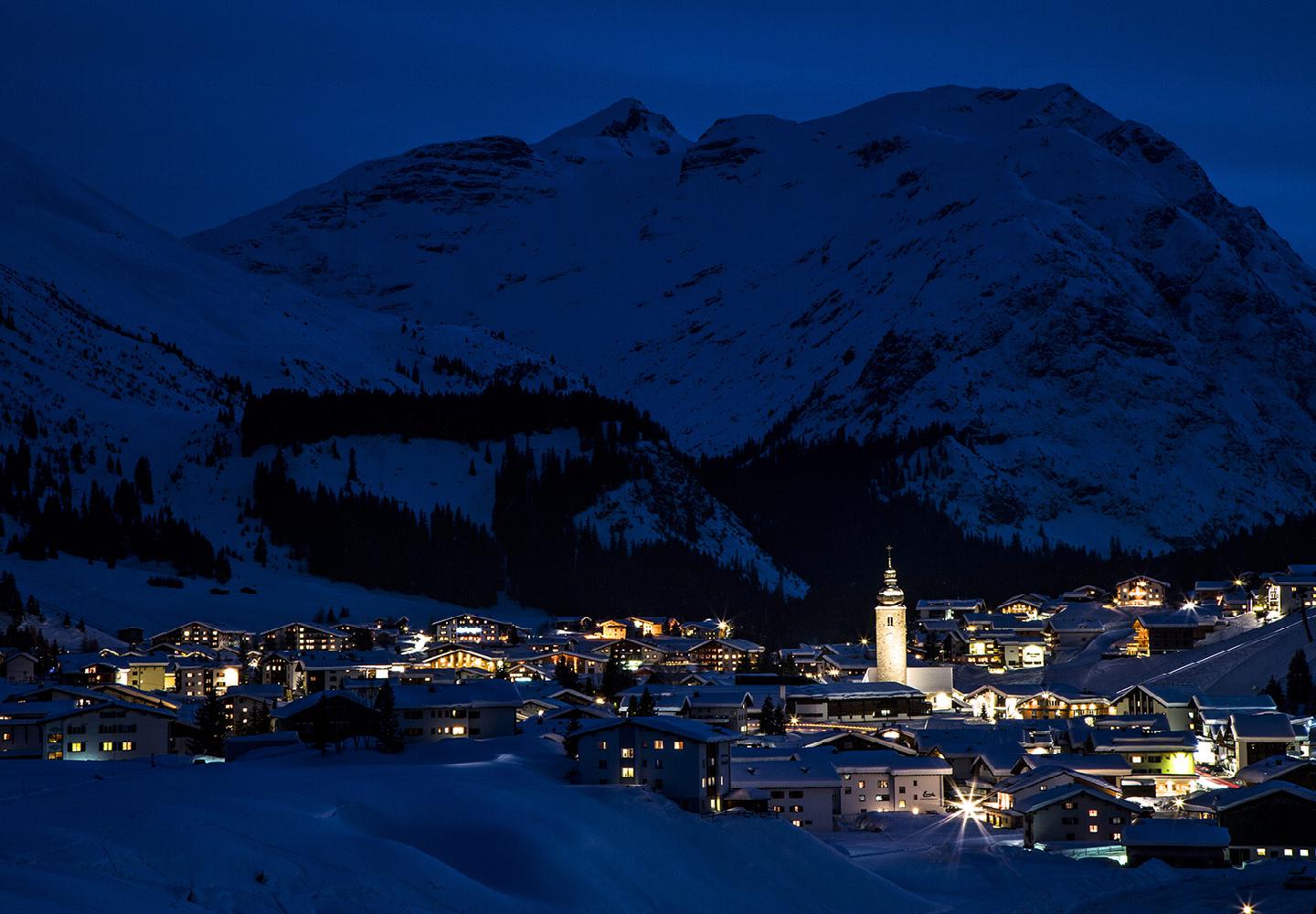 Do not miss a unique opportunity to own a Rare Apartments in Lech am Arlberg in freehold ownership. At the moment you have a chance to choose from las .......

3

1

93 m²
Kaprun
Austria - Salzburgland
Property Ref.:
AP-HT-180202
€ 1.400.000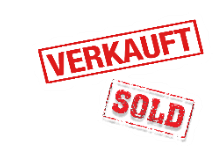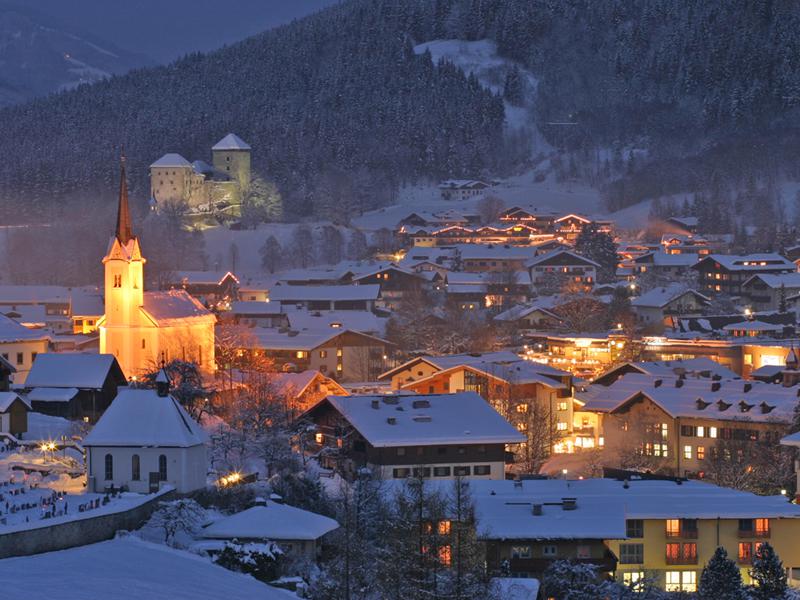 Fine and very comfortable apartment house for tourists in good location in the centre of Kaprun. Close to Zell am See - ideal summer location with a l .......

498 m²

619 m²
Ali Terme - Sicily
Italy
Property Ref.:
AP-EV-6540
€ 1.400.000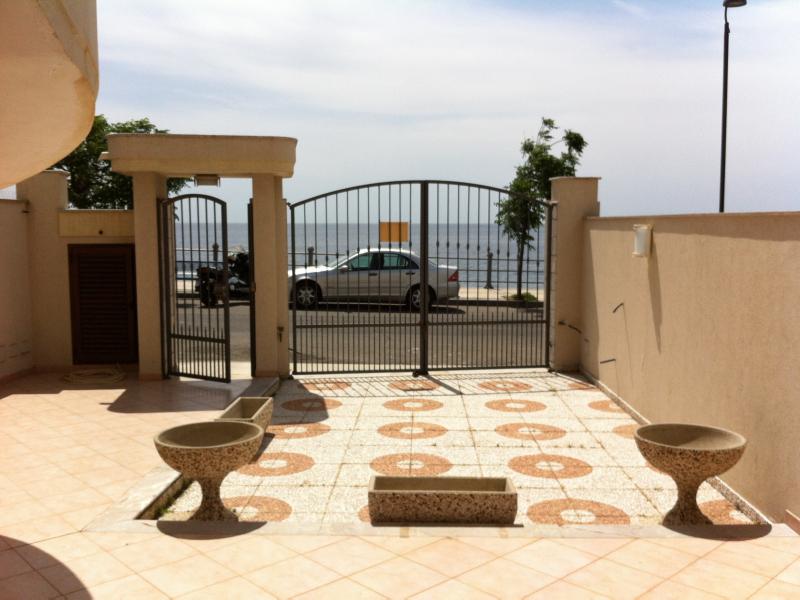 This stunning villa is located in a city of the province Messina in the region of Sicilia directly by the sea. 2 apartments which are separated on .......

6

4

640 m²
St. Ulrich am Pillersee
Austria - Tirol
Property Ref.:
APZVMH860
€ 1.380.000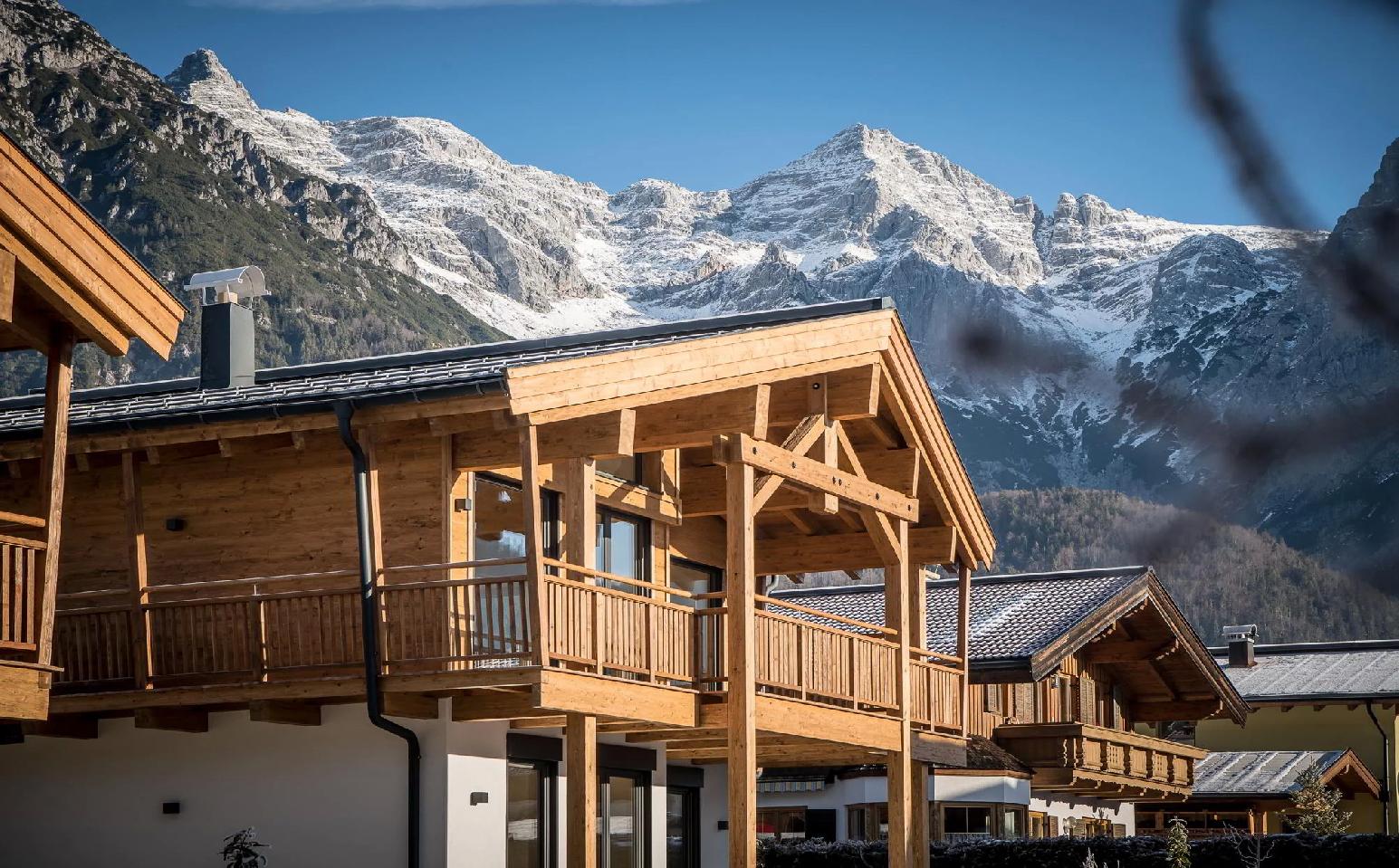 The charming village of St. Ulrich is located in the idyllic Pillersee Valley, a dreamlike region in the Kitzbühel Alps. The landscape can hardly be s .......

3

138 m²

419 m²
8th District (Josefstadt)
Austria - Vienna
Property Ref.:
AP-EA-6967
€ 1.378.000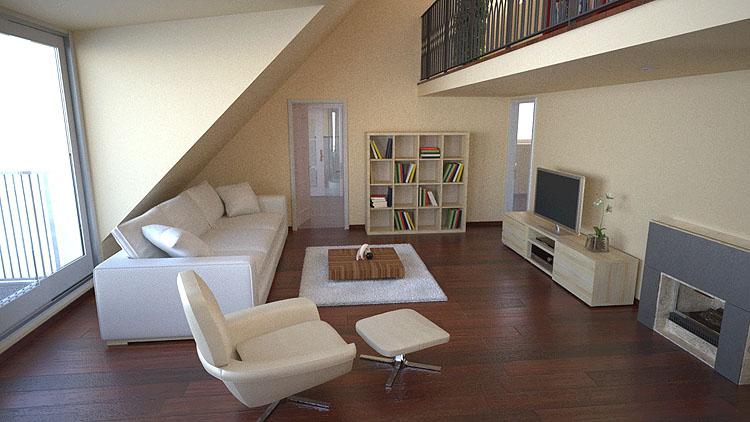 This unique, ideally designed penthouse represents the realization of a luxury real estate dream. This dream apartment is oriented in west-east dir .......

3

3

194.89 m²
Kirchberg
Austria - Tirol
Property Ref.:
APZALR617
€ 1.320.000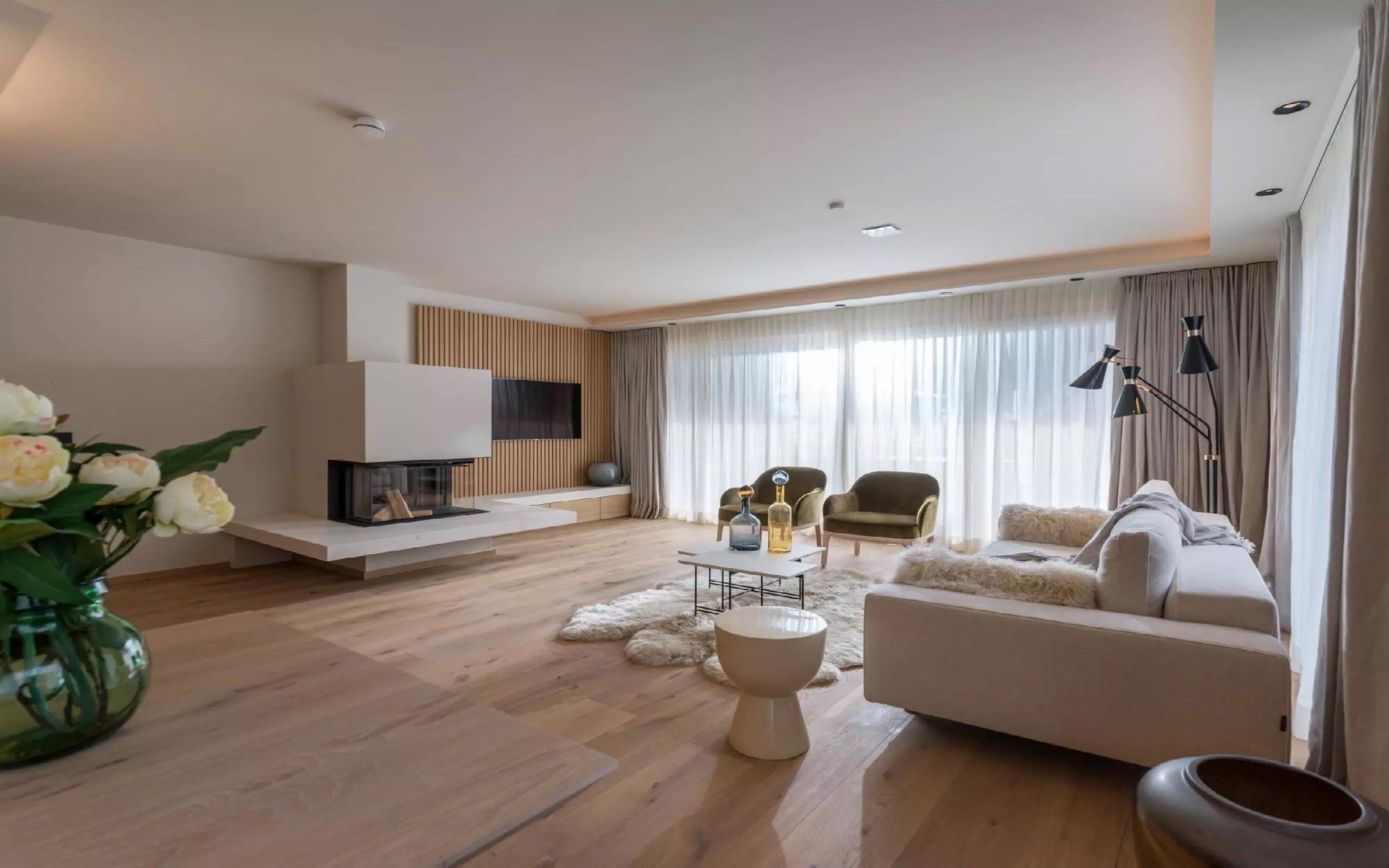 The central location of this project offers numerous advantages for pleasant living comfort. In this way, you can easily reach the restaurants, ski li .......

2

2

118 m²