Attractive offer for sale

Traditional Hotel in the ski village of Seefeld in Tirol

Attractive offer for sale

Very exclusive chalet in a top location of Kirchberg in Tirol

Attractive offer for sale

Idyllic plot with rustic farmhouse in Oberndorf

Attractive offer for sale

Uncommon 4-bedrooms apartment fully finished in Lech
Real estate in Austria
for Sale
Stubaital
Austria - Tirol
Property Ref.:
AP-HT-13031
BY REQUEST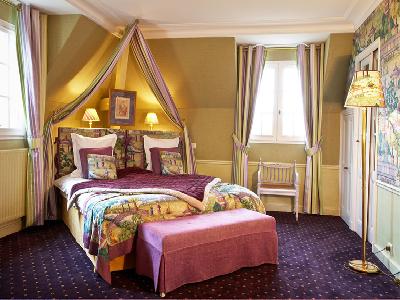 Picturesque Hotel 4 **** on the famous ski resort in the valley Stubaital. The annual turnover of about 1 million euros. 70% of visitors - regular gue .......

by Request

by Request
Going am Wilden Kaiser
Austria - Tirol
Property Ref.:
APZVAZ265
€ 3.150.000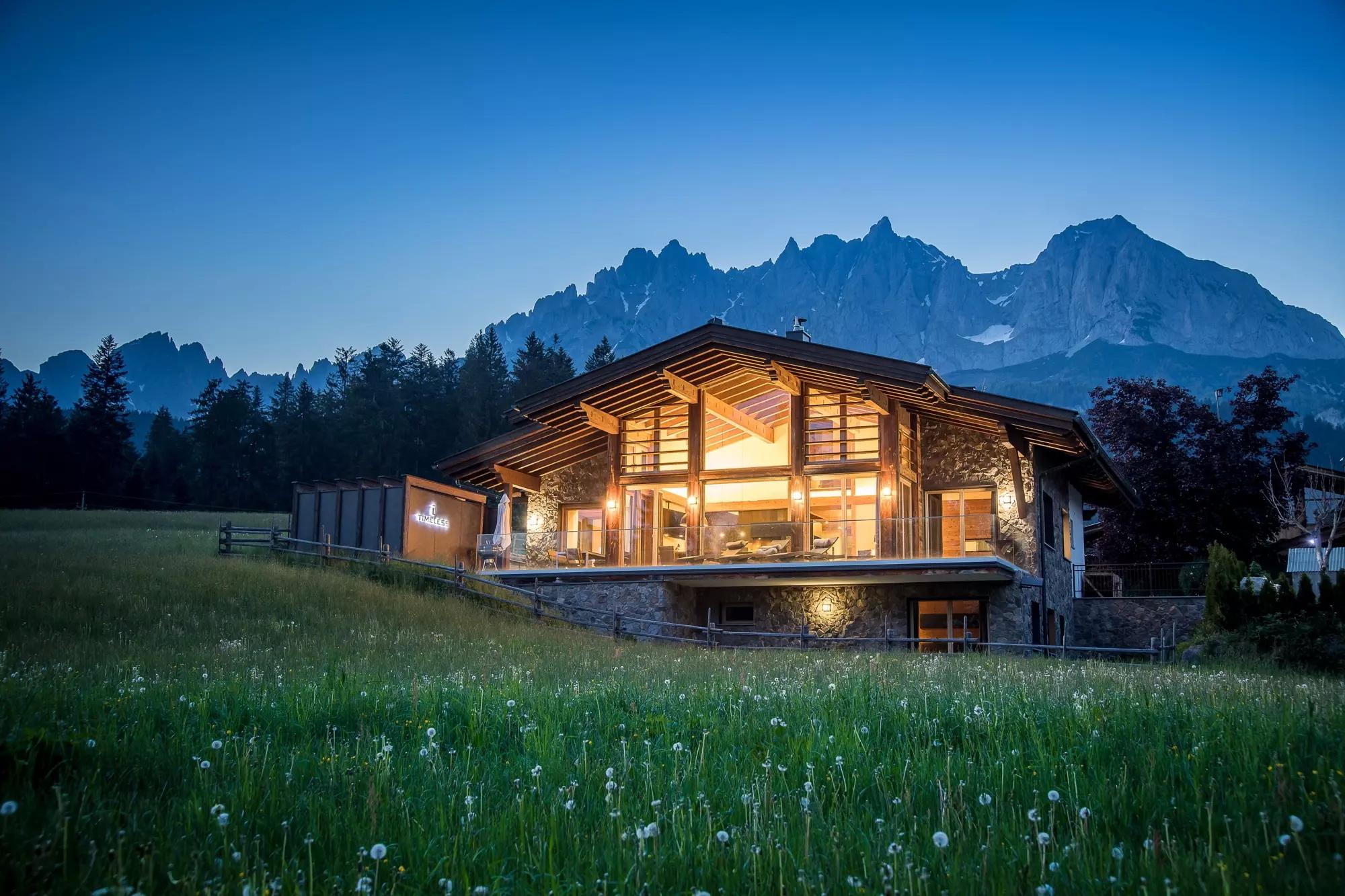 This stylish alpine chalet is located in a very sunny and quiet residential area of Going, at the foot of the Wilder Kaiser. One of the very special f .......

4

227 m²

600 m²
Kitzbuehel
Austria - Tirol
Property Ref.:
APZVMO856
€ 3.150.000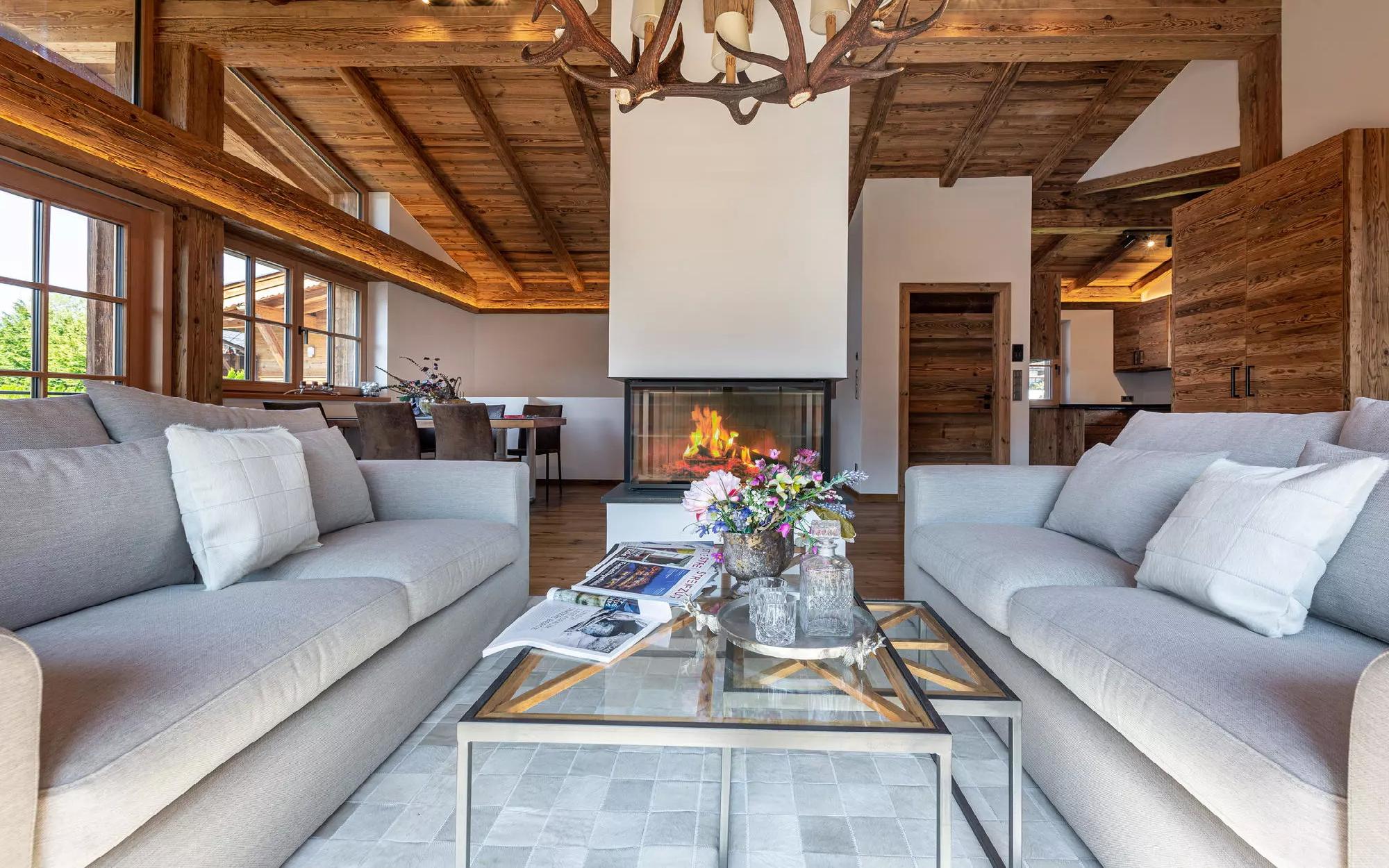 These high-quality chalet units will be completed in an idyllic location in Kitzbühel. You can enjoy high living comforts and a fantastic view in the .......

2

2

165 m²
St. Veiterbach
Austria - Upper Austria
Property Ref.:
AA-LP-SH004
BY REQUEST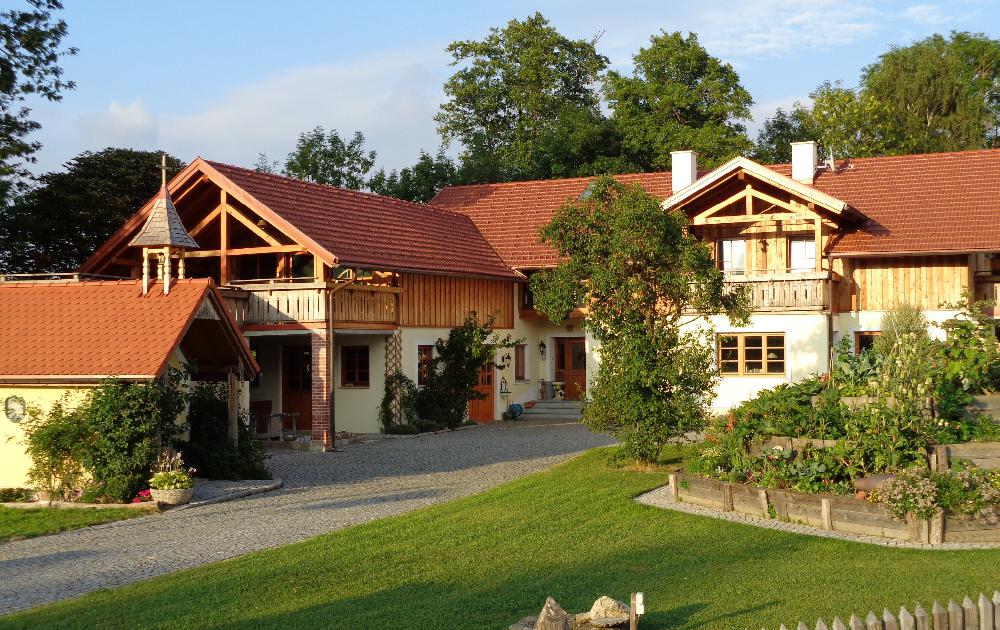 This nature-conscious and totally newly constructed retreat offers the connoisseurs among nature lovers all possibilities a self-sufficient life with .......

by Request

12.000 m²
Hollersbach
Austria - Salzburgland
Property Ref.:
APZVNE747
€ 2.995.000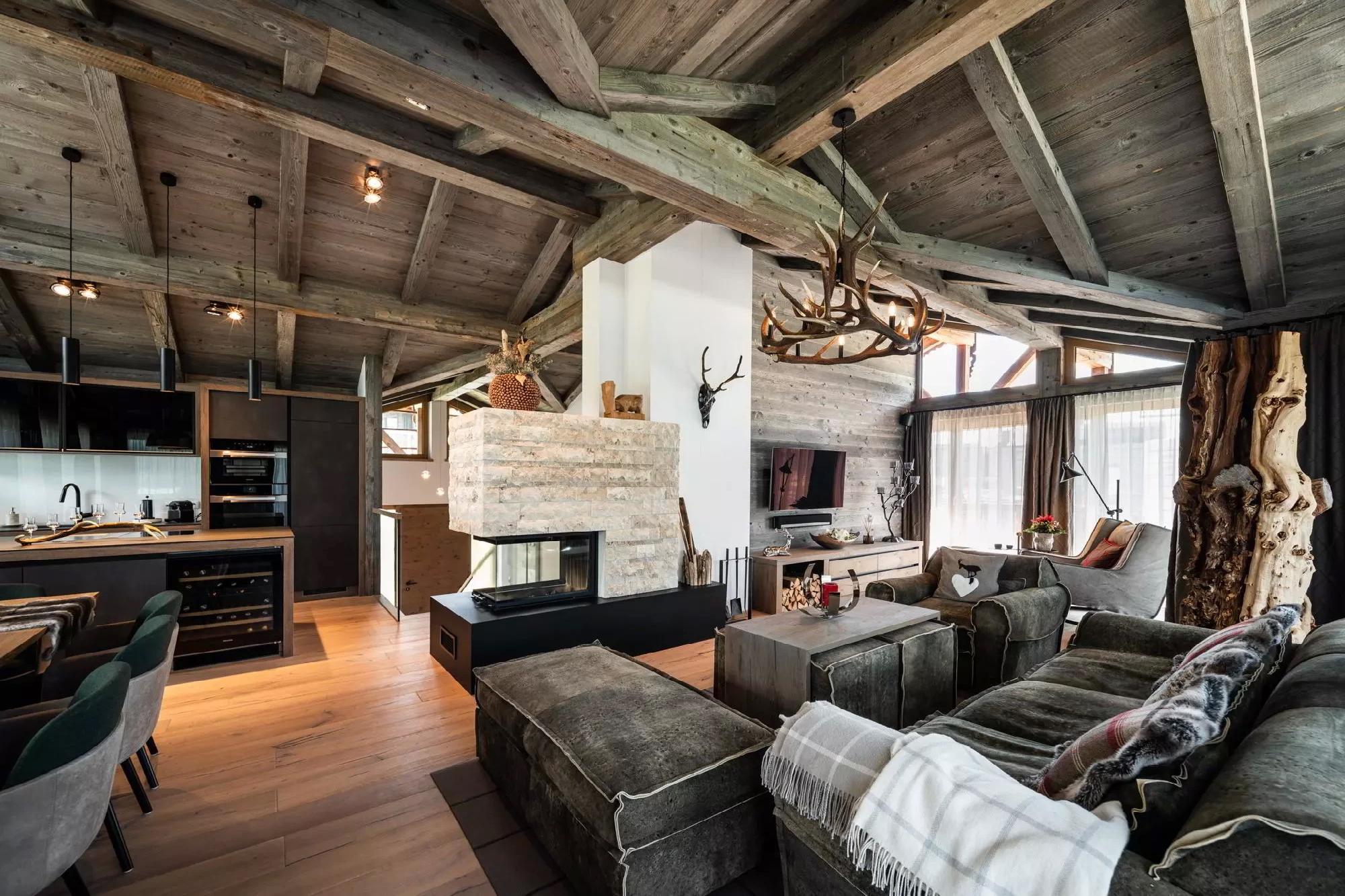 A total of 6 luxury chalets are being built on the sunny plateau with remarkable views of the idyllic valley. Different chalet sizes offer individual .......

3

169 m²

545 m²
Zell am See
Austria - Salzburgland
Property Ref.:
APZVRR770
€ 2.975.000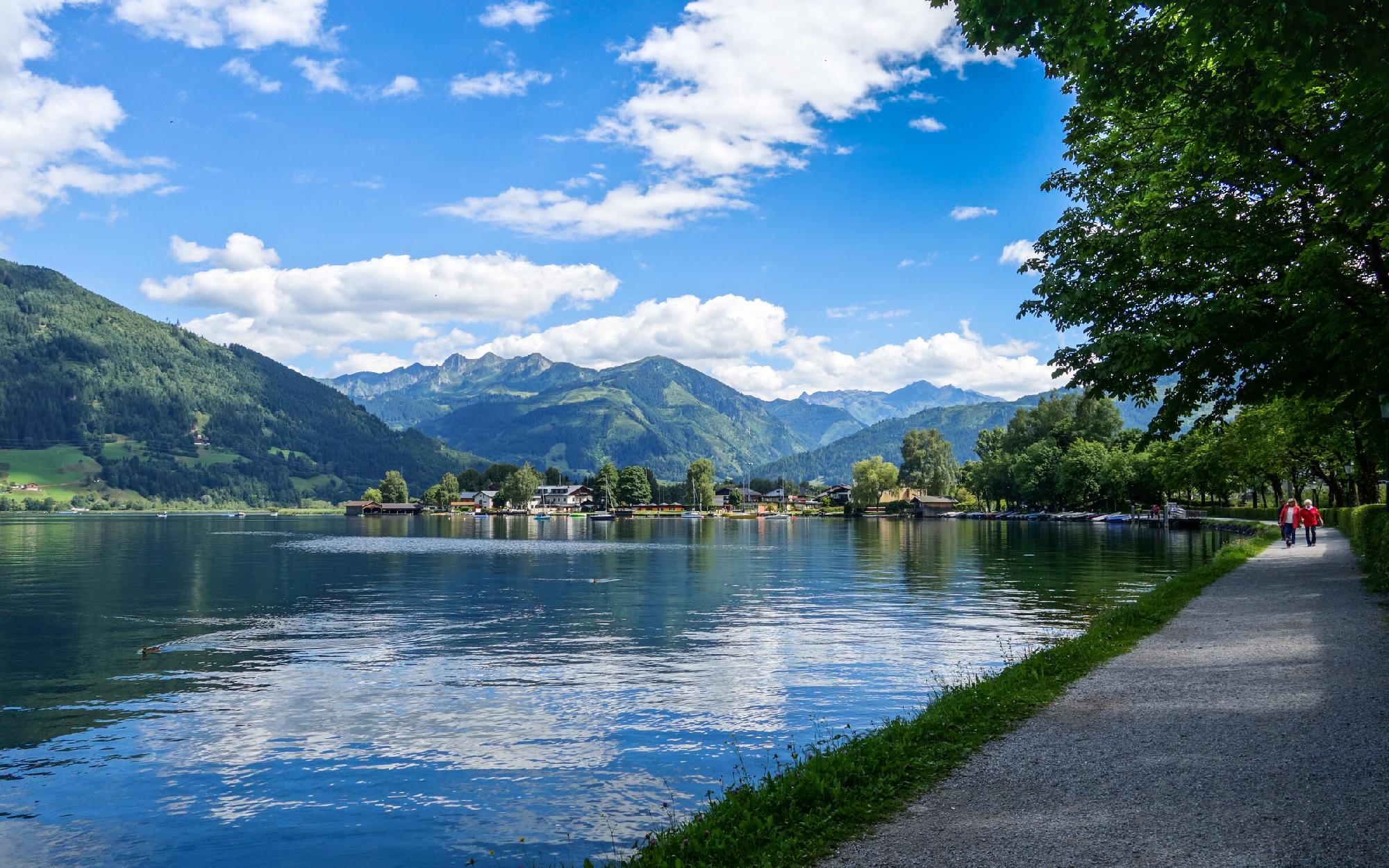 This beautiful architect`s villa was built on Sonnberg at approx. 900 meters above sea level with a panoramic view of Lake Zell and the Schmittenhöhe. .......

4

332 m²

1.066 m²
Montafon
Austria - Vorarlberg
Property Ref.:
AP-HT-28099
€ 2.900.000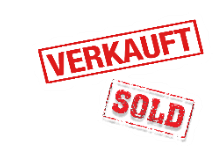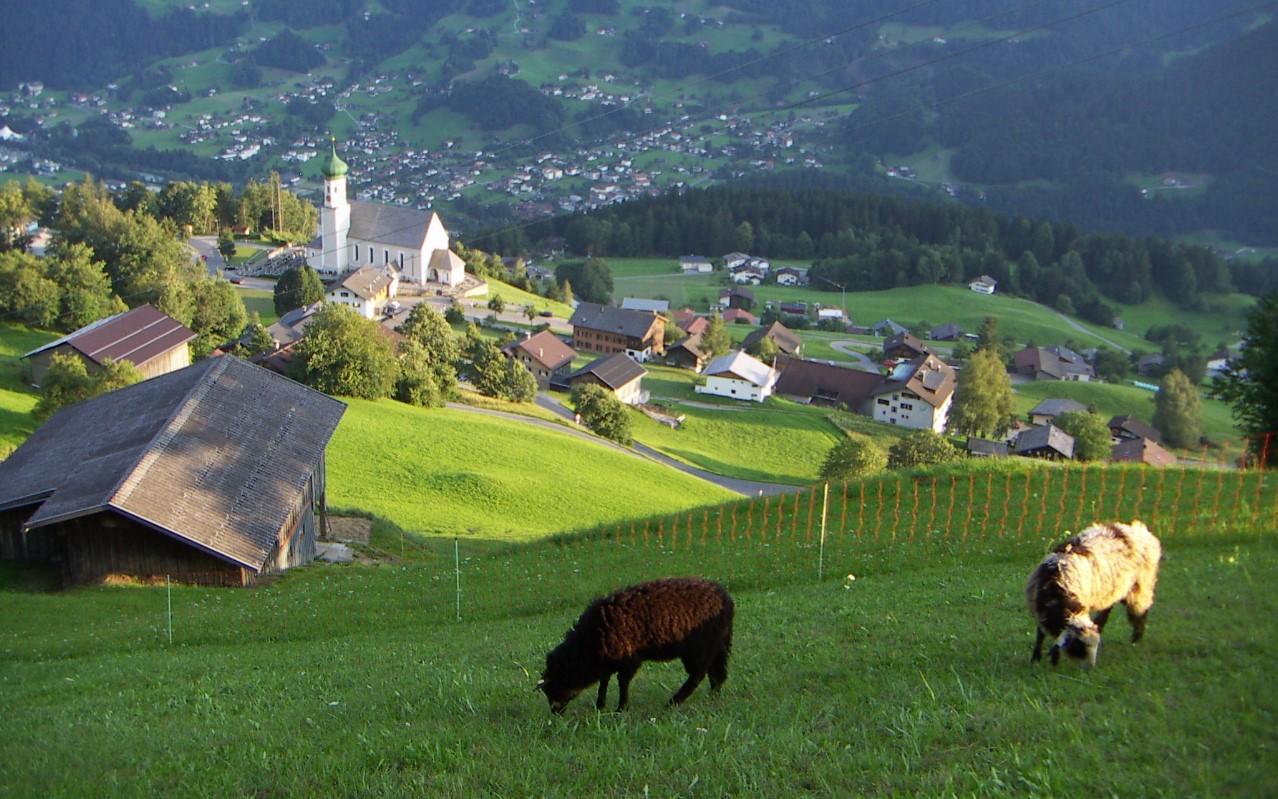 4 **** Hotel in the Montafon Valley in Vorarlberg Alpen. The Hotel offers: restaurant, swimmingpool, billiard hall, cafe, boutique, ski room, sauna wi .......

22

5.400 m²
19th District (Doebling)
Austria - Vienna
Property Ref.:
AP-EA-25152
€ 2.859.200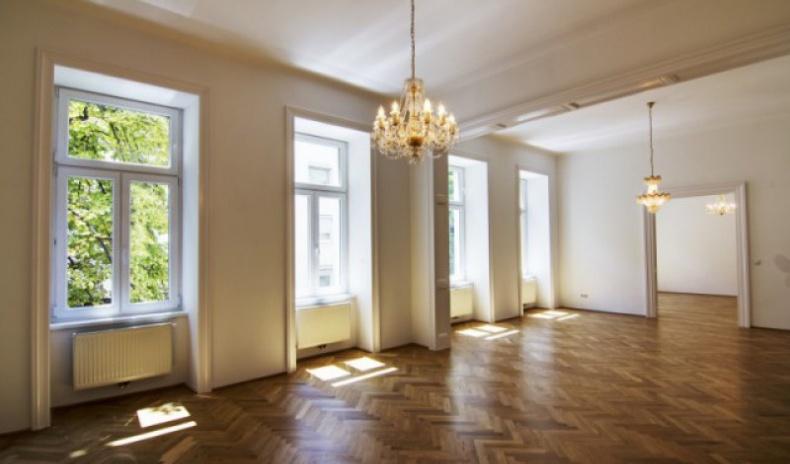 We are offering for sale a sensational apartment on the 3rd floor in an unique villa in one of the most exclusive areas in the 19th district. This .......

4

2

283 m²
St. Johann in Tirol
Austria - Tirol
Property Ref.:
APZVBW780
BY REQUEST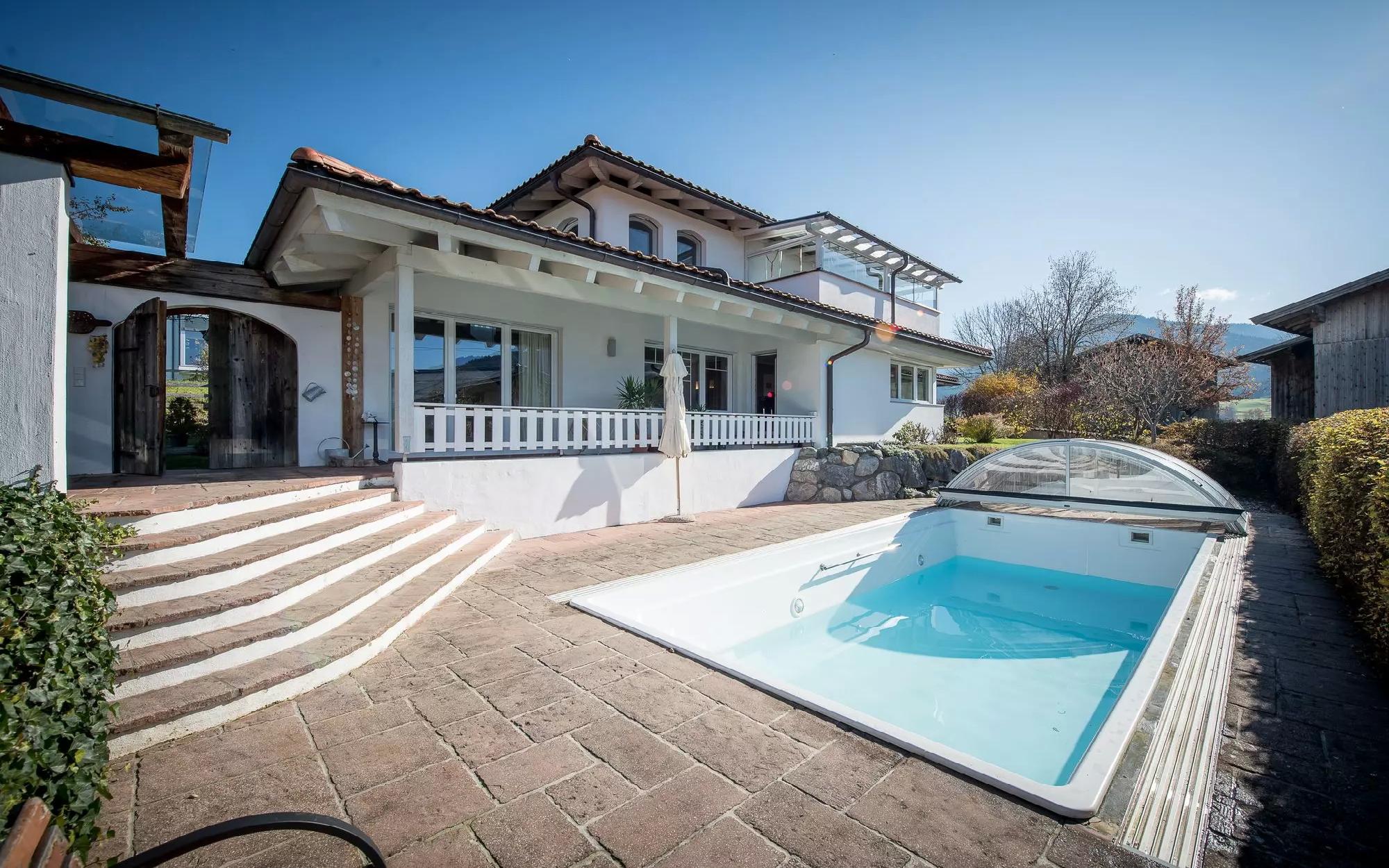 This Charming villa with a view of the Wilder Kaiser and outdoor pool located in the charming market town of St. Johann in Tyrol is nestled in a wide .......

2

295 m²

1.024 m²