Attractive offer for sale

Sunny newly built chalet in Kitzbühel

Attractive offer for sale

APARTINVEST - full serviced apartments with top yield

Attractive offer for sale

Small cosy hotel in central location in St. Johann in Tirol

Attractive offer for sale

Apartment with secondary residence in Kochau
Real estate in Vienna
for Sale
1st District (Innere Stadt)
Austria - Vienna
Property Ref.:
AP-EA-06151
€ 3.307.500
• Bedrooms: 2 • Bathrooms: 3 • Living area: 189 m²
This luxury apartment is located in a beautiful Viennese building in the city center close to the Viennese stock exchange and the Ring. Layout: Entrance roo .......
8th District (Josefstadt)
Austria - Vienna
Property Ref.:
AP-EA-6967
€ 1.378.000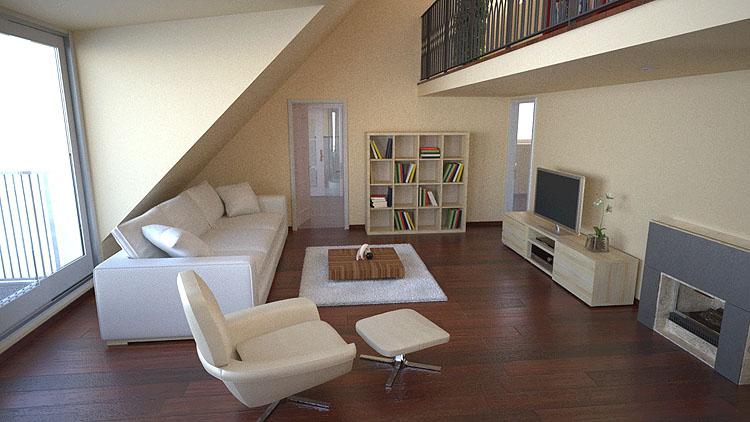 • Bedrooms: 3 • Bathrooms: 3 • Living area: 194.89 m²
This unique, ideally designed penthouse represents the realization of a luxury real estate dream. This dream apartment is oriented in west-east direction and .......