Attractive offer for sale

Lake view villa on Sonnberg in Zell am See

Attractive offer for sale

Property with unobstructable lake view in Zell am See

Attractive offer for sale

Uncommon 4-bedrooms apartment fully finished in Lech

Attractive offer for sale

New city boutique hotel in the center of Vienna
Real Estate in Austria
Austria for many years is one of the most beautiful and tranquil countries in centre of the Europe, so the Real Estate in Austria is very popular among investors around the world.
"AUSTRIA-PARTNER Real Estate group" is one of the leaders on the real estate market. Specializing in first-class Austrian Real Estate, "AUSTRIA-PARTNER" offers in Austria villas, excellent castles, country and farm houses, single-family and multiple-family apartments, waterfront property, townhouses, residential apartments, building lots, luxury Hotels, cosy pensions, business and industry property.
We can propose the best real estate in all lands of Austria - in Vienna, Salzburg, Tyrol, Styria, Carinthia, Lower and Upper Austria, Vorarlberg and Burgenland.
Our professional Austrian real estate managers can offer for our clients the best variants of the property in Austria fully appropriate their requirements and the best Austrian Lawyers and Advisors will accompany the whole process of buying real estate.
If you have any interests about it, please find a bunch of a various properties at Austria-Partner's website.
Search
Purchase stats
Apartments / Penthouses

41%

Houses / Villas / Chalets

39%

Hotels / Pensions

20%
About Austria
Austria (German: Österreich) is a landlocked alpine German speaking country in Central Europe and along with neighbouring Switzerland, is the winter sports capital of Europe. Austria is one of the safest countries in the world.
more
New Properties
Kufstein
Tirol - Austria
Property Ref.:
APZAHK100
€ 1.250.000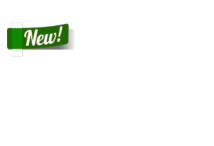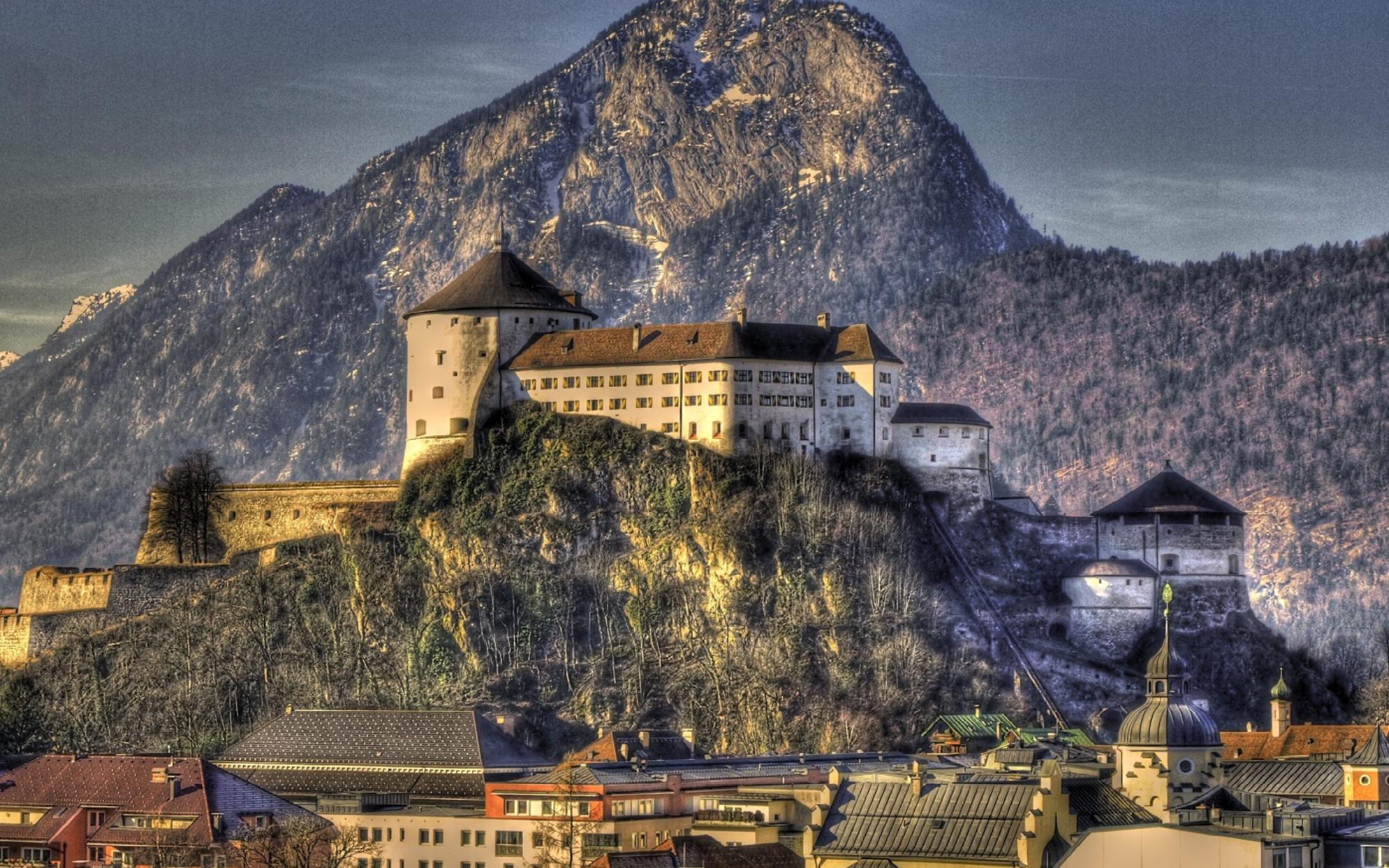 • Bedrooms: 3 • Living area: 155.39 m² • Plot area: 943 m²
This very beautiful new building project is in the middle of the much-praised `Pearl of Tyrol` Not far from the centre with countless shopping and restaurants p .......
Fulpmes
Tirol - Austria
Property Ref.:
APWH05122
€ 9.800.000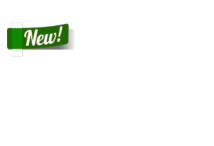 • Rooms: by Request • Plot area: 1.644 m²
The building is kept in the traditional Tyrolean country house style and has been constantly renovated and expanded to a high standard and accommodates around 4 .......
Buying property in Austria is not as difficult as you think
• All fees are regulated by the government so that you know exactly what you have to pay.
• Property is almost always Freehold Title - but it is possible to find leasehold titles if you look hard.
• Once a formal offer is made and accepted it is binding on both parties so you will not be out bid later.
• Austria has clear regulations on the role of your Estate Agent and Notary.
• A Notary undertakes the work that a conveyancing solicitor would in the own country.
Who can buy property in Austria ?
Austria is a member of the EEC.
Prior to membership of the EEC there were numerous local council rules that often prevented foreigners from buying property.
Whilst these rules no longer apply to European citizens many councils still prefer their approval to be sought by the appropriate "Grundverkehrsbehörde" - part of the local council.
Whilst arguably such approval is no longer required it is best to be courteous and have your Lawyer comply. Remember that most towns are very small and the local major is someone you would like to keep on Good terms with.
Apart from these considerations EEC citizens will find buying property in Austria orderly, efficient and quick.
If you are not an EEC citizen you may still buy property in Austria but only with the express approval of the "Grundverkehrsbehörde" - part of the local council. The procedure is basically to find a property, place a formal offer via your Estate Agent after which an approach to the council is made.
AUSTRIAN REAL ESTATE NEWS
An estimated € 23 million were put into the complete rebuilding and expansion of the Parkhotel Schonbrunn in Vienna. Currently, the builders put the finishing touches.Pretty decent furniture, a crumbling facade, a cheap snack bar on the corner - from the imperial flair was felt in the Parkhotel Schonbrunn in Viennas finest dis ...
Austrian real estate investors make fourth Prague real estate deal for its Luxembourg-based fund HRI Immobilienfonds Nr.1 Real Estate investor IVG Austria has purchased a Class A office building in Prague 5–Smíchov, formerly owned by pharmaceutical company Pfizer, for an undisclosed price. The deal is a sale and lease back t ...
FRANKFURT - An Austria-based bank nationalized during the downturn has taken the first step toward selling a €6 billion ($8.6 billion) real-estate portfolio with the sale of a historic castle-hotel on an Alpine lake. Hypo Alpe-Adria-Bank, which has extensive holdings in southeast Europe, has signed a contract to sell Schl ...
Residental Real Estate in Austria
Döbriach
Carinthia - Austria
Lakeside Real Estate in Austria
Property Ref.:
AP-PV-1399MB
€ 648.000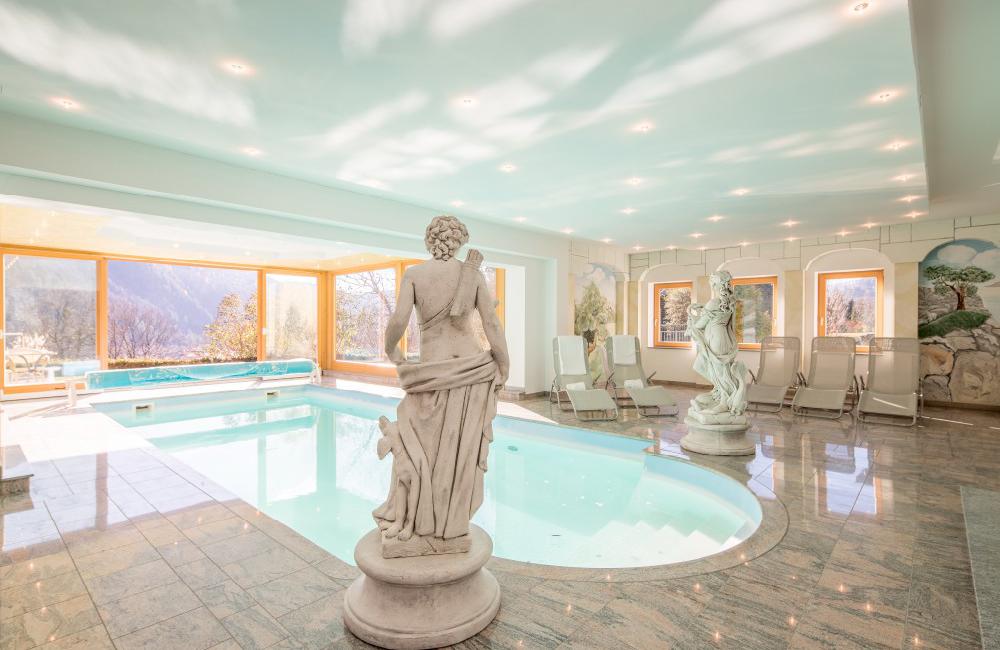 Surrounded by charming single-family houses, this villa was built in 2000 on a plot with a size of about 1.465 sqm. The stated living/effect .......

4

260 m²

1.465 m²
19th District (Doebling)
Vienna - Austria
Residential Real Estate in Austria
Property Ref.:
APEV24307
€ 4.990.000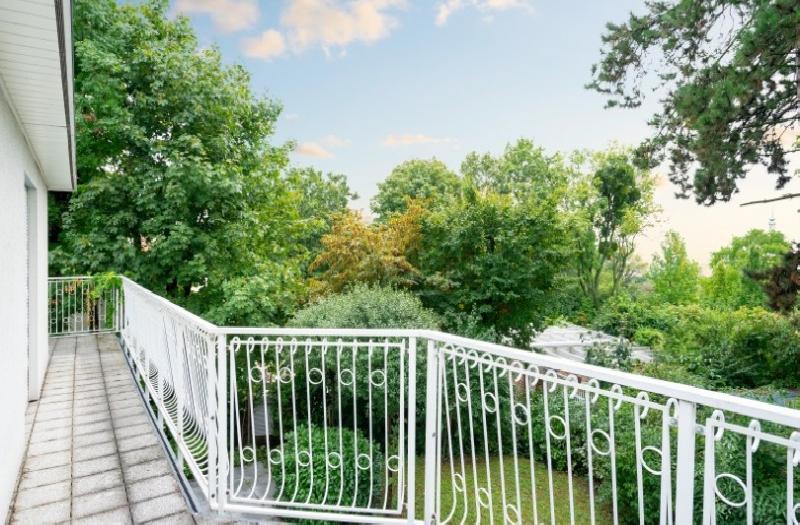 Affordable 853m² property plus family villa in one of the most exclusive Döblinger areas: This family villa was built in 2005 on a 853 m² .......

8

554 m²

853 m²
Reith near Kitzbuehel
Tirol - Austria
Residential Real Estate in Austria
Property Ref.:
APZVNJ094
€ 2.200.000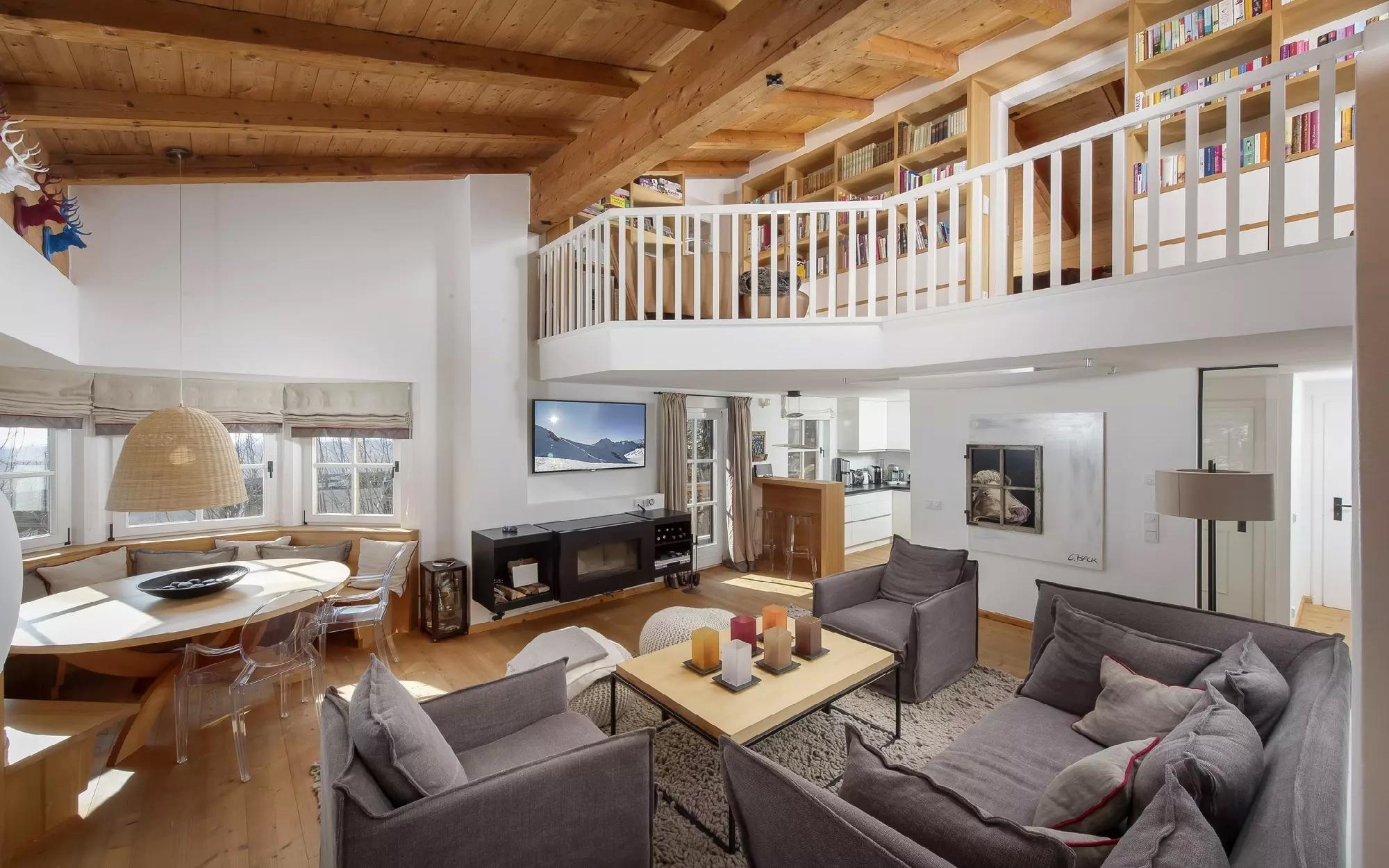 This beautiful object is located on Seiwaldbichl, one of the most beautiful and quietest locations with a view in our region. The unobstruct .......

4

4

160 m²
Commercial Real Estate in Austria
Mayrhofen - Zillertal
Tirol - Austria
Commercial Real Estate in Austria
Property Ref.:
AP-HT-02051
€ 5.300.000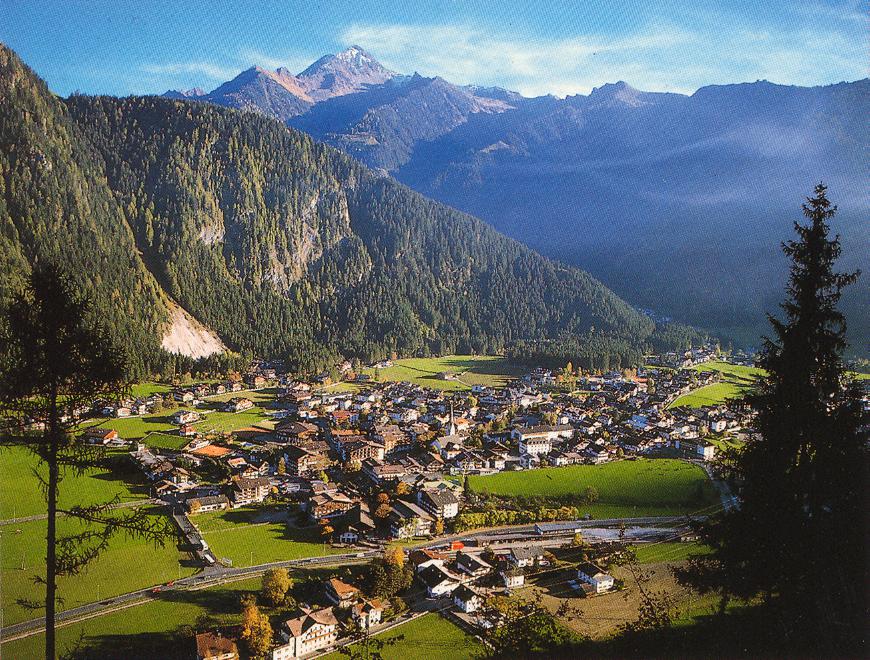 Very comfortable and beautifully located Hotel near ski lift. Mayrhofen is the largest all-season resort in the Ziller Valley, is very popul .......

1.700 m²

2.000 m²
Neustift im Stubaital
Tirol - Austria
Commercial Real Estate in Austria
Property Ref.:
AP-HT-240201
BY REQUEST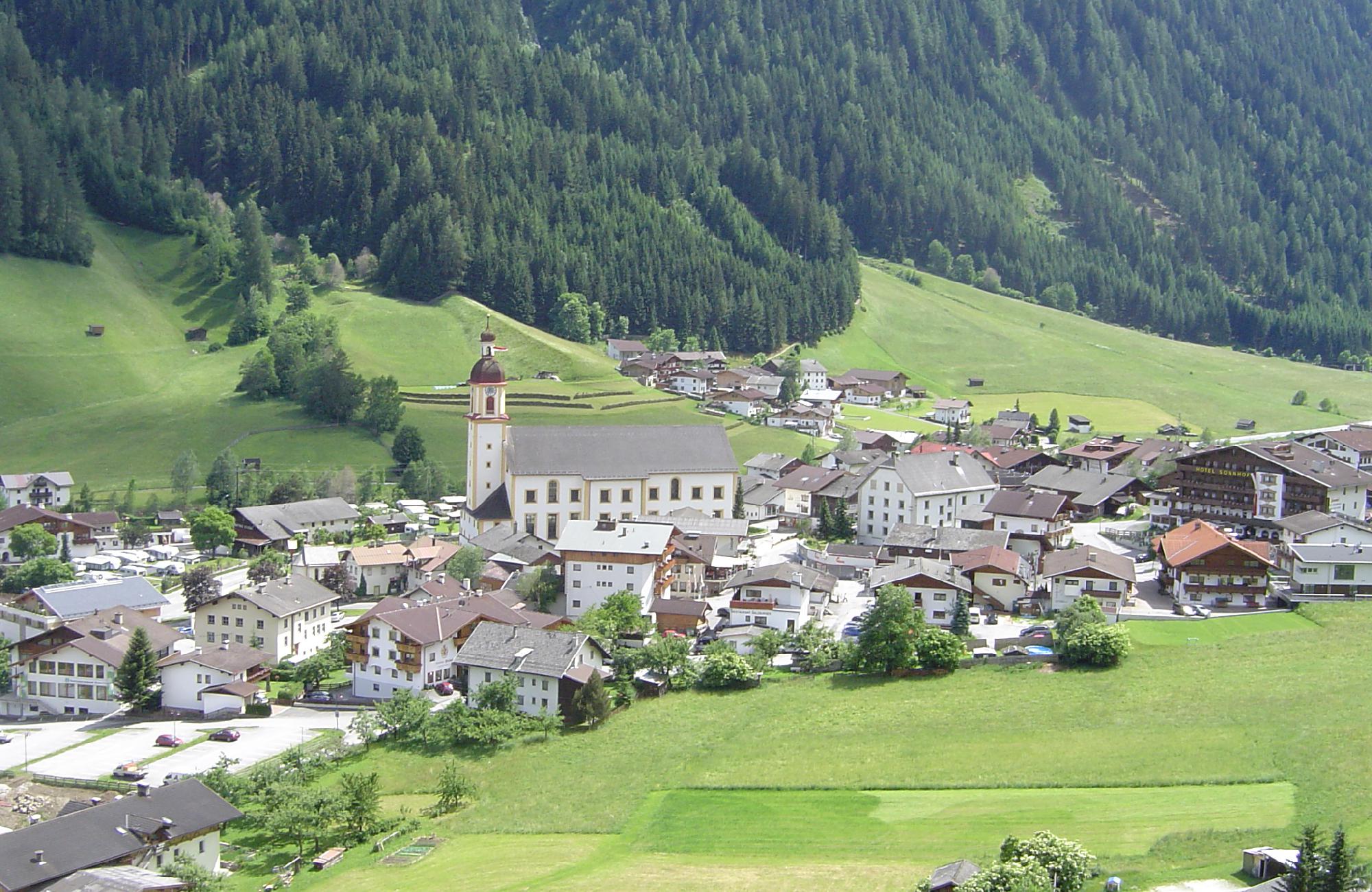 Beautiful Hotel in perfect condition in TOP location near ski slopes. Various rooms, spacious wellness, restaurant, parking place etc. There .......

by Request

by Request
Munich
Germany
Investment Property in Germany
Property Ref.:
AP-WH-050212
€ 15.500.000
This 4 star business hotel open in the near the city centre in the southern part of Munich. A huge number of big enterprises like Siemens, M .......

150

4.300 m²