Attractive offer for sale

Uncommon 4-bedrooms apartment fully finished in Lech

Attractive offer for sale

Unique luxury 4 bedrooms apartment in Lech am Arlberg

Attractive offer for sale

Comfortable Hotel in skiing area Bad Kleinkirchheim

Attractive offer for sale

Excellent Ski and Spa Hotel in Kleinwalsertal
Real estate in Lower Austria
for Sale
Maria Enzersdorf
Austria - Lower Austria
Property Ref.:
AP-EC-24444
€ 2.400.000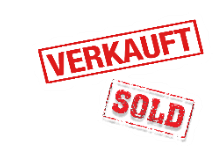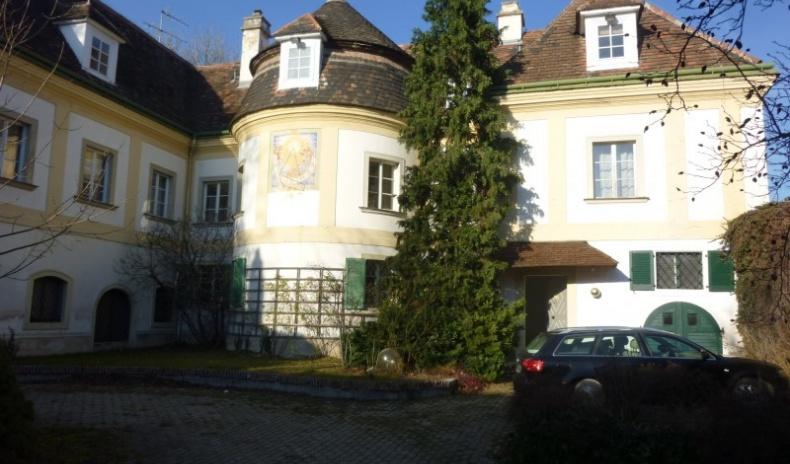 Spacious, stately rarity, 20 minutes by car from the city center of Vienna: This castle-like property is centrally located in Maria Enzersdorf for sal .......

7

680 m²

3.500 m²
Waldviertel
Austria - Lower Austria
Property Ref.:
AP-HC-72548
€ 15.000.000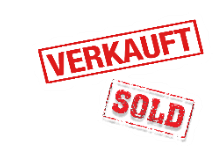 The castle is a symbol of cultural traditions and modern concepts. It is located in the close to nature Waldviertel and romantically surrounded by the .......

5.500 m²

70.000 m²
- 1 -