Attractive offer for sale

Magnificent castle in Austria with palace interiors

Attractive offer for sale

Property with unobstructable lake view in Zell am See

Attractive offer for sale

Uncommon 4-bedrooms apartment fully finished in Lech

Attractive offer for sale

Absolutely new luxury apartment in Lech am Arlberg
Real Estate in Austria
Austria for many years is one of the most beautiful and tranquil countries in centre of the Europe, so the Real Estate in Austria is very popular among investors around the world.
"AUSTRIA-PARTNER Real Estate group" is one of the leaders on the real estate market. Specializing in first-class Austrian Real Estate, "AUSTRIA-PARTNER" offers in Austria villas, excellent castles, country and farm houses, single-family and multiple-family apartments, waterfront property, townhouses, residential apartments, building lots, luxury Hotels, cosy pensions, business and industry property.
We can propose the best real estate in all lands of Austria - in Vienna, Salzburg, Tyrol, Styria, Carinthia, Lower and Upper Austria, Vorarlberg and Burgenland.
Our professional Austrian real estate managers can offer for our clients the best variants of the property in Austria fully appropriate their requirements and the best Austrian Lawyers and Advisors will accompany the whole process of buying real estate.
If you have any interests about it, please find a bunch of a various properties at Austria-Partner's website.
Search
Purchase stats
Apartments / Penthouses

41%

Houses / Villas / Chalets

39%

Hotels / Pensions

20%
About Austria
Austria (German: Österreich) is a landlocked alpine German speaking country in Central Europe and along with neighbouring Switzerland, is the winter sports capital of Europe. Austria is one of the safest countries in the world.
more
Buying property in Austria is not as difficult as you think
• All fees are regulated by the government so that you know exactly what you have to pay.
• Property is almost always Freehold Title - but it is possible to find leasehold titles if you look hard.
• Once a formal offer is made and accepted it is binding on both parties so you will not be out bid later.
• Austria has clear regulations on the role of your Estate Agent and Notary.
• A Notary undertakes the work that a conveyancing solicitor would in the own country.
Who can buy property in Austria ?
Austria is a member of the EEC.
Prior to membership of the EEC there were numerous local council rules that often prevented foreigners from buying property.
Whilst these rules no longer apply to European citizens many councils still prefer their approval to be sought by the appropriate "Grundverkehrsbehörde" - part of the local council.
Whilst arguably such approval is no longer required it is best to be courteous and have your Lawyer comply. Remember that most towns are very small and the local major is someone you would like to keep on Good terms with.
Apart from these considerations EEC citizens will find buying property in Austria orderly, efficient and quick.
If you are not an EEC citizen you may still buy property in Austria but only with the express approval of the "Grundverkehrsbehörde" - part of the local council. The procedure is basically to find a property, place a formal offer via your Estate Agent after which an approach to the council is made.
AUSTRIAN REAL ESTATE NEWS
In this year`s report, Austria`s capital, Vienna, has succeeded in displacing Melbourne in Australia from the stop spot, which it previously held for a record seven consecutive years. For a summary of the entire ranking, including the top ten most and least liveable cities, download the free summary report.The concept of liveabi ...
If the city of Herford is not familiar to you, you are not alone. However, the missing fame is your chance. Since the facts speak for the small capital town with only 66.000 inhabitants in North Rhine-Westphalia: The circle Herford belongs to the districts with the closest population of Germany.The international main traffic rou ...
Meliá Hotels International will open its first location in Austria, in the country`s tallest skyscraper.The Meliá Vienna will take up 17 of the 58 floors in the 722-foot-tall DC Tower I, according to a company announcement.The DC Tower opened last year and the new hotel is expected to open this month. The second-tallest skyscr ...
Residental Real Estate in Austria
Saalfelden am Steinernen
Salzburgland - Austria
Residential Real Estate in Austria
Property Ref.:
AP-PV-1069MK
€ 980.000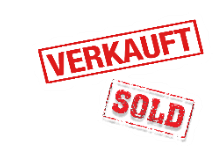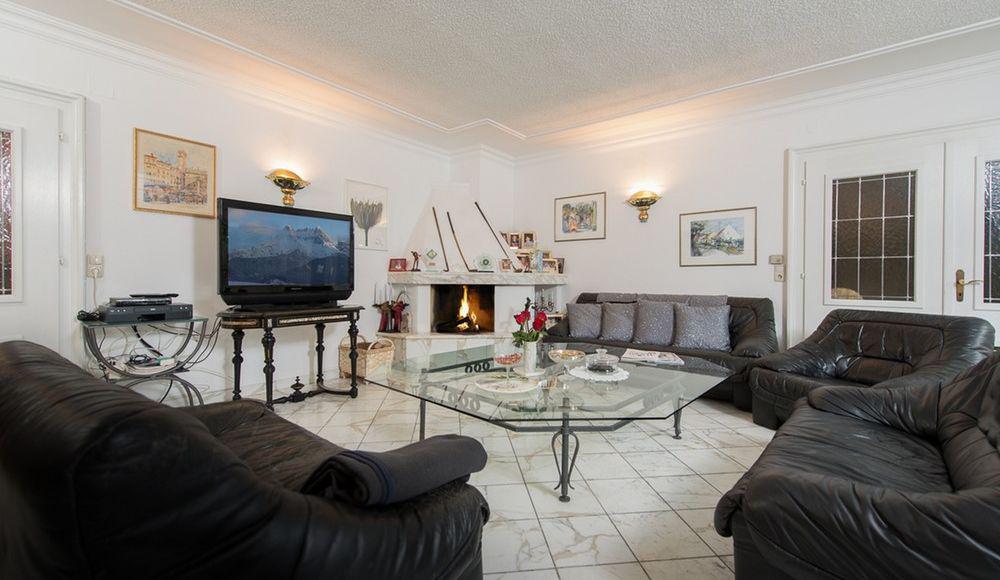 Situated in a beautiful villa district, this magnificent country home features a private garden protected from prying eyes. You can spend ho .......

5

383 m²

1.434 m²
St. Johann in Tirol
Tirol - Austria
Residential Real Estate in Austria
Property Ref.:
APZVBW780
BY REQUEST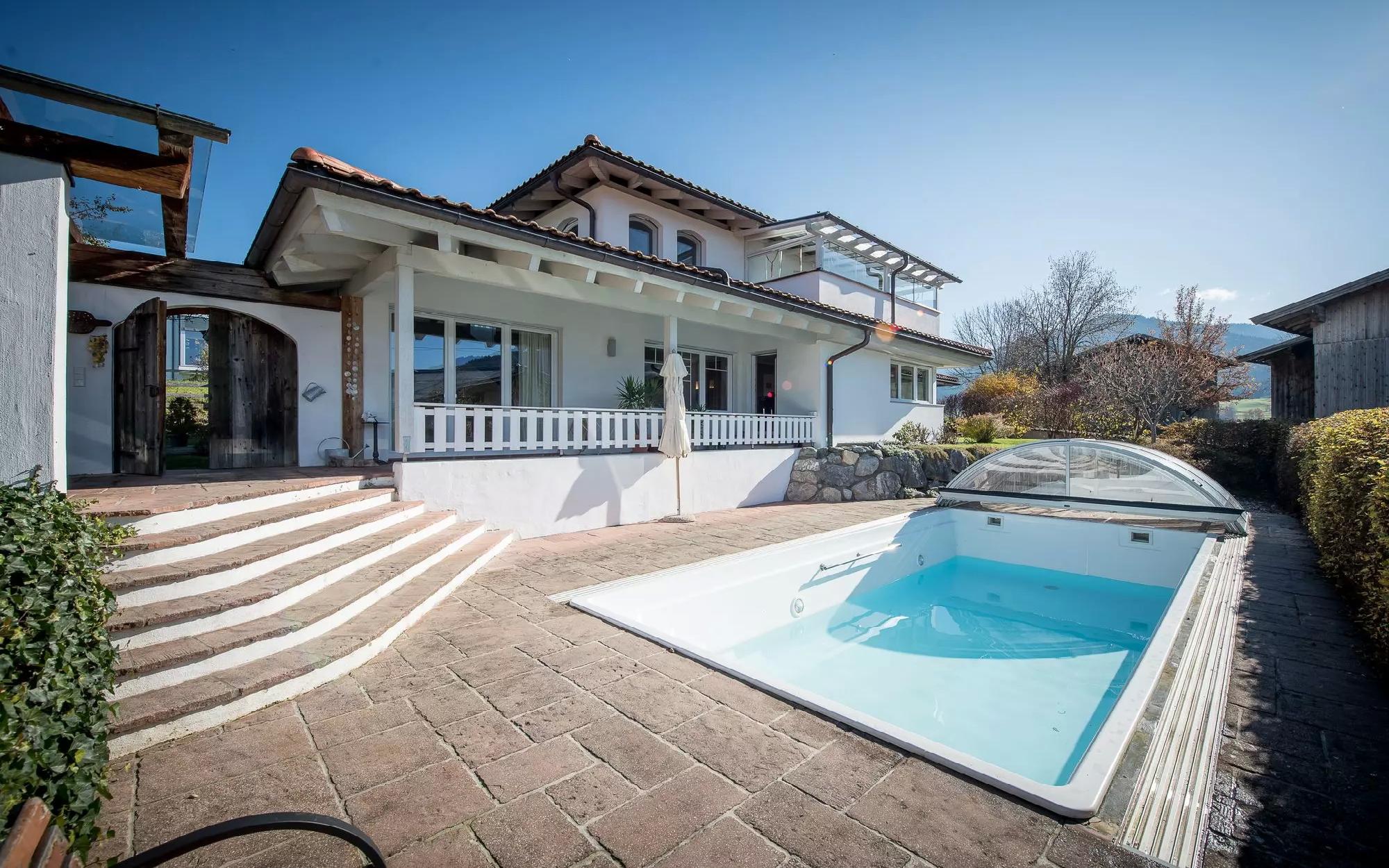 This Charming villa with a view of the Wilder Kaiser and outdoor pool located in the charming market town of St. Johann in Tyrol is nestled .......

2

295 m²

1.024 m²
Maria Enzersdorf
Lower Austria
Historical Real Estate in Austria
Property Ref.:
AP-EC-24444
€ 2.400.000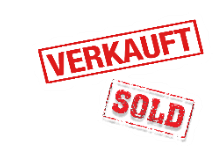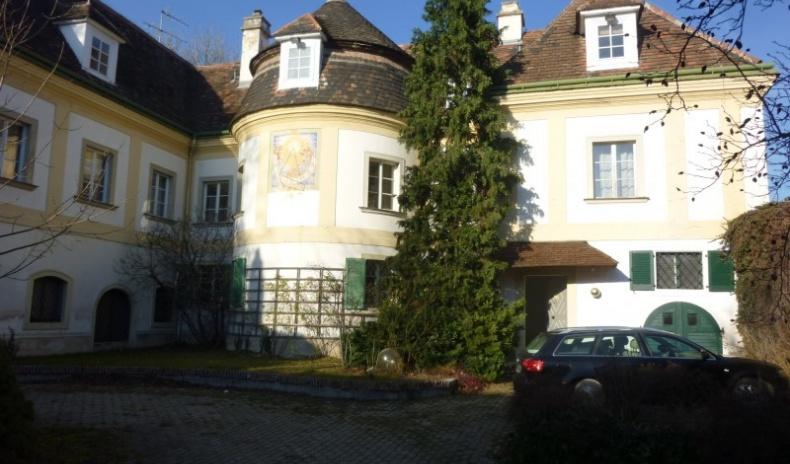 Spacious, stately rarity, 20 minutes by car from the city center of Vienna: This castle-like property is centrally located in Maria Enzersdo .......

7

680 m²

3.500 m²
Commercial Real Estate in Austria
2nd District (Leopoldstadt)
Vienna - Austria
Commercial Real Estate in Austria
Property Ref.:
APWH19082
€ 7.500.000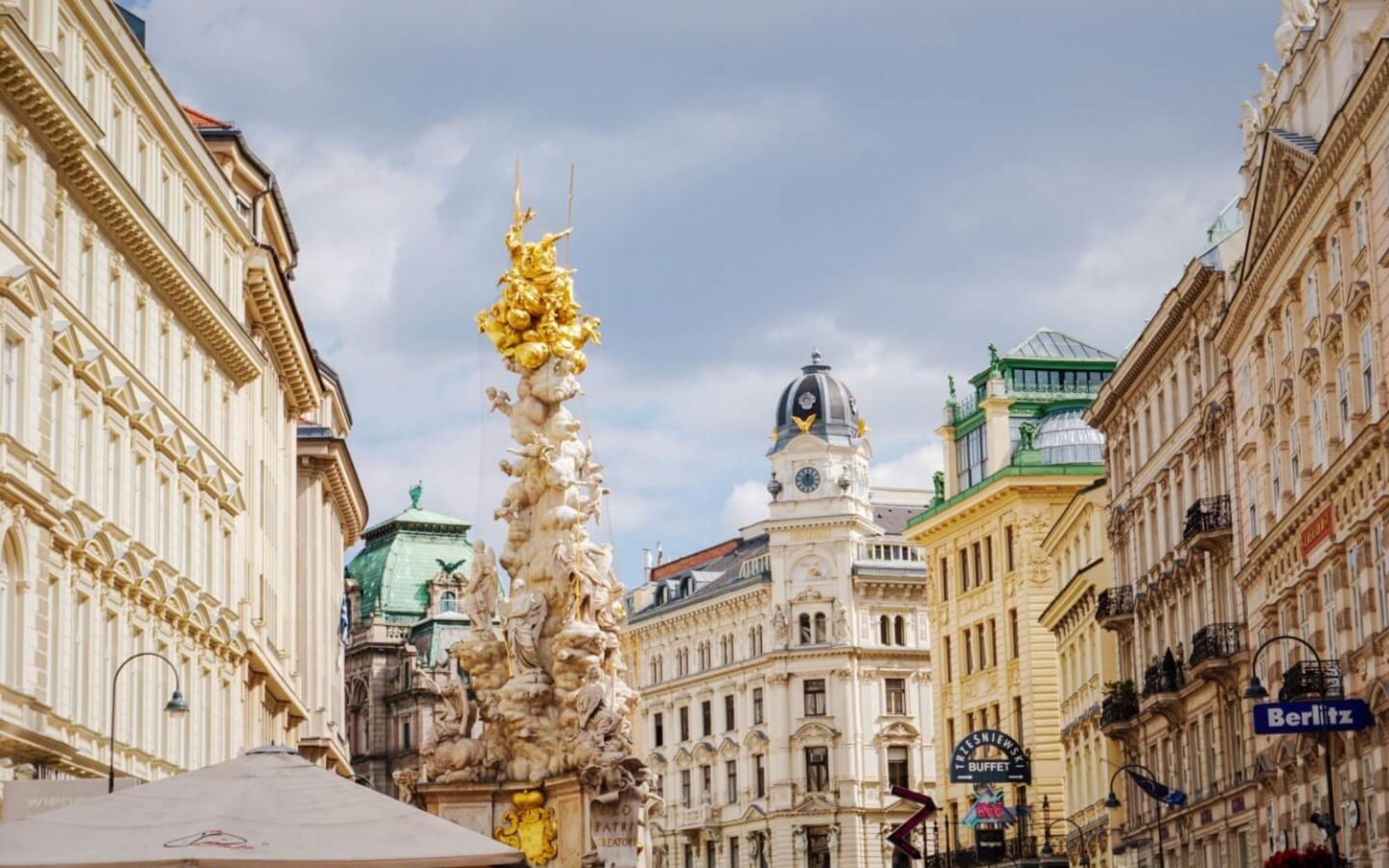 Do not miss this unique opportunity to get the own boutique Hotel in the heart of Vienna. This is very rare property which can use as a excl .......

by Request

by Request
19th District (Doebling)
Vienna - Austria
Commercial Real Estate in Austria
Property Ref.:
AP-AH-15099
€ 4.700.000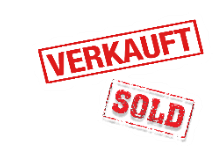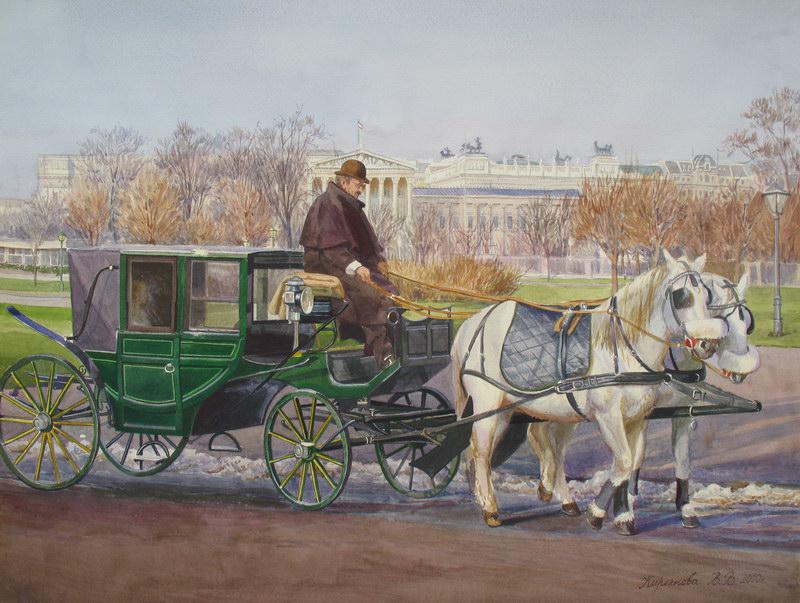 The modern City-Hotel, located in west part of Vienna. Some time ago was made ​​a complete reconstruction of the hotel. All rooms fully equ .......

by Request

by Request
St. Anton am Arlberg
Tirol - Austria
Commercial Real Estate in Austria
Property Ref.:
AP-AH-17031
€ 11.000.000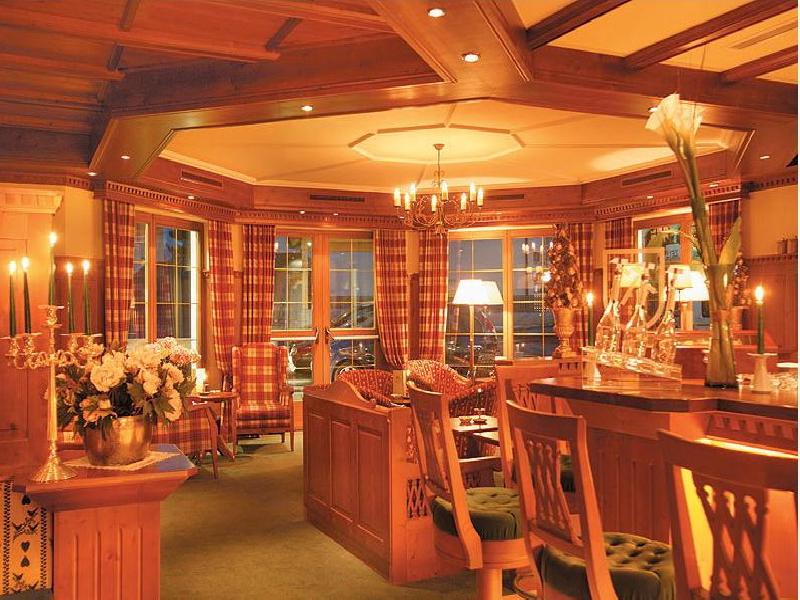 Beautiful Hotel in traditional style located in the north-western part of Austria, in the heart of the ski resort of St. Anton (St. Anton am .......

by Request

by Request